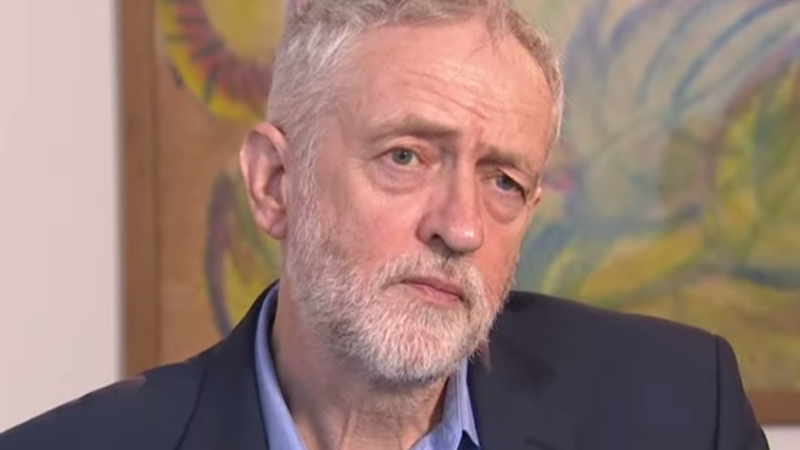 A Labour government would raise minimum wage to £10 per hour, giving 5.6 million people a pay rise, Jeremy Corbyn will announce today.
The Labour leader will announce the policy in a bid to win over voters ahead of May's local elections, saying that low pay is a "blight" in many lives, fuelling "widening inequality".
The policy, which Labour would commit to enacting by 2020, would leave full time employees earning the national living wage better off by £2,500 while 21-24 year-olds currently earning the minimum wage for full time work would be £4,500 better off by 2020.
This real living wage would apply to everyone over the age of 18, unlike the government's national living wage which applies only to over 25s.
Speaking at living wage employer Luton FC today, Corbyn will say: "The government's re-branding of the minimum wage to the national living wage hasn't dealt with the real problems of low pay and rising cost of living."
"That's why Labour will raise the legal minimum wage for all to at least £10 an hour by 2020, giving more than five and a half million people a pay rise in the process."
"Labour's real living wage will immediately boost the incomes and opportunities of more than 20 per cent of the workforce, especially in sectors such as retail, care and hospitality."
"We know that where work pays, living standards rise and reliance on benefits falls. This is the right thing to do and a Labour government will be committed to re-balancing our economy so that no one and no community is left behind."
Corbyn's announcement marks a fresh pitch to voters on low pay who have been courted by the Tories in recent years. Theresa May floated – and then abandoned – support for people who are "just about managing" last year while George Osborne, while still chancellor in July 2015, announced a "national living wage" which was cheered by Iain Duncan Smith by derided by Labour as a "con".
Today John McDonnell will join the attack on the Tories and is expected to say: "Theresa May promised to be a champion of working people; she has failed. The Tories are taking the country backwards; Labour will stand up for working families making them £2,500 a year better off in 2020."
"Only Labour will take the action needed to end the Tories' economic failure and introduce a real living wage of £10 an hour by 2020."
Want to support LabourList's dedicated coverage of the party? Click here.
More from LabourList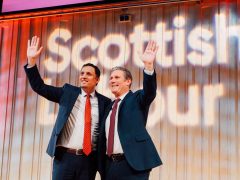 Daily email
Rutherglen: Will Labour win – and would it really signal Scottish revival? Starmer is hitting the campaign trail…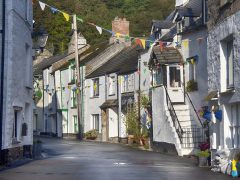 Comment
Labour has promised a 'Take Back Control Bill' in the first King's Speech. Aimed at England, it must…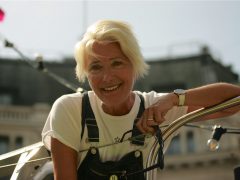 News
Almost 100 climate activists, experts and campaigners from around the world have written to Labour leader Keir Starmer,…