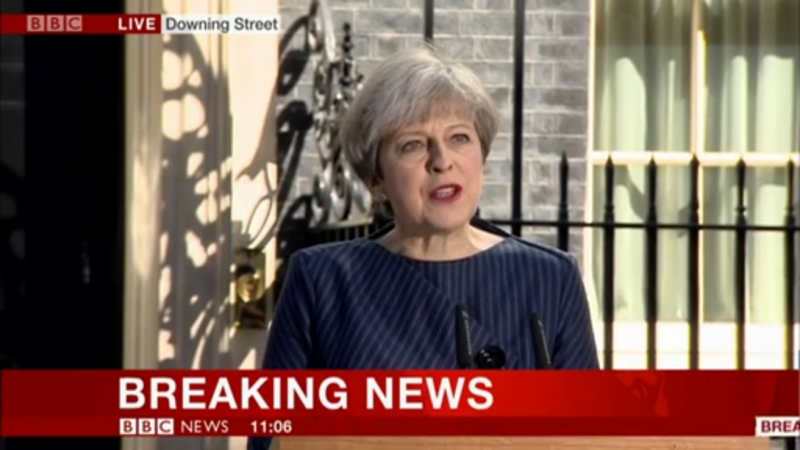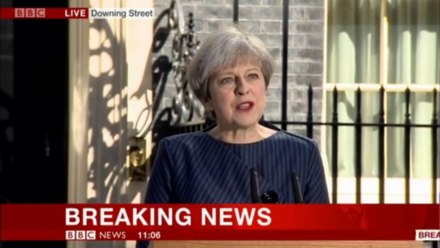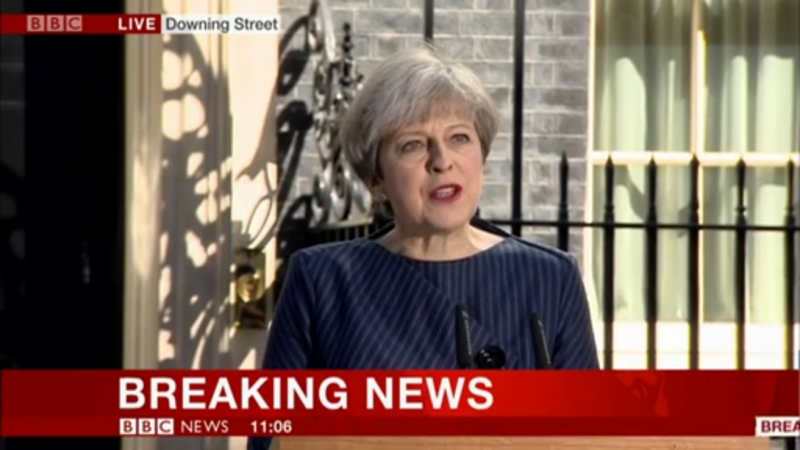 When Theresa May called an early general election, she was right to speak about the importance of forming a partnership with a "strong and successful European Union". But only Labour's approach, set out by Keir Starmer on Tuesday, can achieve this.
As tempting a proposition it is for me – a Labour MEP who campaigned hard for Remain – we cannot oppose Brexit during this general election. Seven out of every 10 Labour-held constituencies voted Leave last June. Many of my constituents have now accepted that that the UK's departure from the EU is going to happen and take a pragmatic view. However, getting on with Brexit does not entail giving the government a blank cheque. People do remain concerned about getting the best possible deal during negotiations. Keir Starmer's fresh approach of looking to retain "the benefits of the single market" and to negotiate for our continued membership of the customs union will be a vote winner – if Labour speaks loudly and clearly with one voice.
Labour now has many clear and distinct lines on Brexit. We will fight to keep the benefits of the single market and the customs union. Workers' and environmental rights will be protected. Unlike the Tories, we will not slash corporation tax. We will enter negotiations in good faith, by guaranteeing the rights of EU nationals in Britain on day one of government.
This is at the core of Labour's approach. Rather than viewing the EU with the disdain of a divorcee, we will look at it as a relationship that is moving into a new stage of peaceful and co-operative cohabitation. No prime minister acting in the country's interest would isolate this country from our EU partners out of a misplaced sense of nationalism. Nor would they call a general election which will take up months of time within an already tight two year negotiation period. It is clear that we cannot trust Theresa May. Eight times she told us that there would be no early general election because it would be bad for the country – and now look at us. It's almost as though she does not want to make a deal.
That the Conservatives are so happy to set fire to the benefits we get from being members of the single market shows that they are economically illiterate. There is myth among Tory and Ukip hard Brexiteers that EU regulations are somehow suffocating. In fact, the minute EU regulations stop affecting the UK, we lose access to a market of 678 million people. It is losing regulatory equivalence with the EU that will be truly asphyxiating.
It is not only the jobs of wealthy London bankers that will be lost to Dublin, Frankfurt or Amsterdam. As someone who has played a role in growing the financial sector in Birmingham, it is clear to me that we need to continue building this industry, particularly in regions other than London to help balance our economy. We must stand up for business across the UK in these negotiations, not just secure for special "passporting" rights for those in London. The effects of this extreme divorce on small businesses and manufacturers in the West Midlands are already evident. Many small and medium sized business owners in the region have told me that the devaluation of the pound has cost them tens and hundreds of thousands of pounds per week.
The anti-social Conservative approach to EU negotiations will have effects far beyond the economy. A Tory Brexit means you may no longer be covered for free medical treatment when you travel in the EU. Currently our EHIC cards cover us to receive treatment for any problem that arises while we are abroad, as well as for pre-existing conditions like kidney dialysis. The government has so far been shamefully ignorant of the problems this will cause. David Davis, the Brexit secretary, admitted as much in March when he sid: "I have not looked at that one." Since then, the government has made no effort to clarify its position.
The importance of the European health insurance cards for the 29,000 UK citizens currently undergoing dialysis was evident in a meeting I had recently with the British Kidney Patient Association. With routine treatments costing hundreds of pounds at a time, for many sufferers, the Tory policy will rule out holiday and business travel entirely. A Labour government will fight to keep benefits like this in Brexit negotiations. For those who work, have family, or even live in other EU countries, this really is a matter of life or death.
A Tory Brexit also means researchers across the West Midlands and the UK as a whole are insecure about the future. At an event co-organised by the Greater Birmingham and West Midlands office, the people I met from Birmingham University stressed the importance of EU directives. In some areas, 80 per cent of UK-based researchers are from other EU countries, while many others have formed working partnerships with EU academics. We must ensure the ease of data transfer between universities, or we will be at serious risk of a brain drain.
Now that Labour has a position on Brexit that both listens to the referendum result, and recognises the importance of keeping the benefits of single market membership, we must stick to this message. We must shout about it from the tops of skyscrapers, as well as in the crowds of village fetes. The people who voted for the UK to leave the EU did not vote for tax cuts for the rich. They did not vote to pay more in roaming charges when they use their phones abroad. They did not vote for our underfunded hospitals to lose staff. Theresa May's white paper shows how dangerous a Tory tax haven Brexit will be. Now that Keir Starmer has promised to shred it into tiny pieces, there has never been a more important time to vote Labour.
Neena Gill is MEP for the West Midlands.
More from LabourList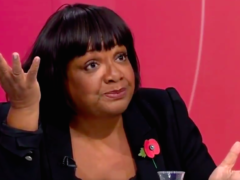 News
Shadow Home Secretary Diane Abbott has said that ending freedom of movement on 31 October "will create chaos,"…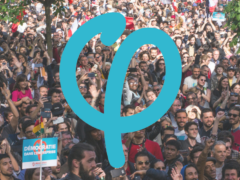 Comment
"Qu'ils s'en aillent tous!" – Jean-Luc Mélenchon In the centrist imagination, "populism" is understood as a caustic, anti-democratic…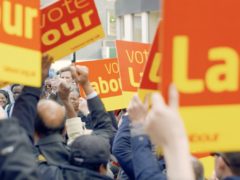 Comment
In my previous article on trigger ballots, I wrote about how it has become much easier to "trigger"…