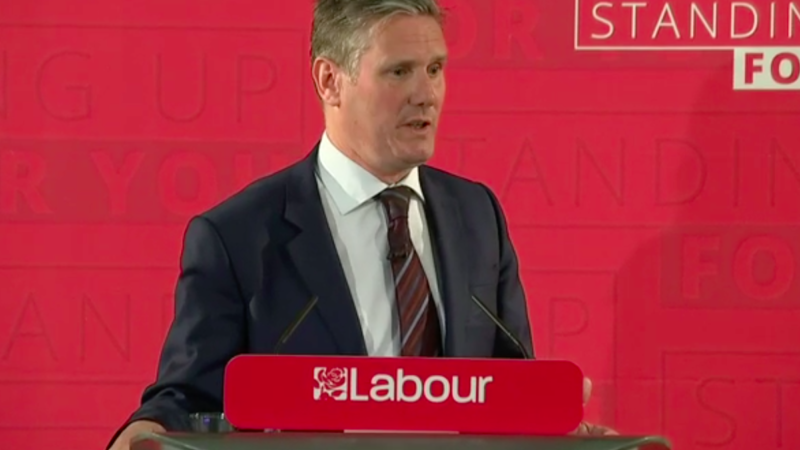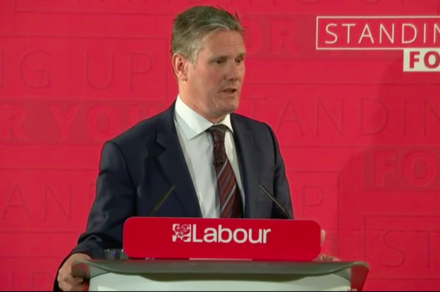 Keir Starmer today aimed to reassure Leave-supporting Labour voters that the party would not block Brexit but said Britain could go back to the negotiating table.
The shadow Brexit secretary set out to clarify Labour's position following criticism from the likes of Lord Mandelson, the former cabinet minister, who has accused the party of "fence-sitting".
Today Starmer said Labour will deliver Brexit, and not seek to create a de facto remain position for the country.
Workers' rights and jobs would be Labour's number one priority, if elected on June 8, Starmer said, unlike immigration, which has been a focus for Tory debate.
Starmer rejected claims the Tories have a "clear" approach to Brexit and said they only offered a "rigid approach, a reckless approach".
He also said that Britain could "go back to the negotiating table" if the government was tasked with winning a better deal.
Starmer also criticised Theresa May's strategy, asking "why take options off the table before you've even started?".
He was referring to the Tories' approach of leaving all EU-related agencies, which he described as contrary to any sensible negotiation – when each side seeks to keep their options open.
In a reference to his previous career as a barrister, he said for those in the industry it is "unthinkable" to even consider leaving key agencies because it could leave Britons' security in jeopardy.
A Labour government would commit to securing the residency rights of EU nationals on "day one", he made clear, as they do more than simply "contribute" economically but are "part of society".
Starmer rejected the Tories' use of foreign nationals as a "bargaining chip" and said guaranteeing EU citizens' residency rights would create the good faith needed from the other EU nations in order to agree a deal for Britons living on the continent.
"We don't believe that if you're a citizen of the world you're a citizen of nowhere," he said.
Starmer was introduced at the event by Darlington MP Jenny Chapman, whose constituents voted for Brexit. She said "I would not be here if Labour were going to block Brexit", as she made them a "solemn vow" to respect their wishes.
More from LabourList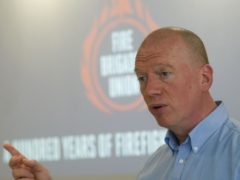 News
The Fire Brigades Union has called on the TUC to lead a "mass movement of non-compliance" with the…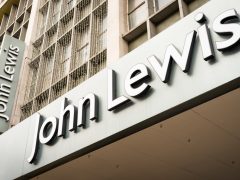 Comment
Nearly 100 years ago, the John Lewis Partnership was created after the founder's son, John Spedan Lewis, saw…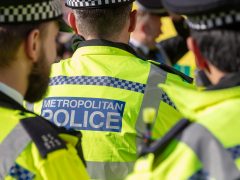 Daily email
"Fighting crime is a Labour cause," Keir Starmer declared in a speech setting out the second of the 'missions' that…