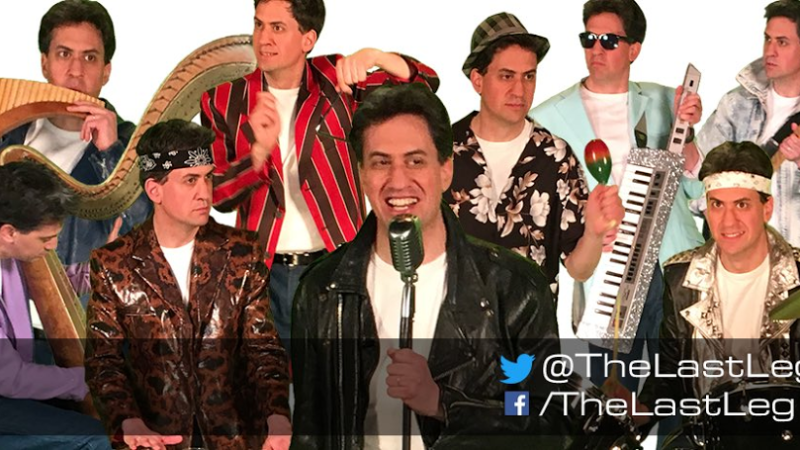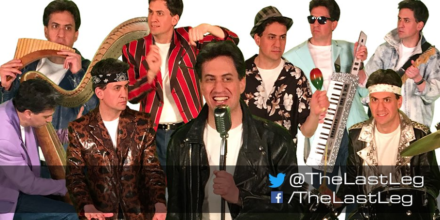 No, that is not an actor. It really is Ed Miliband lip-synching to A-ha's eighties hit Take On Me for a Channel 4 comedy show.
The former Labour leader and climate change secretary recorded the pop video for the Friday evening show The Last Leg.
He donned jeans and a black leather jacket and, in what must be one of the more bizarre moments of his political career, then appeared simultaneously as the other band members playing a guitar and keyboard.
It is the latest step in what has been described as #Milibanter as the Doncaster North MP has tried to reach out to Britons disengaged from traditional politics.
Over the weekend both fans and critics praised him on Twitter for showing a sense of humour and being a good sport.
He also posed with a bacon sandwich while perched on a motorbike in an attempt to reclaim the infamous image from the last election.
When asked about the 2014 breakfast, Miliband told the host: "It seemed like a good idea at the time… I had a kind of moment when I wasn't doing much, we were on a visit somewhere, and I thought 'what a good idea to have a bacon sandwich'."
Want to support LabourList's dedicated coverage of the party? Click here.
More from LabourList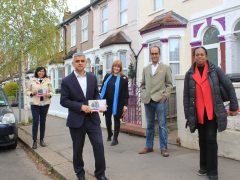 Comment
As Londoners head to the polls tomorrow, Labour sources are warning that they are "expecting a considerably worse…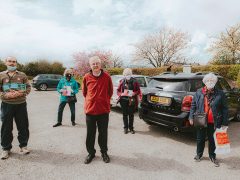 Comment
"People have realised that Wales can use its powers independently," Jane Hutt explains to me. "But Welsh Labour…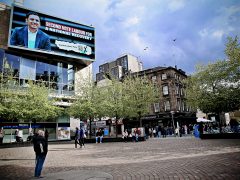 Comment
Labour started off in 1999 with every constituency seat in Glasgow, and it stayed that way until 2007,…