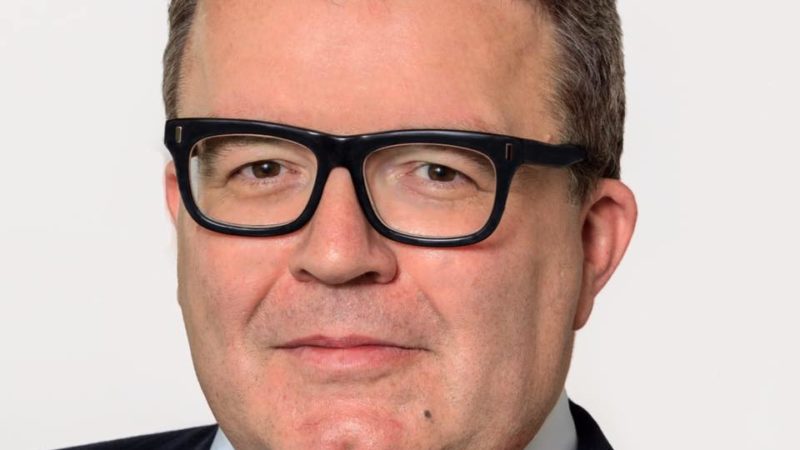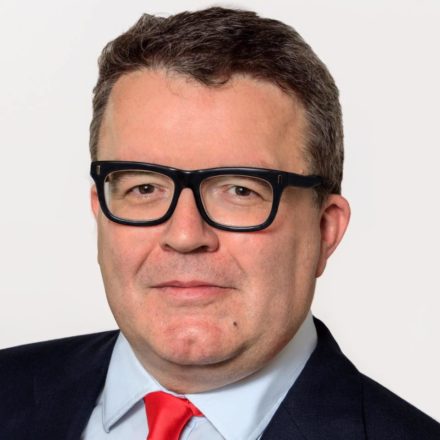 This is the full statement issued by Labour deputy leader Tom Watson after the national constitutional committee decided to extend Ken Livingstone's suspension over his comments about Hitler and Zionism, rather than to expel him from the party.
I find it incomprehensible that our elected lay members on the disciplinary panel found Ken Livingstone guilty of such serious charges, and then concluded that he can remain a member of the Labour Party.
When I read the words of Chief Rabbi Mirvis, who says that "the Labour Party has failed the Jewish community, it has failed its members and it has failed all those who believe in zero tolerance of anti-semitism", I can't disagree with him. I wish I could, but I can't. I am ashamed that we have allowed Mr Livingstone to cause such distress.
It isn't just Jewish people who feel disgusted and offended by what Mr Livingstone said and by the way he has conducted himself over this matter, and it isn't just Jewish Labour members who feel ashamed of any indulgence of his views anywhere in the Labour Party. This shames us all, and I'm deeply saddened by it.
Mr Livingstone's unrepentant media appearances in recent days have continued to discredit the party I love. His current behaviour is still bringing the Labour Party into disrepute. It is hard not to conclude that his use of inflammatory language to dismiss the fully justified outrage of the Jewish community and others will incite further distortions of the Holocaust in our public discourse.
My party is not living up to its commitment to have a zero tolerance approach to anti-semitism. I will continue the fight to ensure that it does, and I will press my colleagues to do so too.
More from LabourList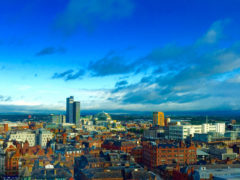 Comment
Demand for cycling and active travel is booming across the UK. A trend that developed during the pandemic…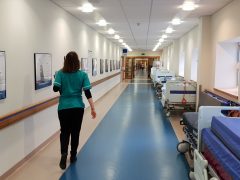 Comment
As a nation, we're getting sick in all kinds of ways. Life expectancy gains have stalled, people are…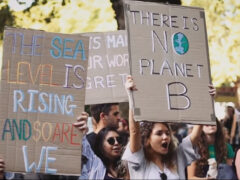 Comment
A few weeks ago, as local election results poured in, Keir Starmer claimed that "we are on course…