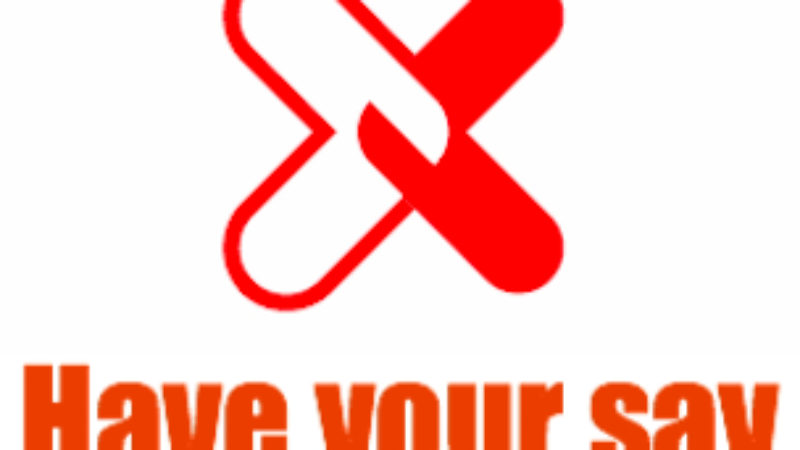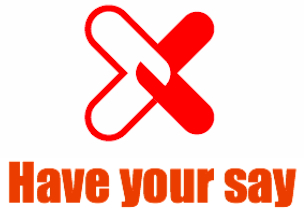 In the upcoming local government elections, Labour could lose 50 seats, according to academics Thrasher and Rallings. Should Labour be aiming to make gains at this point in the electoral cycle?
With many fearing that the Tories will use Brexit talks to drop industrial protections which had been secured in Brussels, should Labour MPs take up Unite boss Len McCluskey's suggestion to push for a two-thirds majority threshold in parliament for any changes to workers' rights?
Last week saw the first meeting of Labour's devolution taskforce, which seeks to deliver a settlement for Scotland, Wales, Northern Ireland and the English regions. Former Labour minister John Denham thinks that Labour should approach England as a whole, rather than as separate regional entities. We ask, should Labour develop a devolution strategy to cover England as a whole?
To respond to the survey click here. You can vote until midday Friday.
More from LabourList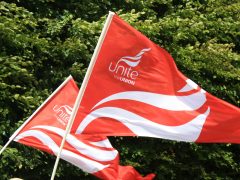 Daily email
David Lammy prompted a fresh row between Labour and the unions yesterday. As the Shadow Foreign Secretary discussed…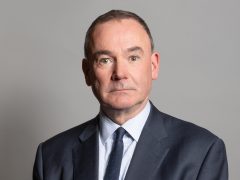 Comment
There is a real danger the Labour leadership is misreading the political moment. Armed with a New Labour…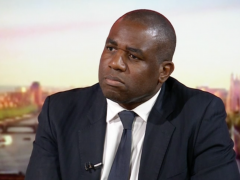 News
Sunday Morning Shadow Foreign Secretary David Lammy rejected the suggestion that Labour would enter into an electoral pact…