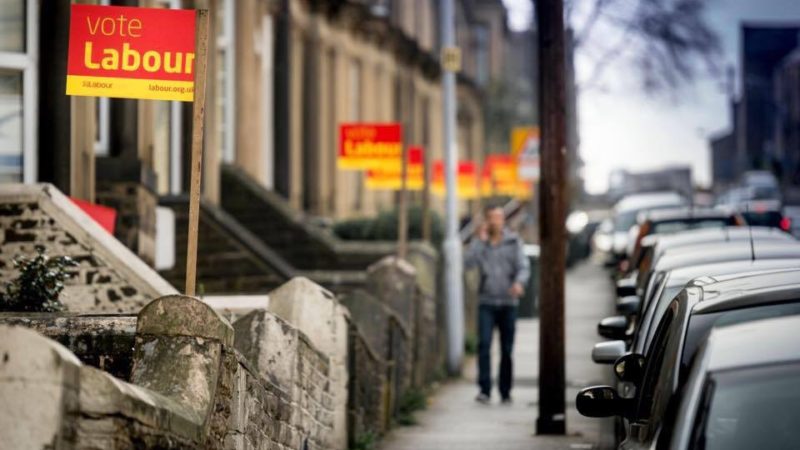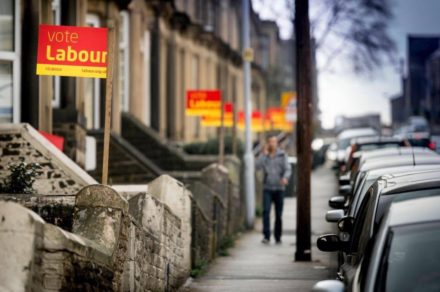 Labour has suffered heavy losses in early results from the local elections as the Tories made strong gains.
Jeremy Corbyn's party had a net loss of 119 council seats as Theresa May's colleagues notched up successes in England and Wales, while UKIP suffered a meltdown, losing every seat it was defending.
Labour relinquished control of Blaenau Gwent and Bridgend councils and also saw the Tories win the metro mayor contest in the West of England with the rest of the results due to come much later today.
Overall Labour experienced a loss of 119 seats; the Tories made a net gain of 150; the Lib Dems had a net loss of 29; and UKIP had a net loss of 41, after an estimated fifth of results were declared.
"It has been tough, there is no doubt about that, but it hasn't been the wipeout people expected," John McDonnell, the shadow chancellor, told the BBC.
Local authorities in Scotland do not start counting until Friday morning.
Labour retained the mayoralty in Doncaster.
Five metro mayor results are expected to be declared in the afternoon or early evening. Andy Burnham was piling up votes in Greater Manchester, according to early samples.
More from LabourList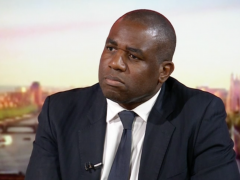 News
Sunday Morning Shadow Foreign Secretary David Lammy rejected the suggestion that Labour would enter into an electoral pact…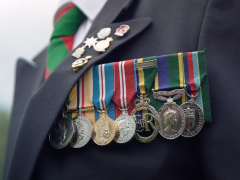 Comment
The first duty of any government in the UK is to protect our nation and its citizens. Whether…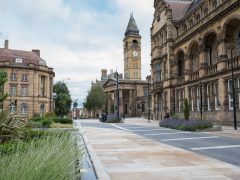 Comment
Labour won a historic by-election in Wakefield, our first such victory since winning Corby in 2012. This success…