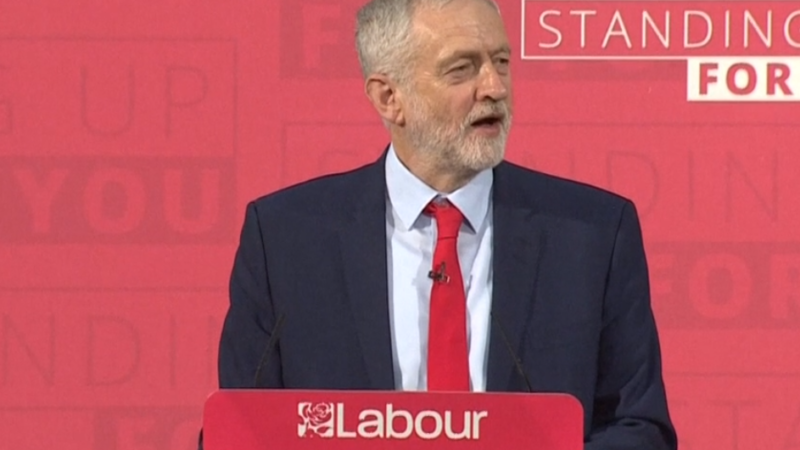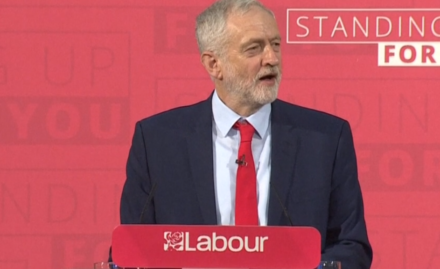 Jeremy Corbyn will today promise a moment of reckoning for "greedy bankers and crooked financiers" if he wins the general election.
The Labour leader will deliver a tough anti-establishment message to "take our wealth back" when he launches Labour's campaign in Manchester.
Corbyn, who has stepped up his rhetoric against a "rigged elite" this year, will deliver a blunt message as he aims to turn around Labour's poll rating, which has been up to 21 points behind the Tories.
He will return to the scene of one Labour's successes last week – when Andy Burnham comfortably won the metro mayor's post amid heavy council losses elsewhere in Britain – to deliver a populist message on redistributing wealth as well as vowing to put jobs first in any deal to leave the EU.
"The economy is rigged in favour of the rich and powerful," Corbyn is expected to say.
"When Labour wins there will be a reckoning for those who thought they could get away with asset stripping our industry, crashing our economy through their greed and ripping off workers and consumers.
"Don't wake on up on 9 June to see celebrations from the tax cheats, the press barons, the greedy bankers, Philip Green, the Southern Rail directors and crooked financiers that take our wealth, who have got away with it because the party they own, the Conservative Party, has won."
Corbyn and his allies faced criticism over the weekend after Labour lost nearly 400 council seats and only claimed two of the six metro mayor's posts.
John McDonnell later described the results as "terrible" but urged the party to "come out fighting".
Today Corbyn will call on Britons to help him "ruin the party" for unscrupulous business people and instead put first people such as carers, builders, nurses and small traders.
"We have four weeks to take our message to voters to convince them Britain can be better. It can be transformed," he is due to say.
"We can transform Britain into a country that – instead of being run for the rich – is a one where everyone can lead richer lives. And I mean richer in every sense. Richer because all of us have potential to fulfil, family to support, interests to pursue, richer when that potential is not held back.
"Labour will not allow the Tories to put their party interests ahead of the real national interest, the interests of the British people."
More from LabourList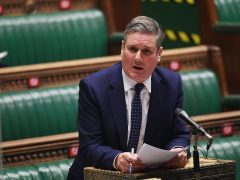 News
Keir Starmer has been urged in an online meeting of the parliamentary party tonight not to ditch the…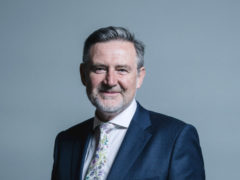 Comment
Tonight will be like old times. The lobby correspondents gathering outside Committee Room 13. Ears pressed to the…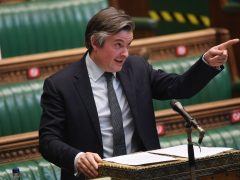 News
Jonathan Ashworth has said the spread of the Indian variant in the UK could have been avoided while…