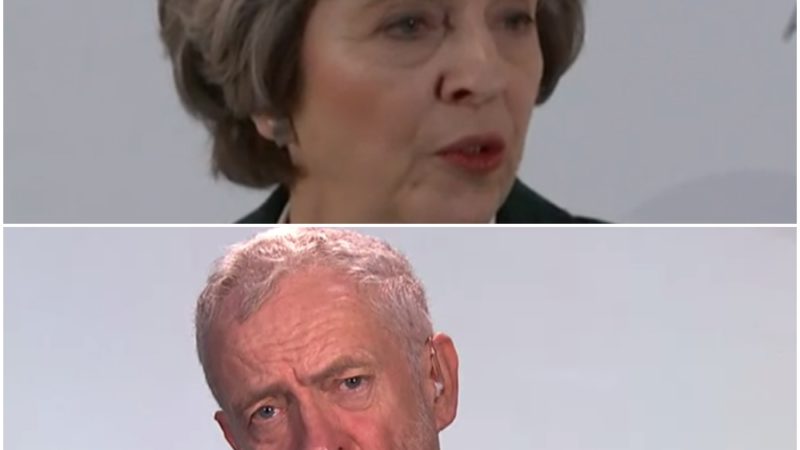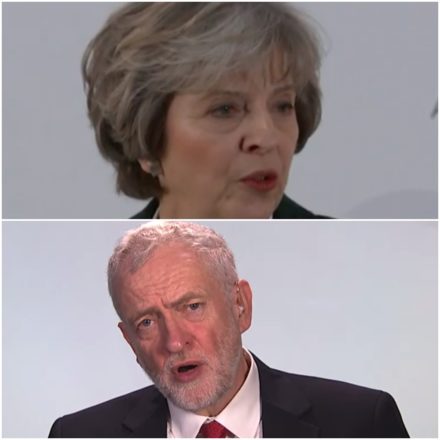 Labour has marked the return to political campaigning by demanding Theresa May answer six key questions over her manifesto u-turn and the "betrayal" of Britain's pensioners.
Andrew Gwynne, Labour's election co-ordinator, said May's pitch to voters had "plunged into insecurity" both retirees and working people.
Campaigning was suspended for several days last week, following the Manchester atrocity, but has resumed over the weekend, albeit in subdued form.
Now, with both May and Jeremy Corby set to face an in-depth interview from Jeremy Paxman in a Sky News/Channel Four show tonight, Labour has set out a series of concerns the prime minister must answer:
Will Theresa May confirm that ten million pensioners will lose their winter fuel payments if the Conservatives are re-elected? And if not ten million, how many will it be?
At what level will the cap be set on social care costs that those with conditions such as dementia will have to pay under Conservative plans?
Will Theresa May match Labour's pledge not to raise personal national insurance contributions, and not to raise income tax for 95 per cent of taxpayers?
Will the Conservatives confirm they are planning another five years of austerity for public services, as the Institute of Fiscal Studies (IFS) stated last week?
The Conservatives have warned they will scrap free school meals for 5-7 year olds if they are re-elected. Will they now spell out a realistic costing for their school breakfast proposal now they have withdrawn their discredited 6.8p figure?
Will Theresa May confirm she is proposing not a single penny of extra funding for the NHS, as the IFS has stated?
"The Tory manifesto has plunged pensioners and working people into insecurity, and left our public services facing the risk of further crisis. Meanwhile, Theresa May refuses to answer even the most basic questions on her policies", Gwyne said.
"Today, Labour sets out some of the most pressing questions the Tories keep dodging. So if you get a knock at the door from the Tories or are one of the few people who isn't a Tory party member to meet Theresa May or Philip Hammond, ask them to provide answers.
"Failure to do so will lead people to draw their own conclusions. But ultimately it proves that voting for the Tories at this election is a dangerous roll of the dice for working people and pensioners.
"Their manifesto threatened to take away winter fuel allowances, ditch the triple lock and leave pensioners facing the loss of control of their homes because of social care costs. It makes clear the Tories are planning five more years of austerity for our public services, with no guarantee to not raise taxes for 95 per cent of taxpayers.
"Having broken her flagship pledge on social care just days after she launched her manifesto, Theresa May needs to give clear answers to these crucial questions and be straight with the British people about what the Tories are actually planning."
More from LabourList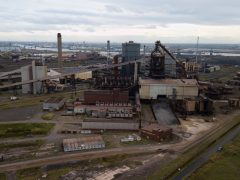 Comment
There are moments in our shared history when the tide turns against those in charge. These are moments…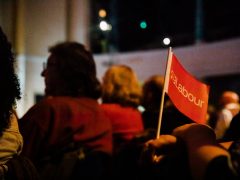 Comment
Labour has now selected 59 parliamentary candidates in seats where the Labour MP has retired, or which are…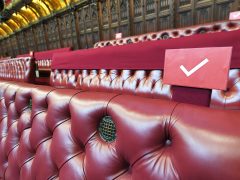 Comment
The announcement that Labour will, once again, seek to reform or replace the House of Lords is a…