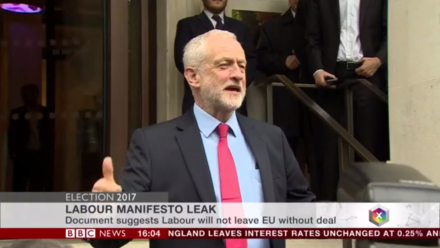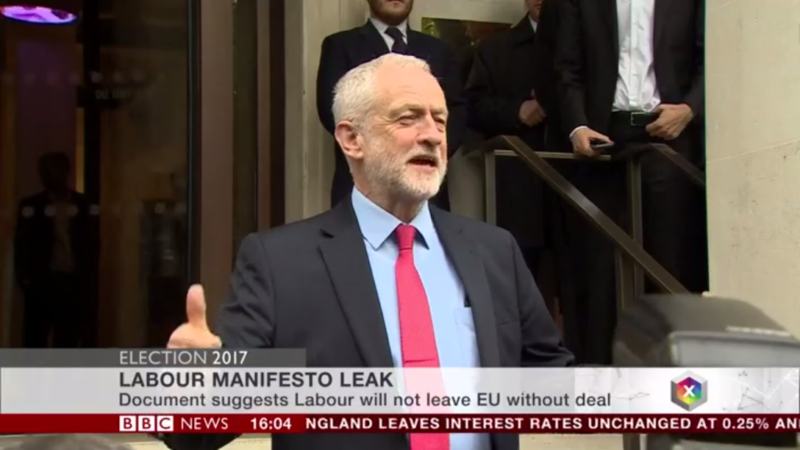 Labour's election manifesto has been approved after a crunch meeting of up to 80 Labour politicians and officials, Jeremy Corbyn said today.
The party leader emerged from the four hour Clause V meeting to say an amended version of the document – leaked last night – had been agreed unanimously.
Labour's policy offer includes a host of left-wing measures such as plans to nationalise the railways and the Royal Mail, set up a competitor to the "big six" energy suppliers and reverse a series of Tory social security cuts.
Corbyn said the manifesto had been finalised after an "informed, interesting and sensible" discussion. Members of the shadow cabinet, national executive and national policy forum were entitled to attend the event in London today, as well as Kezia Dugdale, Carwyn Jones.
The formal publication of the manifesto could take place as soon as next week but earlier versions of the policy platform appeared overnight in the Daily Mirror and The Daily Telegraph.
Corbyn declined to take questions when he spoke to reporters after the internal debate in London today.
"Our manifesto will be an offer, and I believe the policies in it are very popular, an offer that will transform the lives of many people in our society," he told the BBC.
"The details [of the manifesto] will be published in the next few days – the details will be set out to you including the costings of all the pledges and promises we make and I know you're all looking forward to reading it in great detail.
"And at that time and that point you will be able to ask all the questions you like."
The manifesto remains a source of contention within the party, however, with Jones, Wales' first minister, distancing himself from it today.
"Reports of leaked manifestos relate to an old, draft version of a UK document," a spokesperson said.
"It is not Welsh Labour's manifesto and contains many England-only proposals. Welsh Labour will be publishing its own distinct manifesto, building on the success of our five pledges for Wales.
"Welsh Labour takes a responsible approach to finance – we have made tough, but fair spending decisions throughout the last decade of shrinking budgets.
"Were a new Labour Government in Westminster to reverse the years of damaging Tory cuts, and once again invests in vital public services, we would undertake a spending review with a view to allocating any Welsh consequential funding to our key priority areas – creating jobs, investing in the NHS and maintaining the new momentum in education.
"One of the most important tenets of devolved politics, is the right for the Welsh Labour Government to make decisions, set priorities and spend money based on the needs of the people of Wales."
For the many not the few: read the leaked manifesto draft in full
More from LabourList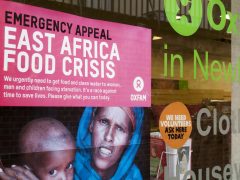 Comment
Someone in East Africa dies of hunger every 48 seconds. This is the result of the imperfect storm…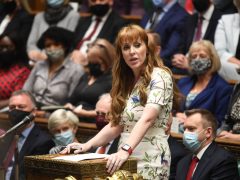 News
Angela Rayner has accused Boris Johnson of "watering down the rules to save his own skin" after the…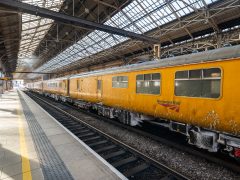 Comment
Network Rail, the company that owns and maintains Britain's railway infrastructure, has recently announced plans to cut over…