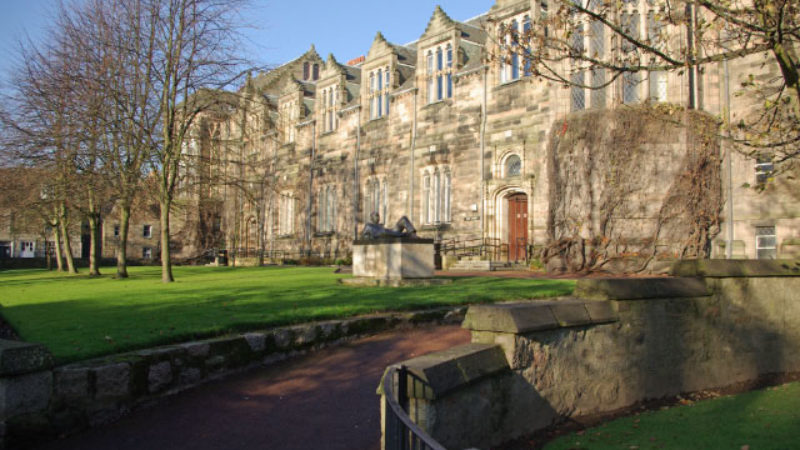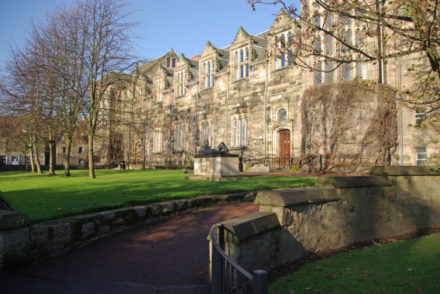 Labour's high command has threatened to suspend the councillors who stunned members by striking a deal with the Tories to seize control of a council of in one of Britain's most crucial economic centres.
The party today slapped down the Labour group on Aberdeen city council after they agreed a "rainbow coalition" with the Tories in order to keep out the SNP, who are the largest party.
Kezia Dugdale, leader of Scottish Labour, warned councillors in Britain's oil capital they would be in breach of the rules if they went ahead with the extraordinary plan to hook up with the Tories.
Scottish Labour cannot do a deal with the "pro-austerity" Tories if it lead to more spending cuts being imposed on families in Aberdeen, a spokesperson said.
The row broke out after the local elections when the SNP won 19 seats while Labour and the Tories picked up nine and 11 respectively.
Under the coalition deal Labour's Jenny Laing was chosen as council leader with colleague Barney Crockett as lord provost and Tom Mason, a Tory, as his deputy.
Officials from Scottish Labour met last night to consider proposals for a coalition but vetoed the plan today.
"A panel of the Scottish executive committee of the Scottish Labour Party, made up of trade union representatives, local party representatives, affiliated groups and the leadership, took the decision on Tuesday evening to reject a proposed power-sharing deal in Aberdeen," a spokesperson said.
"Labour's approach has been clear and consistent: we absolutely cannot do any deal with another party if it would result in further austerity being imposed on local communities. The Conservatives are a pro-austerity party and the SEC panel did not accept that working families in Aberdeen would be protected from further cuts as the result of the proposed deal with the Tories.
"As a result, any Labour councillor who does not stand down from this multi-party arrangement will be in breach of Labour Party rules and may be suspended from the party. Voters across Scotland have a chance to reject further austerity and a divisive second independence referendum by voting Labour on June 8."
The Labour councillors are, however, considering defying their national bosses in order to form a power-sharing administration, the Evening Express reported today.
Friday morning update: Scottish Labour has suspended all nine members of the Labour group in Aberdeen after they joined a coalition with the Tories.
More from LabourList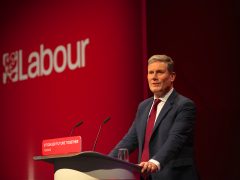 Daily email
Boris Johnson has finally agreed to go. Following an unprecedented number of resignations over the past few days, a…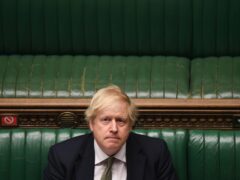 News
Boris Johnson has agreed to stand down as Prime Minister following an unprecedented number of ministerial resignations from…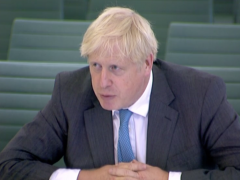 News
Labour MPs have grilled Boris Johnson during his appearance in front of the liaison committee of select committee…