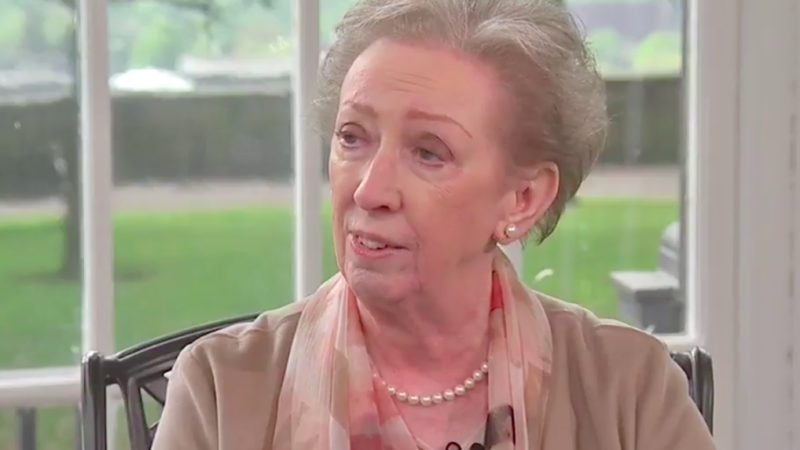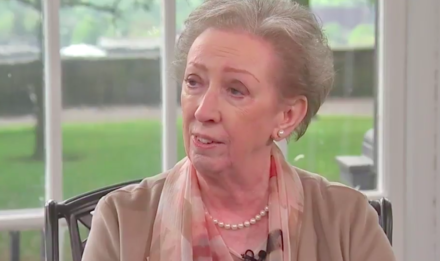 Dame Margaret Beckett has issued her backing for Labour's plans to raise taxes on those earning more than £80,000 while pledging to hold rates for lower and middle earners.
The former foreign secretary said: "We want to make it clear that no matter what might be said about us, we are actually on the side of ordinary families wanting to get on, having aspirations, having ambitions for their future and that we want to be fair to people across the board and I think the pledge on things like VAT is particularly important because that has always been the Conservative's weapon of choice."
Beckett, who was deputy leader of the party in the 1990s, said that whilst the local elections were a "really bad result", it was a "mixed picture".
Asked about the loss of Derbyshire county council, the first time Labour have lost it whilst being in opposition nationally, she said she was "very sorry to see it."
The Derby South MP explained the result by saying: "To be fair, the government has done a very, very good job of blaming local authorities for all the problems people are facing and very many people seem to have swallowed the government line that oh, it is your council that is doing this to you, when actually councils – Tory, Labour, Liberal or whatever they are – are being driven by cuts from the government."
Speaking on Sky's Sophy Ridge on Sunday, she said: "you don't encourage people to realise that it's important how they vote and to vote for you by being totally defeatist", defending the leadership's positive spin on the local election results and Jeremy Corbyn's victory rally in Manchester.
On whether Corbyn should consider stepping down before the general election, she said: "I think if there is one thing that the public do not want to hear from Labour at the moment, it is about any internal differences that we have."
Beckett turned her ire on Theresa May's Conservative party, saying: "Widowed mothers now have 18 months grace when they will get some support from the state for themselves and their children to get over the loss of a partner."
"Now that's not the kind of country I want to live in and that is the kind of country Theresa May is promoting."
The veteran politician said that it won't make a "blind bit of difference" in the negotiations over Brexit if May has a landslide majority or not.
"As long as she's the Prime Minister, that's what makes the difference. It doesn't matter how big a majority she gets, that is all nonsense, it is all to serve the interests of the Conservative party but I do worry that the bigger the majority, the more they will feel they can ride roughshod."
"There's an awful lot of public spending cuts in the pipeline that haven't hit people yet. Why has she gone now? Because in a year's time things might look very different. People ought to think about that when they decide where to put their cross."
More from LabourList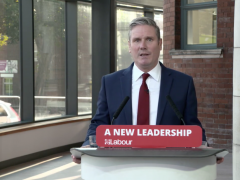 Daily email
New polling has found high levels of consensus among the British public on the economy. Clear majorities were…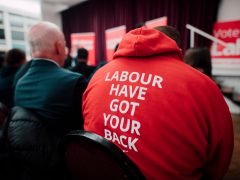 Comment
Values matter: what we and those around us hold dear is one of the biggest predictors of political…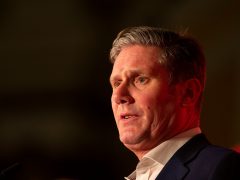 News
Keir Starmer will use his first conference speech since becoming leader to promise Britain that the party he…