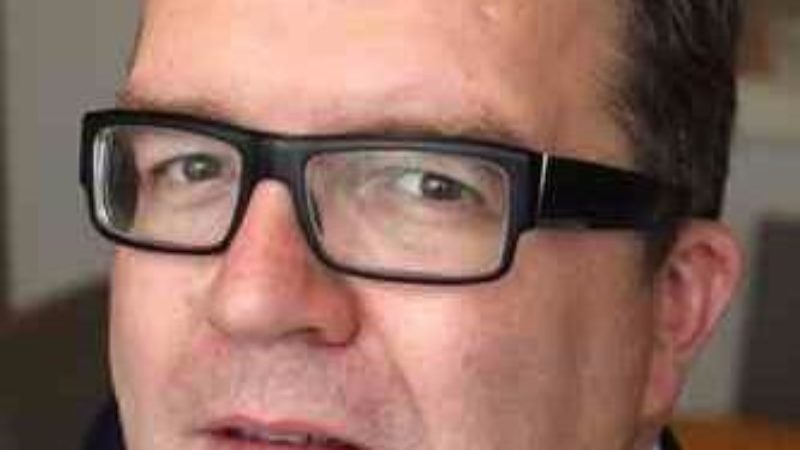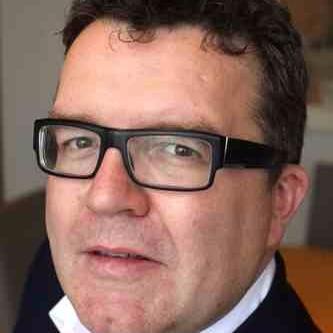 Tom Watson has called on voters to rally behind their local Labour MP in an attempt to prevent a Tory landslide of the like last seen in the 1980s.
Labour's deputy leader warned of the risk of a "Margaret Thatcher-style" victory for Theresa May on June 8 as he set out the challenge facing the opposition.
Watson, who is now seen as distant from Jeremy Corbyn, said there were some "terrifically exciting" ideas in the manifesto, which was drawn up by the leader's team before it was leaked by an unknown figure and then agreed by the shadow cabinet and officials this week.
He said, however, that Labour had a "mountain to climb" following recent polls which put the party between eight and 21 points behind the Tories.
Watson was speaking on a campaigning tour of Welsh seats where several Labour MPs are seeking re-election based on their record of standing up on local issues rather than highlighting national party policy.
"I've run a lot of by-elections and elections in my time for the Labour party and I know what it is like. It is going be very, very difficult to turn the poll numbers around, but we are determined to do it," Watson told The Guardian.
"If we get to 8 June and [May] still commands the lead in the polls that she had at the start of the election, she will command a Margaret Thatcher-style majority," said Watson.
"A Conservative government with a 100 majority … It will be very hard for them to be held to account in the House of Commons. It means there won't be usual checks and balances of democracy … all those things go out the window.
"You end up with governance by Theresa May without much accountability – and I don't think anybody wants that."
Labour must expose the "myth" that the Tories are the party of the working classes, he added.
More from LabourList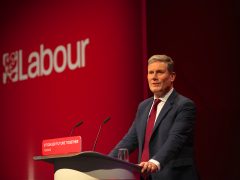 Daily email
Boris Johnson has finally agreed to go. Following an unprecedented number of resignations over the past few days, a…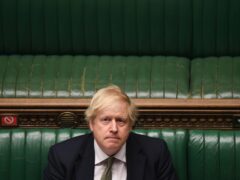 News
Boris Johnson has agreed to stand down as Prime Minister following an unprecedented number of ministerial resignations from…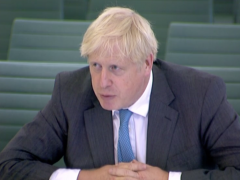 News
Labour MPs have grilled Boris Johnson during his appearance in front of the liaison committee of select committee…