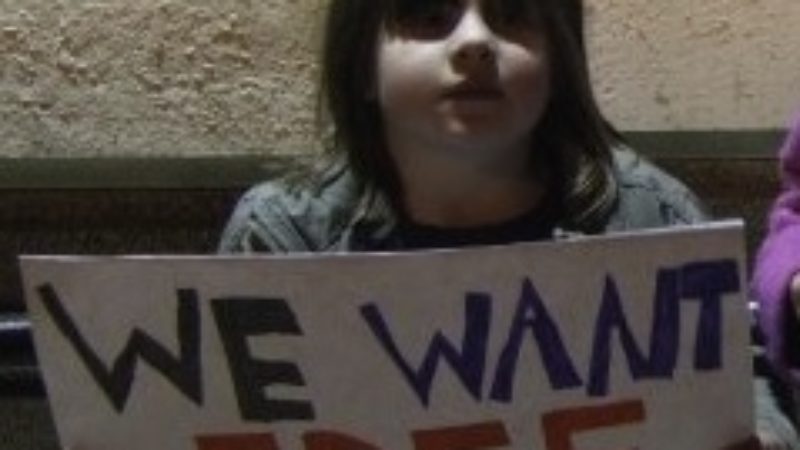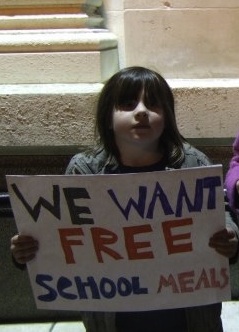 For young people, the stakes could not be higher at this election. Consistently the target for the Tories' most vicious cuts, we will be denied the right to live, work and love in Europe, we struggle to get on the housing ladder and we will end up with so much debt that we probably will never be able to pay it off.
But the fortunes of young people in post-Brexit Britain can only change with a Labour government. As it says on our party card, we are the party that allows all of us the means to realise our true potential. And that's never been more necessary than at this election.
As Labour activists, all 500,000-plus of us, we should be pounding the streets, talking to voters the length and breadth of the country about the future that we want to see.
The question is, why are young people bearing this burden? Simply put, it's because we don't vote. Turnout among 16-24 year olds at the EU referendum was at 36 per cent whilst for those above the age of 65 it was 83 per cent. It's time to change that on June 8.
Young people must have their voices heard at this election, so that the next government puts our interests and future at the heart of its policies.
For me, the most important issue for young people is ensuring parity of esteem between mental and physical health. Whilst Theresa May has been heavy on rhetoric, progress on mental health is at all-time low. Spending on mental health fell by £600m in the last parliament, money intended for children's mental health goes to other priorities and there are thousands fewer mental health nurses than when the Tories came to power. Young people deserve better and only Labour will ensure parity of esteem.
For many, there's an expectation that young people will never be able to get on the property ladder. The number of private renters has ballooned, rents are rising faster than incomes and the number of affordable homes to buy and rent being built has fallen to the lowest level in 24 years. But things don't have to be that way, Labour has a credible plan to fix the broken market by introducing a rent cap and will build decent, affordable homes for young people. 
But this election is also about the generations that follow ours. If we lose, a seven-year-old may not see a Labour government until their teenage years. Rather than the free school meals they deserve, they'll end up with May's grammar schools. As someone who was born the day the national minimum wage was introduced, attended a college which benefited from Building Schools for the Future, and has seen my home town of Manchester regenerated, I know what the good that a Labour government can do. Let's not deny the same opportunities to another generation.
And don't be fooled by the noise coming from the Lib Dems, they're up to their same old tricks. Tim Farron may be pitching himself as a "progressive" but his record on equal marriage is shameful and he has failed to rule out going back into coalition with the Tories. By trebling tuition fees, the Lib Dems have done more to setback our generation and erode faith in politics than any political party in history. Trusting the Lib Dems with our future is a bit like trusting Michael Heseltine with your dog.
So it's clear, the only way to change things for young people is to vote Labour. Let's get out there, let's knock on as many doors as we can and run the largest get-out-the-vote operation this country has ever seen. We are the only party that puts the next generation first. 
Nathan Boroda is secretary of the North West Jewish Labour Movement and youth officer of Bury South CLP.
More from LabourList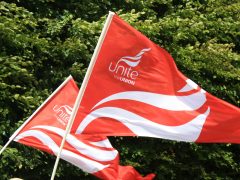 Daily email
David Lammy prompted a fresh row between Labour and the unions yesterday. As the Shadow Foreign Secretary discussed…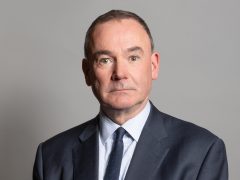 Comment
There is a real danger the Labour leadership is misreading the political moment. Armed with a New Labour…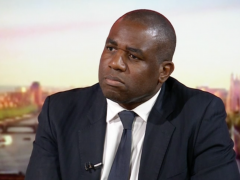 News
Sunday Morning Shadow Foreign Secretary David Lammy rejected the suggestion that Labour would enter into an electoral pact…