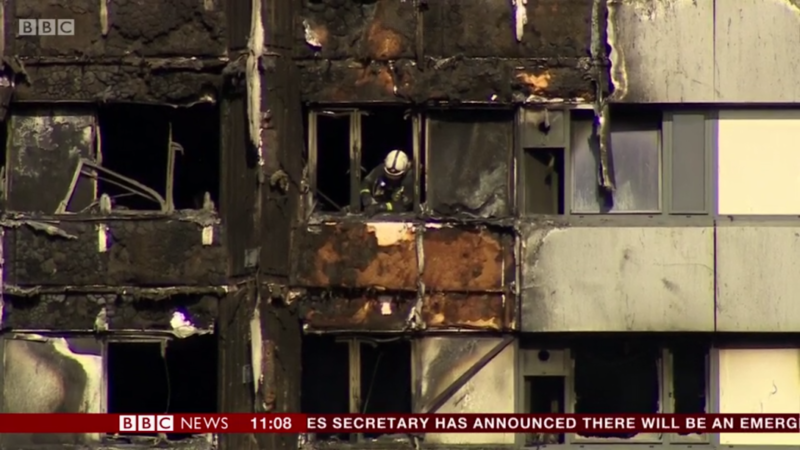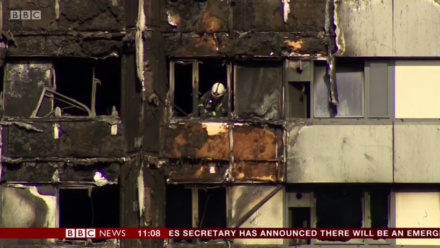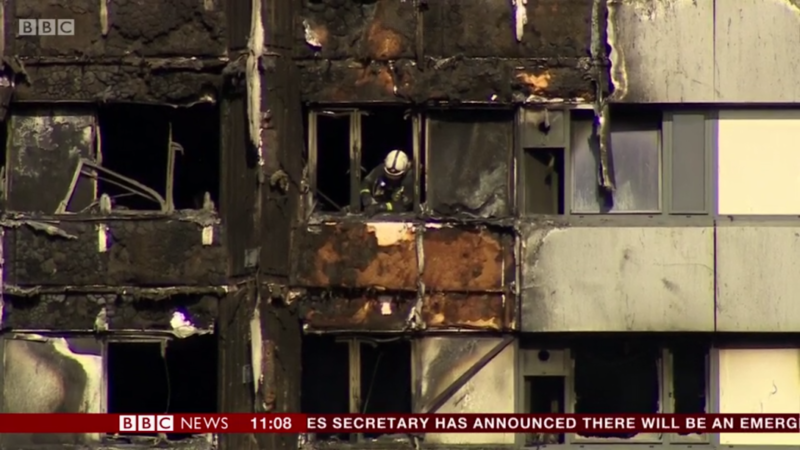 There are some who think the Grenfell Tower inferno is simply a human tragedy – a one-off event isolated from politics and politicians' choices.
Not true.
There are some who think it is inappropriate to enter into a political discussion so soon after the loss of so many innocent lives.
Not true.
If not now, then when?
It demands to be discussed because the horrific blaze in west London is tied to political decisions. The treatment of housing is political. The treatment of social housing is even more political. What could be more essentially political than decisions over spending and safety? This is even more the case when it affects some of the poorest people in society – living just around the corner from some of the richest – and they had warned of the dangers.
I have trod the streets of Kensington countless times to see an elderly relative. It is a borough of breathtaking wealth and heart-breaking poverty. When last week it finally elected a Labour MP, local councillor and housing campaigner Emma Dent Coad, I was not so much pleasantly surprised as staggered.
Dent Coad, who edged out the Tories' Lady Borwick by just 20 votes, has quite rightly used all her experience to renew her campaigning zeal over the tragedy in Grenfell Tower. Seventeen people are confirmed dead this morning but fire chiefs fear the death toll from the 24-storey block could rise to between 50 and 100.
What is clear is that there was no central sprinkler system in the tower. It has also been suggested that cheap cladding, installed in attempt to "gentrify" the block and make the area look more attractive to wealthy residents and upmarket property developers, may have played a part in the tragedy because the panels were flammable.
If proved, then that would be an outrage. "I can't help thinking that poor quality materials and construction standards may have played a part in this hideous and unforgivable event," Dent Coad told The Guardian.
"The council want to develop this area full of social housing, and in order to enable that they have prettified a building that they felt was ugly … The idea that that has led to this horrendous tragedy is just unthinkable."
Similarly Judith Blakeman, a Labour councillor in Kensington, this morning told the BBC that residents had expressed concerns.
"There were so many worries and we kept raising them with the tenant management organisation and we kept being told it was 'no problem, no problem here, no problem there, you are worrying too much'… But so many of the proposals changed during the refurbishment period that had not been communicated to the residents and throughout it there was a major concern about fire safety for a range of reasons."
Kensington and Chelsea Tenant Management Organisation has not responded to Blakeman yet but described the fire as a "tragedy" and said its "immediate concern" was trying to help the tower's residents.
It is clear from all of this that the stewardship of housing by the Tory-run Royal Borough of Kensington and Chelsea is, of course, political.
And this is why MPs from both main parties went to Grenfell Tower yesterday. Yet Tory councillors seemed to be in short supply. There was "no council presence", claimed Dent Coad, amid frustration from residents that elected officials were not doing more to co-ordinate the volunteer effort and the flood of donations to churches and refuges (though, to her credit, Samantha Cameron did help out).
Nicholas Paget-Brown, leader of the council, was at Grenfell Tower yesterday with his deputy but it is hard to find evidence of his colleagues.
Theresa May did turn up – but only speak to firefighters rather than residents. This prompted Michael Portillo, the plain-speaking former Tory defence secretary, to say "she wanted an entirely controlled situation in which she didn't use her humanity" and predict she would be out of office by party conference in the autumn.
Jeremy Corbyn did go to Grenfell, where he met residents, and hugged them. Sadiq Khan also visited, as you would expect, and while he was shouted out, and there were reports a bottle was thrown at him, he also spoke to local people.
Both Corbyn and Khan realise that questions of housing are political. Perhaps May does too, which may explain why she ducked the chance to speak to residents. If that is the case, then it is cowardice of the highest order.
As the novelist Robert Harris wrote on Twitter yesterday: "Imagine Churchill in 1940 refusing to meet the bombed-out victims in the East End."
Indeed. We would all agree the fire was an immense human tragedy – but don't let anyone tell you that being safe in your home isn't a political issue.
More from LabourList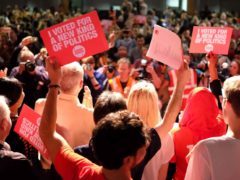 News
Momentum, the grassroots organisation that was born out of Jeremy Corbyn's 2015 leadership campaign, has launched an all-member…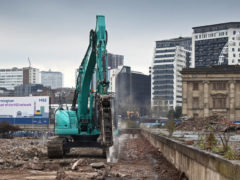 Comment
Doom-mongers and NIMBYs are out in force. Our poor excuse for a Prime Minister, Boris 'piffle' Johnson, has…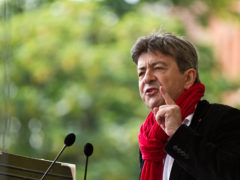 Comment
A recent LabourList article suggested that we in the Labour Party have much to learn from Jean-Luc Mélenchon,…