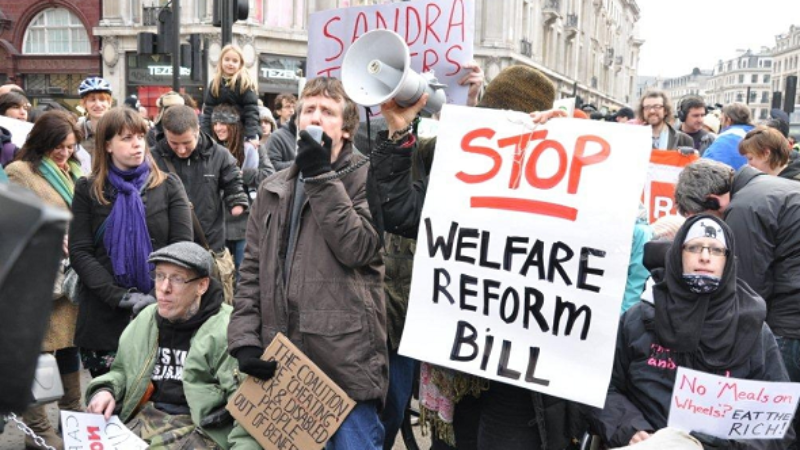 The general election result suggests an appetite for Labour's progressive and inclusive message, of hope for a better future. Jade Azim, writing on LabourList yesterday, was right that this gives us an opportunity — indeed, a responsibility — to put pressure on the Government to undo its harshest welfare cuts.
Our manifesto identified some of the most egregious changes, and promised to halt or reverse them. Reinstating bereavement benefits, replacing the hated work capability assessment with a system of personalised, holistic support and increasing carers' allowance to the level of jobseekers' allowance represented a good start.  But it was, in truth, limited in scope and revealed our traditional fear of public hostility to social security recipients, inhibiting a more generous offer.
Yet the election has surely taught us that our boldest polices cut through best. Now is the time to seize the public appetite for radical, principled change, and proactively to make the positive case for a social security system that, of course, acts as a safety net and protects the vulnerable — but which also does so much more.
As Debbie Abrahams said in late 2016, social security should return to a system based on "principles of inclusion, support and security" and it is vital to reconfirm that Labour is the party which will provide a generous, well managed and non-stigmatised social security system that is fair and benefits us all.
That means we need a social security system which works to reverse the projected growth of relative child poverty rates from 17.8% in 2015-16 to 25.7% in 2020-21. But  while providing support for those in need, benefits for families and children are also a valuable and integral investment in our shared future prosperity and success, a necessary underpinning to educational attainment, to achievement of Labour's industrial strategy target for the greatest proportion of high-skilled jobs in the OECD by 2030, and to our preventative healthcare drive.
Our benefits system must also enable and secure the equality of disabled people. Benefits for disabled people must support them to live independently, choosing how they live, work, study, care for their loved ones, and participate in public and community life. Meanwhile, pension payments in old age are a rightful recognition that over the course of our lives we contribute and receive in different ways at different times. They promote good health and wellbeing, and maximise social participation in retirement.
Like the best public services, social security should be seen as part of the social "glue" that binds our society together. Yet despite the fact that, at heart, it's a reciprocal, conditional system, with its moral case resting on notions of risk-pooling and contribution, as progressives we've too often feared to make that case. It was that failure that enabled the Tories to drive through a residualised, mean and punitive system that's brought misery, hardship and shame.
Labour should look forward to a modern social security system that takes our socialist values as its base, and follows on from the manifesto pledge to change "the social security system from one that demonises people not in work to one that is supportive and enabling". Universalism, investment, adequacy and dignity should be our watchwords now. Yes, as Azim says, let's first do all we can to undo the damage the Tories have done, and fight to reverse their cuts. But the braver, greater, and necessary task for Labour now is to build a system that commands public pride and public support, that promotes the progress, prosperity and security of individuals, families, and our country — and in which every one of us has a stake.
Kate Green is Labour MP for Stretford and Urmston and chair of the Fabian Society. 
More from LabourList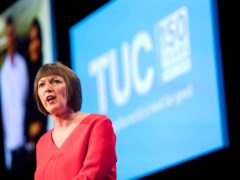 News
Frances O'Grady has a demanded a "pandemic-scale intervention" to combat spiralling energy bills after analysis revealed that annual…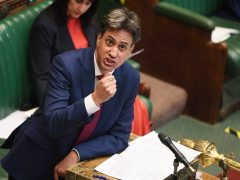 News
Ed Miliband has declared that the Conservatives are "missing in action" on the cost-of-living crisis after the government…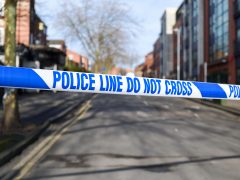 Comment
90 minutes into what felt like the millionth Tory leadership hustings, Rishi Sunak uttered the words of a…