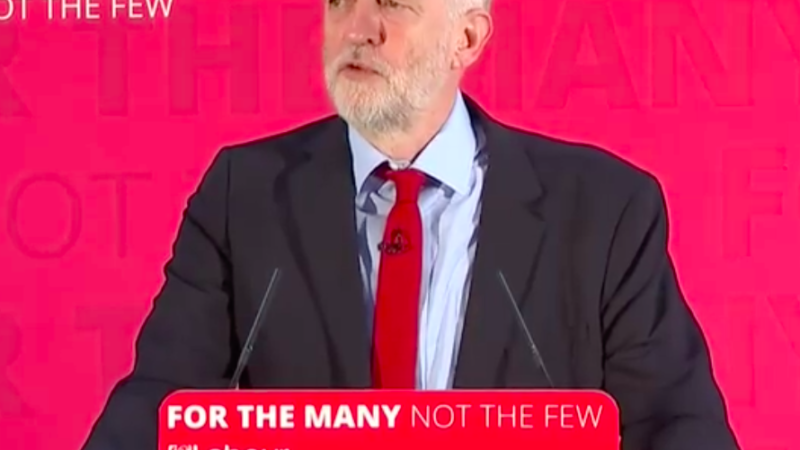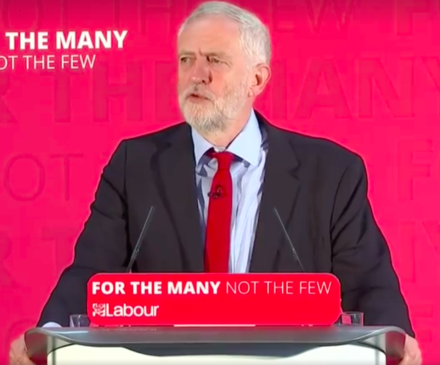 Jeremy Corbyn has moved ahead of Theresa May for the first time on the question of who would make the best prime minister.
In a survey, some 35 per cent said they would rather have the Labour leader in number 10, with 34 per cent favouring May.
The YouGov survey for The Times suggests that people are still strongly split on referendum lines, with just 20 per cent of Remain voters favouring May and Corbyn gathering just 19 per cent support from Leave voters.
Corbyn is ahead amongst all voter age categories under 50.
The poll also surveyed people's feelings about Brexit, with slightly more people thinking it was wrong to leave the bloc, 45 per cent, than right, 44 per cent.
There's a suggestion that public opinion is shifting more in favour of a soft Brexit, with more preferring guaranteeing trade-access than limiting immigration than in previous surveys. Some 58 per cent said that Britain trading access with the EU, even if it meant allowing EU citizens free movement, with 42 per cent thinking that full immigration control, even if it sacrificed free trade was better.
The 16 point lead for this softer Brexit is an increase from a six point lead just before the election.
More from LabourList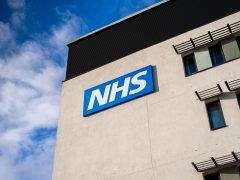 News
The GMB and the Royal College of Nursing have called off planned strike action in Wales following a…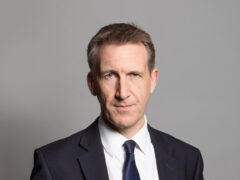 News
Dan Jarvis' bill on extending job protections for pregnant women and new parents has passed its third reading,…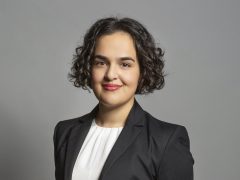 Comment
"Children are literally being picked up from outside the building, disappearing and not being found. They're being taken…