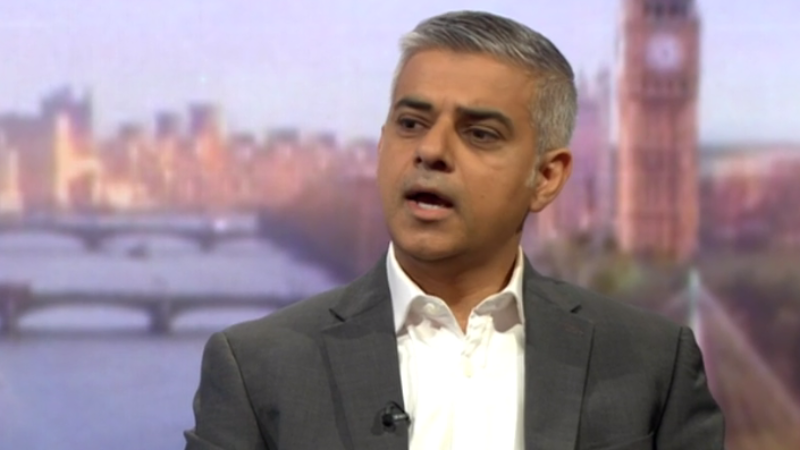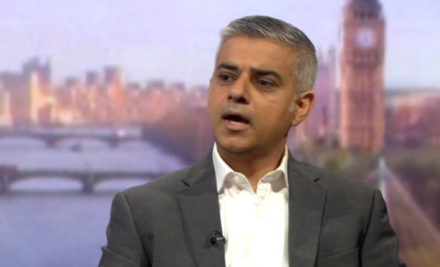 The mayor of London has today added his voice to calls for Britain to stay in the single market.
Sadiq Khan has stepped up his demands in the wake of the electoral disaster for Theresa May, where she saw her commons majority wiped out – a result that has been interpreted by many as a rejection of her hard-Brexit vision.
Khan said: "The prime minister sought a mandate from the British people for her version of hard Brexit but the electorate registered their opposition. It's time she heeded the message."
"The Brexit goalposts have been moved. The government must now listen to the will of the people by putting aside ideology, and negotiating a sensible Brexit that ensures continued membership of the single market," he added, in comments reported by The Guardian. 
Earlier this week 50 Labour politicians including Chuka Umunna, Stella Creasy and Thangam Debbonaire, called for Labour to push for Britain to stay in the single market trading zone.
Wes Streeting, supporter of the Open Britain campaign group and MP for the Greater London constituency of Ilford North, said in response to Khan's comments: "The Mayor of London has hit the nail on the head – single market membership is vital for Britain's economy, and any deal that involves us leaving the single market is likely to be worse for London and the whole country than full membership."
"For crucial London industries like financial services and tech, a free trade agreement covering tariffs will not be anywhere near enough. Businesses across Britain need an agreement covering regulation and services trade as well, which is exactly what the single market provides."
"On the very day the prime minister updates EU leaders on her plans for leaving the EU, the Government should listen to the general election result, which said loud and clear that the British people reject the prime minister's plan for an extreme Brexit. Instead, ministers should be negotiating to protect jobs and living standards by keeping Britain in the single market."
More from LabourList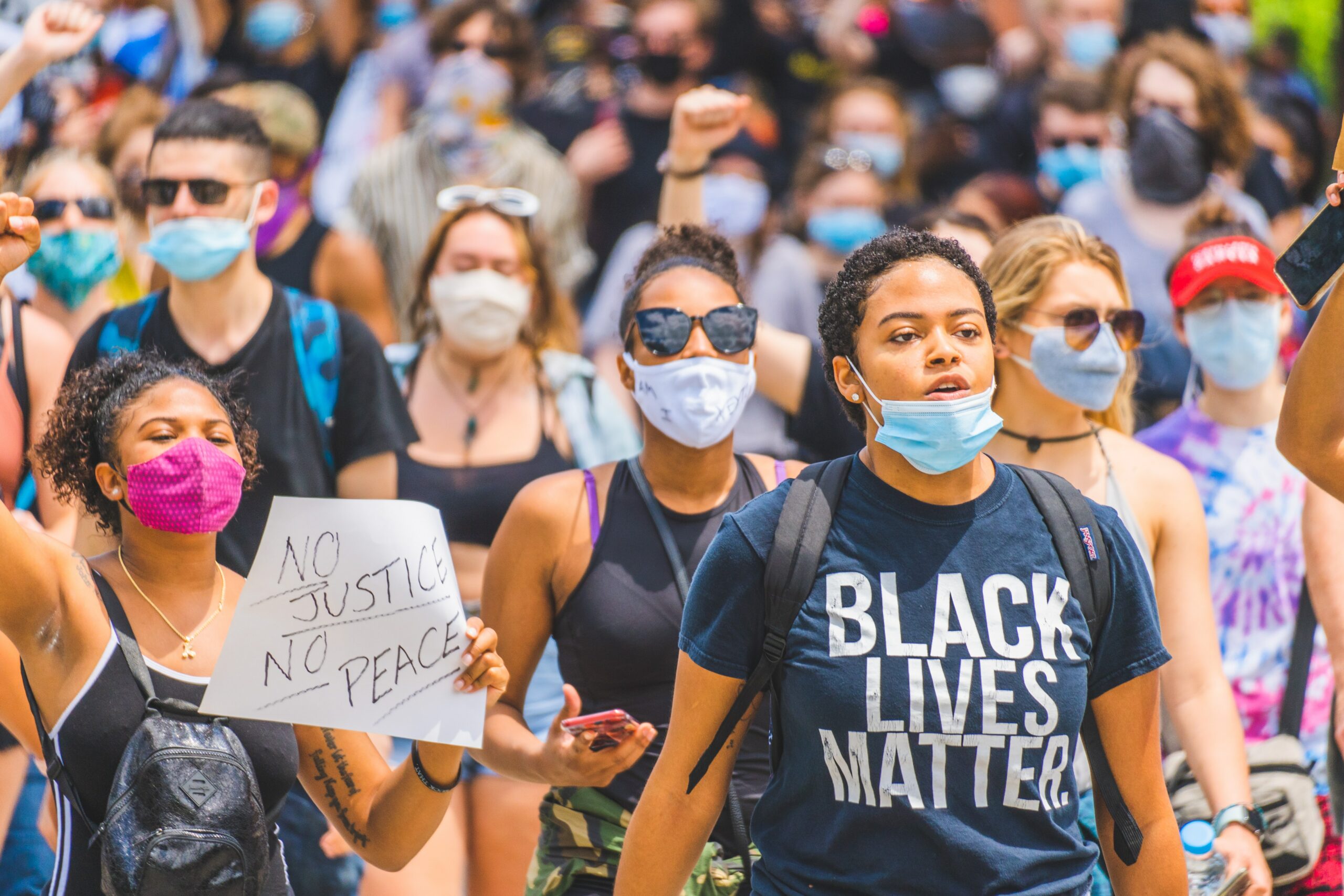 News
Keir Starmer and Angela Rayner have said they are "shocked and angered" about the police killing of George…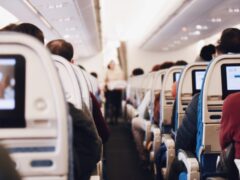 Comment
Entering office in the summer of 1945, Clement Attlee's Labour government took charge of a war-ravaged economy. Despite…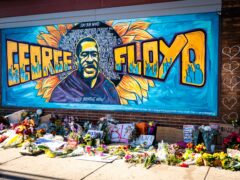 Comment
Unite stands in solidarity with all those protesting in response to the senseless murder of George Floyd, and…