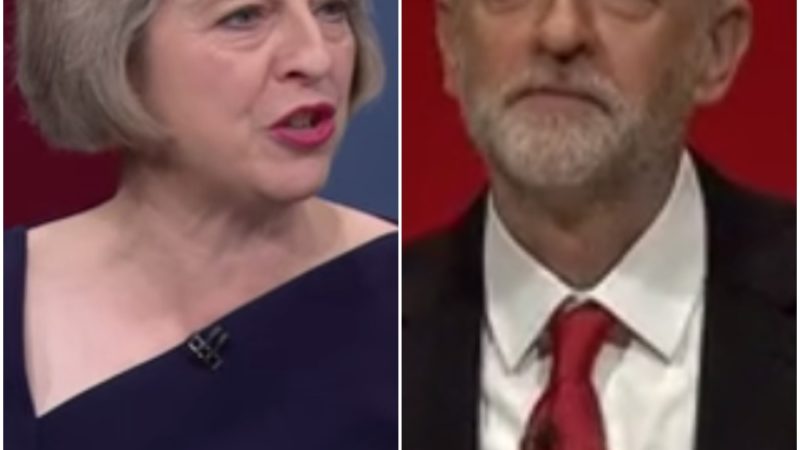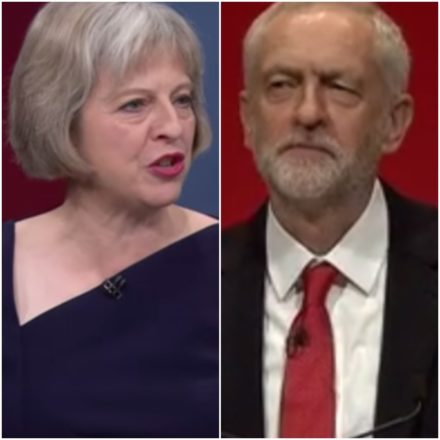 The Tories have narrowed Labour's advantage in the polls to just two points.
Jeremy Corbyn's party, which has posted a string of leads since the general election, has fallen back four points to 41 per cent.
Theresa May's party is unchanged on 39 per cent as the cabinet continues its public fight over the terms of Brexit and whether to give public sector workers a pay rise. Philip Hammond, the chancellor, last week claimed nurses and teachers were "overpaid".
May is still trailing Corbyn but is virtually certain to hold on as prime minister in the short-term as the House of Commons begins its summer break on Thursday. There was increasing speculation over the weekend, however, that she could step down before Brexit negotiations have been completed.
The Survation poll showed only modest signs of a recovery for the minor parties with the Lib Dems climbing one point to eight per cent and UKIP rising two points to six per cent.
The survey was carried out on Friday and Saturday for the Mail on Sunday.
Survation poll for the Mail on Sunday
Labour: 41 per cent (-4)
Conservative: 39 per cent (no change)
Lib Dems: 8 per cent (+1)
UKIP: 6 per cent (+2)
Others: 6 per cent (+1)
More from LabourList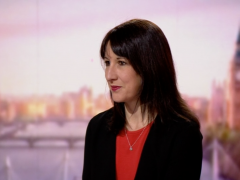 Video
Andrew Marr Show Rachel Reeves, the Shadow Chancellor of the Duchy of Lancaster who leads on Tory cronyism…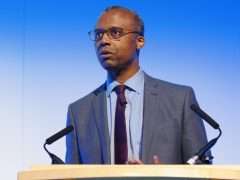 Comment
No matter your race, ethnicity or background, we all deserve fair treatment for the effort we put in.…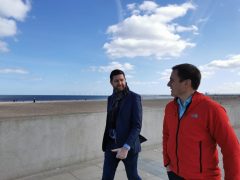 Comment
The elections coming up on May 6th are the biggest our country has seen outside a general election…