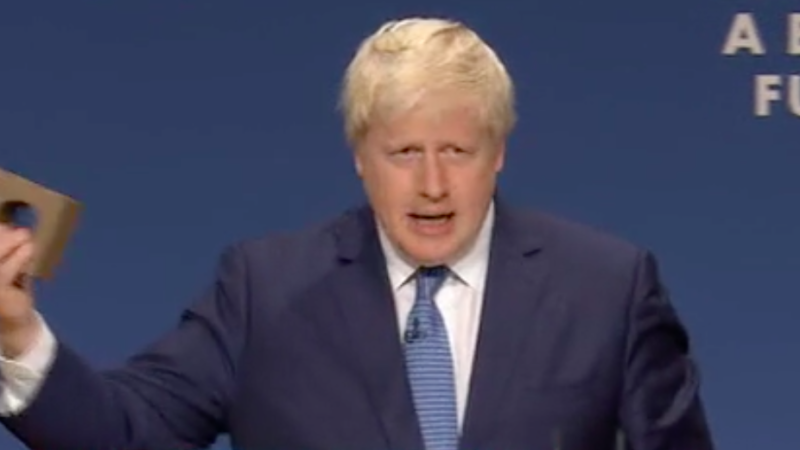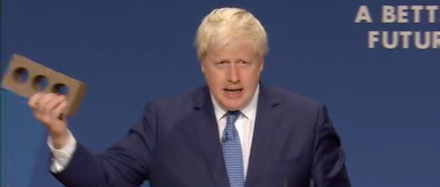 Having spoken with constituents in Uxbridge and South Ruislip during the general election, a recurring theme emerged.
Have you seen your current MP, Boris Johnson, in the last two years? No, he's been AWOL (absent without leave).

Has he done anything for you? Nope.

If elected as your MP what's the No 1 thing that I should do for you? "Help me to maintain my earnings and do something about the rising cost of living. Restore public services to what they should be. I've paid into the system, I want fairness."
Being an elected representative of the people is no joke. It is not a part-time occupation, it is no folly. It involves the serious business of improving people's lives.
Johnson has been absent. Absent for the last two years. Absent at the general election hustings for the people of Uxbridge and South Ruislip at Yiewsley Baptist Church. Absent-minded in his promise of £350m for our NHS. Absent in his investment decisions for Londoners with £43m lost on his garden bridge project and millions more lost on his poorly conceived Boris island. Yes, we are an island nation, but it belongs to the people, not you Johnson.
I have listened to countless stories from residents.
The nurse who pays her rent, bills, taxes, travel and yet, has £30 left at the end of the month. Crying out for a fairer system. Why a one per cent pay cap Mr Johnson, whilst you enjoy payrises ?
The child who cannot make it into school to learn because a ramp is required to ensure access. Why is there no funding for this school to improve access Mr Johnson?
The headteacher, whose school's budget will be cut yet again. The 22 local schools that must be fairly funded for the next five years. Why limit our children's potential Mr Johnson?
I heard stories from Hillingdon hospital, running on ageing equipment, about tired staff, nurses and doctors. We demand fairer funding for our hospital. What happened to the £350m per week Mr Johnson?
The mum whose husband works as a bomb disposal specialist, risking his life in order to make a living. Barely making ends meet. Why treat our bravest residents this way Mr Johnson?
The dad who works as a prison officer, with a young one, suffering from the strain of his job, capped at one per cent pay rise. Why no extra help Mr Johnson?
The local elders, threatened with eviction from their own homes. Why does Mr Johnson disrepect the elders in Uxbridge and South Ruislip? Would you treat your parents this way Mr Johnson?
Younger residents, increased fees, increased debt, increased anxiety. Decreased opportunities, nothing to look forward to. Why load our young with debts of £50,000 Mr Johnson? Would you saddle your own children with debts of this magnitude?
Fires services cut. Increasing the risk of residents to catastrophic consequences, lives potentially lost. Would you do the same in your neck of the woods Mr Johnson?
Policing cut. Crime up. Residents are afraid to go out after dark. Would you do the same to your own neighbourhood Mr Johnson?
Mr Johnson, you have let the people of Uxbridge and South Ruislip down, time and time again. We will not allow you to fail them again, we deserve a full-time MP.
Vincent Lo was Labour's candidate for Uxbridge and South Ruislip at the general election.
More from LabourList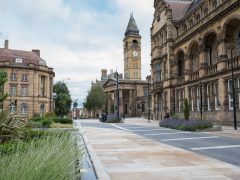 Comment
Labour won a historic by-election in Wakefield, our first such victory since winning Corby in 2012. This success…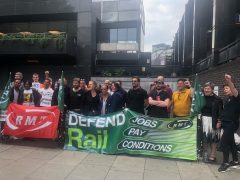 Comment
The general secretary of the RMT has, within the space of a week, become a television hero. It…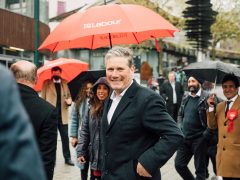 Daily email
"They know they are out of ideas and they are out of touch – and if they had…