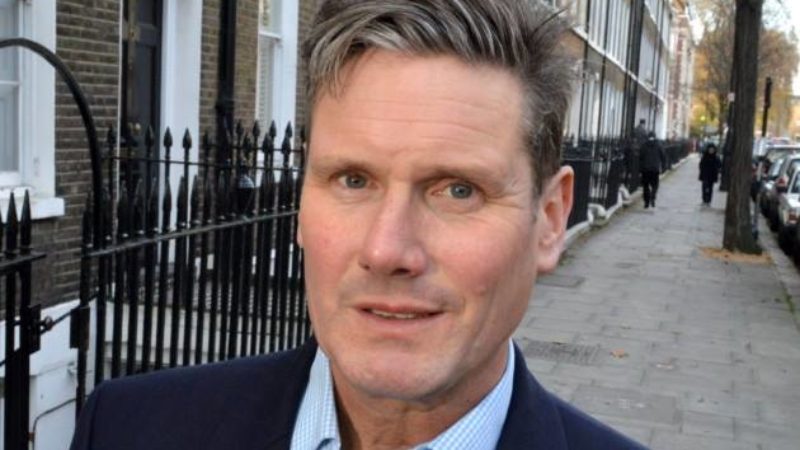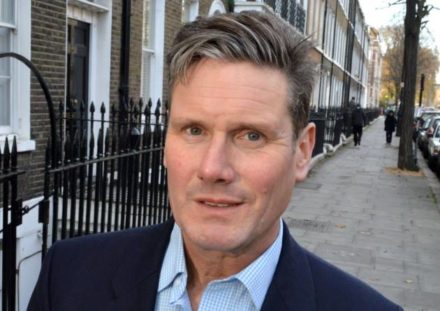 Change tack on parliamentary scrutiny and workers' rights, or Labour will vote against your great repeal bill, Keir Starmer has told the weakened government.
Starmer, Labour's shadow Brexit secretary, has said that he is "putting the government on notice" that it needs to alter its approach to the negotiations to leave the EU.
As a result of the hung parliament, the Tories could lose votes if  just a few people rebel against them.
Starmer's comments to The Guardian suggest a significant change in approach from Labour — with previous votes, such as that on article 50, being whipped to support the passage of Brexit through the Commons.
"We have very serious issues with the government's approach, and unless the government addresses those issues, we will not be supporting the bill," Starmer said.
He lays out six major concerns in the government's approach, including making sure British workers' rights don't lag behind those in Europe, enshrining the European Charter of Fundamental Rights into UK law and limiting the "Henry VIII" executive powers. The last, some fear, could mean the government would be able to alter legislation with minimal parliamentary scrutiny.
"These issues are serious, they're reasonable and we're very firm about them. So we're really putting the government on notice."
The Holborn and St Pancras MP made clear that Labour isn't blocking Brexit, saying: "Nobody is seeking to frustrate the process; we are determined to ensure that the right approach is taken; and this is all about protecting the rights of citizens in Britain."
"I haven't seen any evidence that the prime minister has reflected on the outcome of the general election and indicated a willingness to change her approach to Brexit. On the contrary, she has reinforced the approach that she took to the electorate."
More from LabourList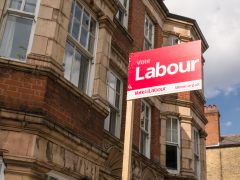 Comment
Swindon Labour was delighted and excited to welcome Keir Starmer, Angela Rayner, Rachel Reeves and a host of…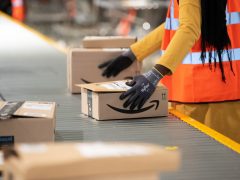 News
GMB has warned of a "summer of strike chaos" at Amazon after the union announced six further days…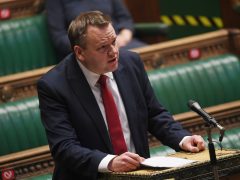 News
Nick Thomas-Symonds has argued that the "devil is in the detail" of the UK's agreement to join the…