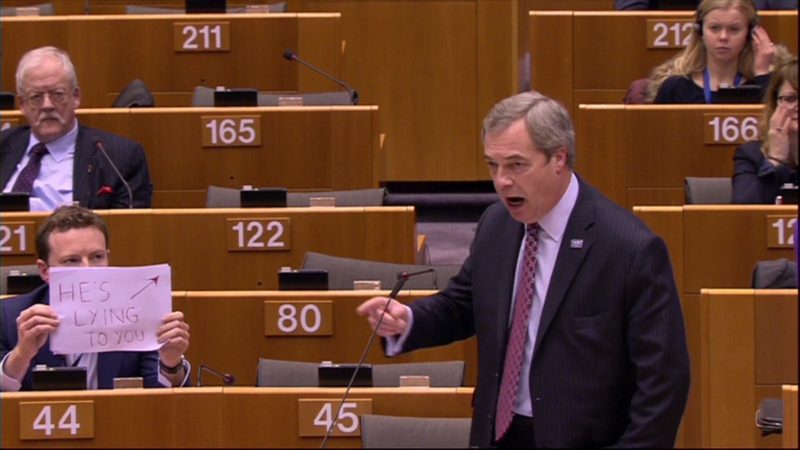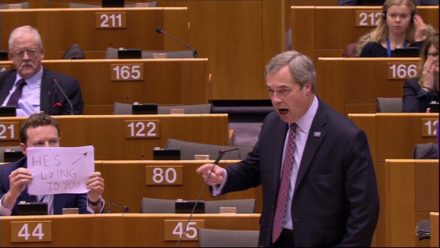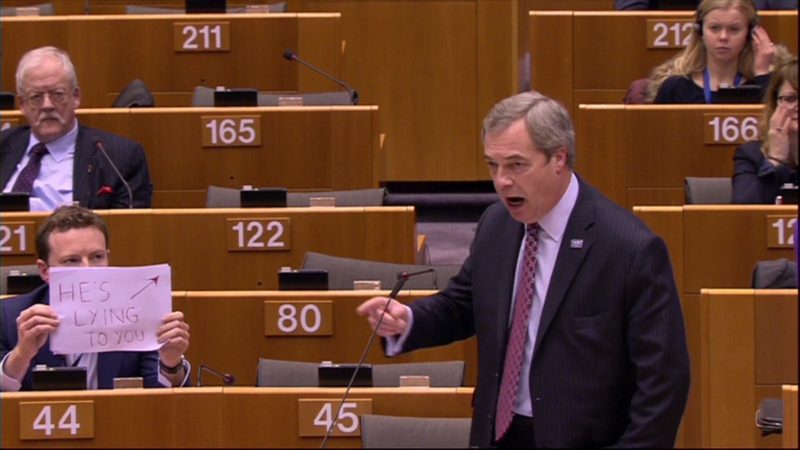 I wrote previously for LabourList, shortly after the general election, about how Labour must offer the young voters, who propelled us to such a remarkable result, a positive vision for a European future.
Against an insular, petty and narrow-minded Tory government, Labour's manifesto provided hope: A guarantee on EU citizen's rights, with a reciprocal arrangement for UK nationals living on the continent; and a deal that secured the same benefits as the single market and customs union.
We should now, however, be honest, with ourselves and with the millions who voted Labour on 8 June, that those commitments simply did not go far enough. The Tories are leading us down a ruinous path – a hard Brexit would be an economic and social catastrophe – and the Labour Party should be challenging them, in parliament and in the country, at every opportunity.
I know many colleagues, particularly those who represent areas that voted to Leave, feel Labour must accept Brexit and an end to free movement. But embracing a hard Brexit would be a betrayal of those communities. From the loss of funding for some of our most deprived areas, to challenges to the Northern Ireland peace process- the risks of Brexit are many, real and profound.
Nobody voted on 23 June 2016 to make themselves or their communities poorer. Nobody voted to run down the NHS and other public services, and nobody voted to limit the opportunities available to their children. Yet, the dangerous, calamitous approach being followed by this government, which has no mandate to do so, will inevitably lead to all of those things.
This is much, much more than just an argument about economics, however. Our party should celebrate all that has been achieved through seventy years of relative peace and unity between us and our nearest neighbours. Labour has a proud history of internationalism and must now make a positive case for Britain to be an outward looking country, fully engaged in European and world affairs. We must not continue to give credence to a lie that somehow we are better off alone.
Here, we should draw some inspiration from one of the great figures of our Labour movement. It is often quoted that when asked to outline his approach to foreign policy, post-war foreign secretary Ernest Bevin replied that he wanted "to go down to Victoria Station and take a ticket to where the hell I like." That is surely a good starting point for Labour's policy on Europe now- to defend the rights of future generations to live, work and love beyond narrow national borders.
Labour must call out every bit of nonsense espoused on Brexit and prove the case to voters in those leave-voting communities that it is not freedom of movement or the EU that is responsible for the many challenges they face, but the disastrous policies of an austerity-driven Tory government.
We need to ask ourselves, what is Labour for if it is not to take a stand to defend our values in the face of the one of greatest peacetime challenges this country has faced?
It is imperative that the Labour Party stands up against this madness before it is too late.
Seb Dance is a Labour MEP for London. 
More from LabourList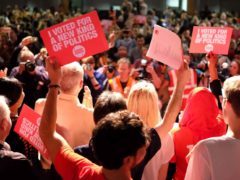 Comment
In the last 12 months, Momentum has launched more new projects than at any time in our history.…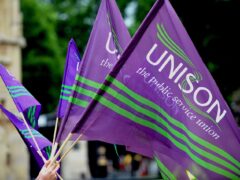 News
Candidates on the left slate 'Time for Real Change' have gained a majority on the national executive council…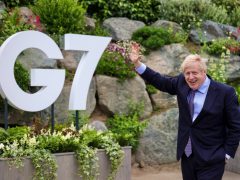 News
A global alliance of parliamentarians from 34 countries have united to call on world leaders meeting at the…