The number of unqualified teachers has soared by 62 per cent since 2012, new analysis reveals.
The Tories removed the requirement for teachers to have qualifications that year and now up to 613,000 pupils in state schools are taught by unqualified staff.
Mike Kane, Labour's shadow schools minister, accused the government of completely failing "in their most basic of tasks", accusing the Tories of "clearly relying on unqualified teachers to plug the gaps"
Kane, himself a former teacher, said: "Unqualified teachers have no guaranteed training in safeguarding children, controlling a class or adapting teaching to respond to the strengths and needs of all pupils. But under the Tories, they're responsible for the education of hundreds of thousands of our children."
The Labour analysis also shows that more teachers are leaving the profession than entering it, with one in four teachers qualified since 2011 leaving. This news comes as it is revealed that the government have missed their teacher training targets for five years in a row.
Theresa May has herself previously said that educational quality is "fundamentally" reliant on "the quality of the teachers."
"Under Labour all permanently employed teachers had to be qualified. This government changed the rules and scrapped that requirement, allowing schools to employ unqualified teachers, permanently threatening standards," Kane, the Wythenshaw and Sale East MP, said.
"There is nothing more important to a good education than excellent teaching. The Tories' failure on teacher recruitment is putting school standards at risk and it's our children who will pay for their mess."
More from LabourList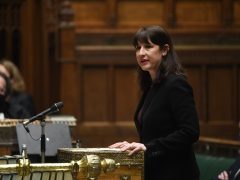 News
Labour has urged the government to close a "major tax loophole" in the windfall tax ahead of a…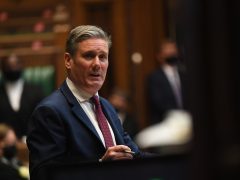 News
The Labour Party is preparing to make several significant policy interventions on the economy to combat the rapidly…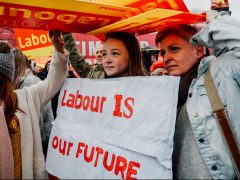 Comment
This summer marks the rebirth of a national Labour students organisation. Its predecessor, marred by factionalism and disagreement,…