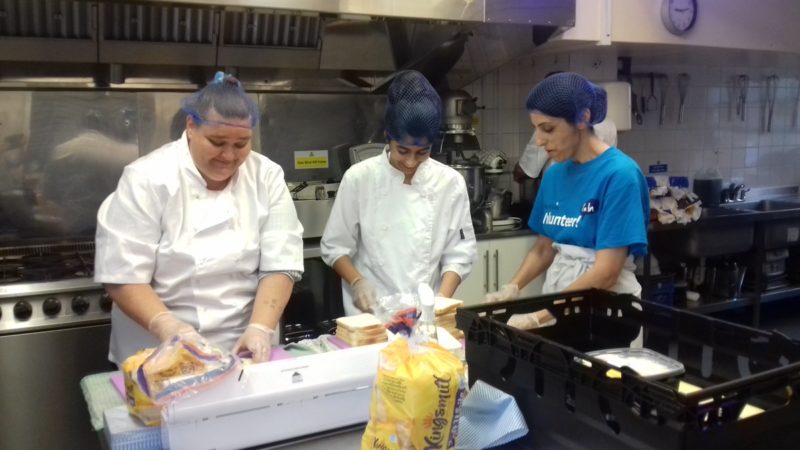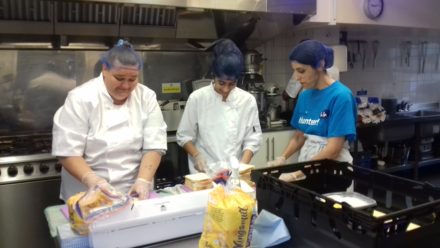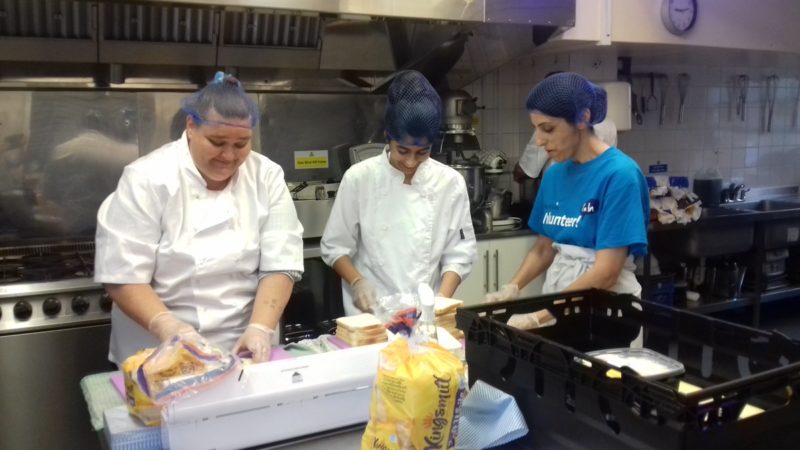 When the history books are written there will be many things the current Tory government has done which will be judged as falling well short of what is expected of a decent society. One of their more scandalous and unacceptable imprints on modern Britain will be holiday hunger.
It is outrageous that so many children and young people, an estimated three million, are at risk of struggling to get enough food during the school holidays, when school meals are not available. This is not because their parents are feckless, lazy or neglectful. It's because household budgets are stretched to breaking point, because families can't make ends meet because of welfare cuts, flat-lining wages and continued increases in the costs of living.
Energy bills are going up and despite big manifesto claims in June we see zero action from the Tories.
Transport costs keep going up, except in London where Sadiq Khan must be praised for freezing fares, and the weekly shop is getting more and more expensive. And as these basic living costs keep rising, too many people are living day-to-day with the uncertainty of zero hours contracts making basic household budgeting nigh on impossible.
Families are struggling to make ends meet and because of that, when the schools are closed, here in Britain, the fifth largest economy on the planet, kids are going hungry. This shames the government and it demands an urgent response.
Voluntary groups and councils up and down the country have again stepped in this summer holiday to help those kids in need.
For example, for the third summer holiday in a row Leicester city council is working with local groups to ensure free packed lunches are available for kids who need them. Other councils are doing likewise.
Over the six week summer holiday we planned to make 15,000 lunch packs available. Having found money in stretched and reducing council budgets, we have worked with local charity, Action Homeless, and food wholesaler, Brakes, to provide lunch packs and are working alongside national campaign Feeding Britain.
As in previous holidays we have relied on the goodwill of staff and volunteers to deliver this programme – including one volunteer who has clocked up ninety hours volunteering to help make sure kids get a decent lunch. British Gas staff have also volunteered their time, food waste charity FareShare is helping out and Pret A Manger's van has helped get food to the right place at the right time.
The venues where these lunches have been available, adventure playgrounds, youth centres and play schemes, have reported increasing demand this year and more kids arriving at their sessions hungry. A recent survey of children and young people in Leicester showed that one in five kids 'worry quite a lot' about having enough to eat. One in six had nothing to eat before school lessons started. This survey could have been carried out in many other parts of Britain and the findings would have been the same.
Leicester is not unique in facing the scandalous challenge of holiday hunger. Communities across the country are seeing this sad reality of seven years austerity and the continued pressure on household budgets. It is a sad reflection on this government that councils, charities and other organisations are making plans now for the next school holidays (food parcel schemes have been organised for previous Christmas holidays in Leicester). Here in Leicester we have already earmarked funding for a three year programme to address holiday hunger. Unless something dramatic happens it is likely this problem will not go away and that should make us all angry.
There are a number of reasons why we are seeing crisis levels of food poverty in Britain today. The impact of economic and welfare policy and the precarious nature of the modern labour market are structural reasons, which with a different, fairer national policy outlook can change for the better; until that happens councils and charities will continue to deal with the day to day reality of life in Tory Britain.
There is no reason why a single kid or adult in Britain today should not have enough food. This situation cannot be allowed to continue. It is intolerable that parents dread the school holidays because of financial worries. Kids must be able to get enough to eat. Councils and charities will continue to respond to this national crisis but their budgets are ever more pressed due to government cuts.
Feeding Britain's recommendation of a £100,000 grant for each local authority to address holiday hunger, to be funded from the sugar tax, is simple and would make a real difference. At the stroke of a pen ministers could have made that happen and paved the way for this scandalous situation to be addressed.
Until they do the pressure must be kept on. The stories of holiday hunger from this six week holiday must be told. The experience of the charities, councils and others who have been working on programmes this summer must be heard and ministers have a moral responsibility to listen and act. This national crisis must end.
Rory Palmer is deputy city mayor at Leicester city council. He writes in a personal capacity.
More from LabourList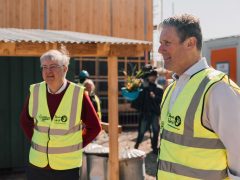 News
Mark Drakeford, the Labour leader in Wales and First Minister of Wales, has called for internal party reforms…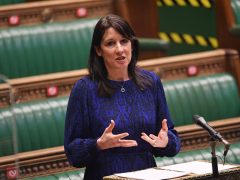 Comment
Rachel Reeves put some more flesh on the bones of Labour's economic policies today. While we await Boris…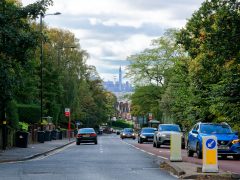 News
Labour has set out its selection timetable for choosing a new parliamentary candidate in Birmingham Erdington ahead of…