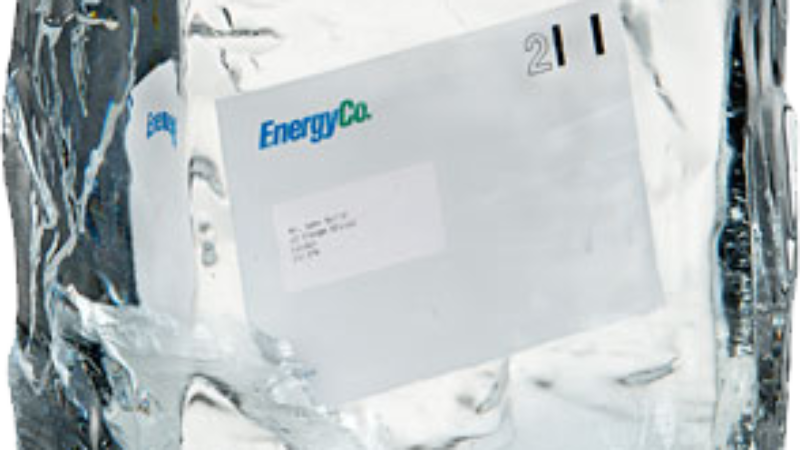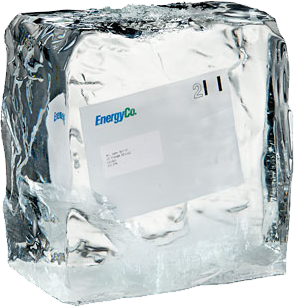 Three million people will be hit by the shocking 12.5 per cent electricity price hike by British Gas and these include some of the poorest people in the country.
British Gas has led customers into a false sense of security. Previous freezes mean nothing with hikes like this. This latest increase will see an average of £76 added to the duel-fuel bills of a typical household. I know from speaking to constituents of mine that this is an increase which they can ill afford, especially for those on low incomes including single parent families, women and those from our diverse communities.
Since I was elected in 2015 I have been campaigning for a better deal for people caught on rip off pre-payment meters. These customers are typically charged 15 per cent more on their gas bill than direct debit customers and are often the poorest in our society. This campaign yielded positive results and a victory as the Competition Markets Authority (CMA) recommended a cap on prepayment meters. This will save customers around £80 on their bills. But there is still a lot of work to do.
The government's inaction has now led the Tories to yet another broken promise on energy prices. In comparison, Labour's record on this is a strong one.
Former Labour leader Ed Miliband was branded a "Marxist" by Theresa May's predecessor when he suggested an energy price freeze. Such displays of ignorance from the government only strengthened the resolve to campaign for justice and reform of the energy market. The Labour Party forced the issue onto the agenda. The government had no choice but to support a CMA investigation into the energy market.
Over three years later the CMA published their findings, concluding that the big six energy companies were overcharging customers by billions of pounds every year.
The Tories' position has conveniently changed now. Even David Cameron said his government would legislate to ensure that customers receive the "lowest possible tariffs" from energy companies. But that never happened.
Next followed May's pledge to cap energy prices. Before polling day the prime minister said: "So I am making this promise: if I am re-elected on June 8, I will take action to end this injustice by introducing a cap on unfair energy price rises." The latest price shock from British Gas shows Tory prime ministers clearly talk the talk, but do not walk the walk.
Labour have shifted the debate on energy. Yet it is clear we are the only party willing to take action, as opposed to the empty rhetoric from Conservatives, who are eager to grab votes but do very little.
The government has since followed up with strong words in response to the British Gas rise but if they are concerned about it, then it begs the question of why don't they act? They have gone from promising a price cap during the election to "not ruling anything out". I fear this is yet another broken promise in a long line of betrayals from the PM.
Shortly after entering Downing Street, May stood on the steps of Number 10 and promised to tackle what she called "burning injustices" and said she would look out for those "just about managing". Yet every policy and every broken promise has contributed to the burning injustices and made them worse. This shines yet more light on the lies she told on the steps of Number 10.
The Tories continue to punish the most vulnerable in society. The government fought hard to keep in place employment tribunal fees, which last week were found to be unlawful by the Supreme Court. Theresa May also announced an audit of racial disparities in public services. She said the study would not shy away from uncomfortable findings but it is now reported the findings have been delayed because the results were "explosive".
This is why we must keep the pressure on the government and remind them of their clear commitment to introduce a price cap. We, the Labour Party, are calling for a cap on energy prices but the difference is that we have always meant it.
I call on the government to follow through and take the action that is dearly needed.
Dawn Butler is shadow minister for diverse communities and MP for Brent Central.
More from LabourList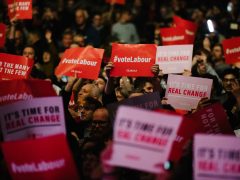 Comment
Labour did not have a good set of May 6th elections, though there were positive results, especially in…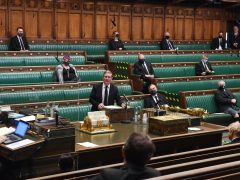 News
Labour leader Keir Starmer has completed his appointments to the main opposition party frontbench today, after announcing the…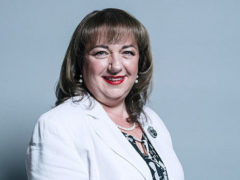 News
Sharon Hodgson has been appointed as Keir Starmer's new parliamentary private secretary, replacing Carolyn Harris who resigned from…