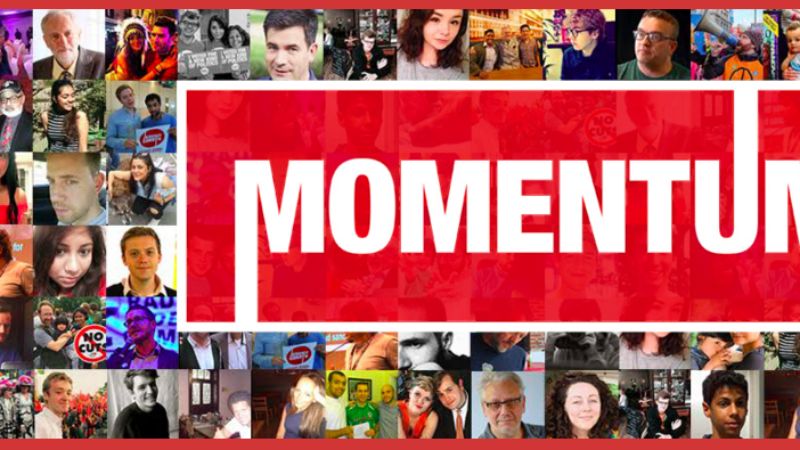 Momentum will launch a training programme later this month in an attempt to create an army of Labour campaigners to unseat prominent Tories such as Boris Johnson and Amber Rudd.
The Corbynista organisation said its national training network will provide party members with skills in canvassing, handling the local media, using video and community organising as part of efforts to target 160 marginal seats.
It comes shortly after Jeremy Corbyn vowed to spend much of the summer visiting 40 key marginal seats amid suggestions the Tories could be forced to call another general election if they replace Theresa May as party leader and prime minister.
Today Momentum said it would enlist activists for seats which are seen as marginal once again or winnable for Labour for the first time, including Johnson's Uxbridge and South Ruislip, Rudd's Hastings and Rye, as well as Southport, Camborne and Redruth, Milton Keynes North and Southampton Itchen, the last of which was held until recently by former Labour cabinet minister John Denham.
"[The last] election showed what a groundswell of ordinary people, knocking on doors and campaigning for the Labour Party can do. Now we want to skill up the hundreds of thousands of new Labour Party members so they can be better, more effective campaigners when the next election comes, and so they can campaign and organise in their communities outside of election time," said Momentum training co-ordinator Beth Foster-Ogg.
"If we are out talking to people, campaigning and making the Labour Party the heart our communities all year round, we will be ready to beat the Tories when this weak and unstable government inevitably calls another election."
The first "train the trainers" day will be held in London on the August 12 followed by events in Manchester on August 19 and Birmingham on September 2.
More from LabourList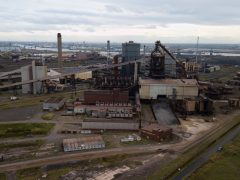 Comment
There are moments in our shared history when the tide turns against those in charge. These are moments…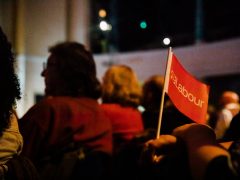 Comment
Labour has now selected 59 parliamentary candidates in seats where the Labour MP has retired, or which are…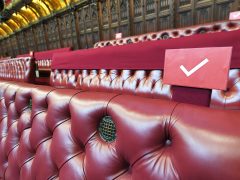 Comment
The announcement that Labour will, once again, seek to reform or replace the House of Lords is a…