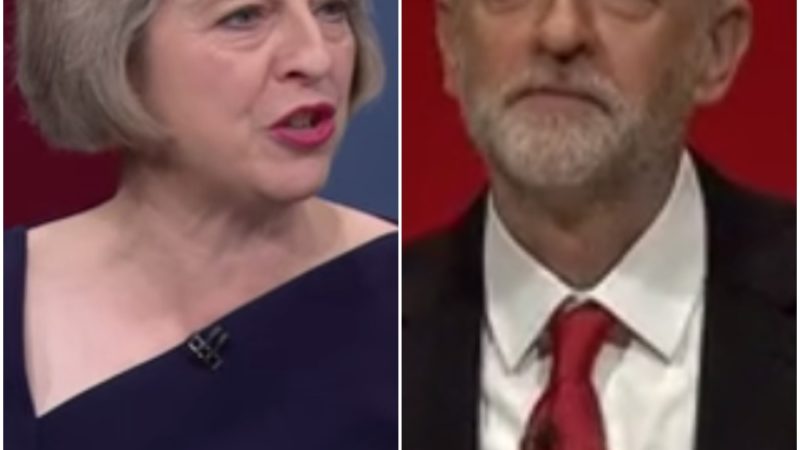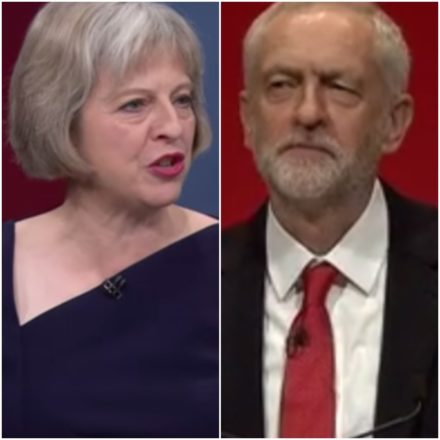 Labour has notched up a new poll lead as the Tories tread water amid faltering progress on Brexit.
Jeremy Corbyn's party posted a three-point advantage over Theresa May's government, which has been beset by more fighting over free movement after the prime minister left the country for her summer holiday.
Labour's previous confusion over its stance on the single market appears not to have hit its ratings as it reached 44 per cent in the latest YouGov survey for The Times, which was carried out on 31 July and 1 August. Key figures are now taking the position that continued membership of the single market is an option.
The Tories were unchanged, on 41 per cent, since the previous survey on 18 and 19 July.
Times/YouGov poll 
Labour: 44 per cent (+1)
Conservatives: 41 per cent (no change)
Lib Dems: 7 per cent (+1)
Others: 9 per cent (nc)
Survey carried out on 31 July and 1 August.
More from LabourList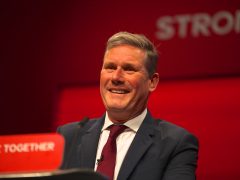 Daily email
Since becoming Labour leader, Keir Starmer has made consistent efforts to show that he is not Jeremy Corbyn…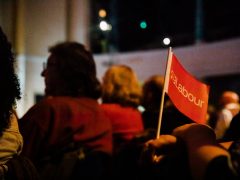 News
New guidance issued by Labour for selecting parliamentary candidates ahead of the next general election is set to…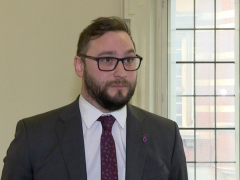 News
Christian Wakeford today defected from the Conservatives to the Labour Party. Some have wondered whether his politics fit…