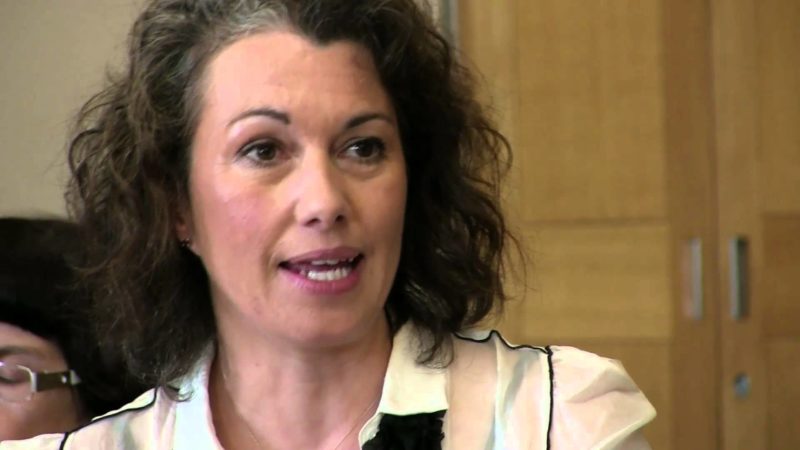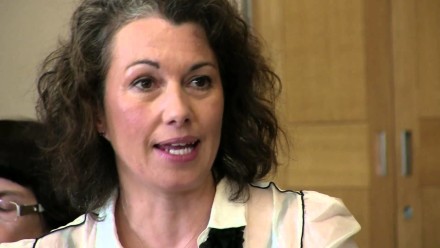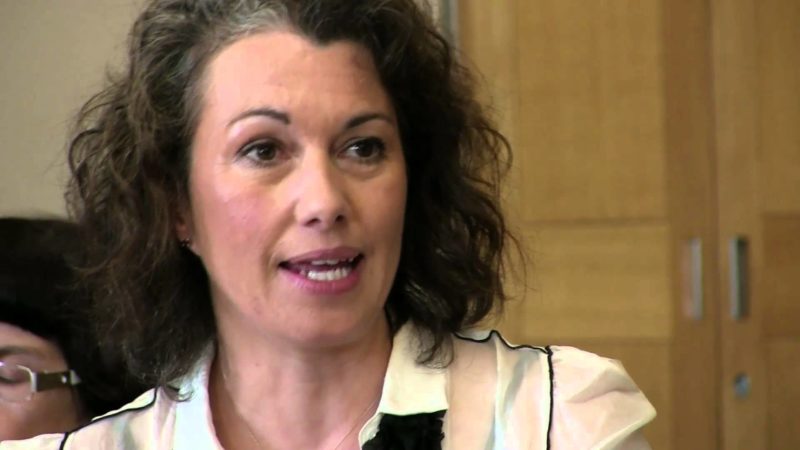 Sarah Champion deserves praise for speaking out over child sex crimes committed by British-Pakistani men, a group of religious leaders say today.
The heads of Sikh, Hindu and Pakistani Christian organisations say the Rotherham MP should not have been "sacked" from the shadow cabinet last month.
Champion resigned as shadow secretary of state for women and equalities after writing a Sun article in which she said Britain "has a problem with British Pakistani men raping and exploiting white girls".
Jeremy Corbyn insisted she left the job of her own accord but appeared to show he disagreed with her stance when he said Labour would not "demonise any particular group".
Today the religious leaders say Champion acted with "courage".
"We commend Sarah Champion and the Muslim councillor Amina Lone for speaking up on a clear trend in criminality: the conviction of men of largely Pakistani Muslim heritage in sexual grooming cases", the wrote in a letter to The Times.
"For decades Hindu, Sikh and Christian organisations have raised concerns about grooming gangs. The latter have plagued our communities, so much so that a BBC documentary on the targeting of Sikhs was aired a few years ago. The common denominator is that victims almost always tend to be non-Muslim girls. We are dismayed by the Labour leadership's weak response. We are not willing to see the betrayal of victims, who are being sacrificed on the altar of political correctness.
"It's not racist or Islamophobic to raise a matter of significant public concern. Smearing those speaking an inconvenient truth is unacceptable. Champion is undoubtedly right that we cannot ignore the race of the perpetrators, but neither can we ignore the fact that victims of sexual grooming gangs are almost always non-Muslim."
The letter was signed by Lord Singh of Wimbledon, Network of Sikh Organisations and crossbencher; Mohan Singh, Sikh Awareness Society; Wilson Chowdhry, British Pakistani Christian Association; Satish Sharma, National Council of Hindu Temples; Anil Bhanot, Hindu Council UK; Trupti Patel, Hindu Forum of Britain; Ashish Joshi, Sikh Media Monitoring Group.
At the time of Champion's departure Corbyn said: ""We are not going to blame any particular group, or demonise any particular group, the issue is one of safety of individuals".
More from LabourList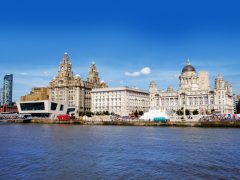 News
The Labour Party has unveiled two new potential candidates for the Liverpool mayoral contest taking place in May,…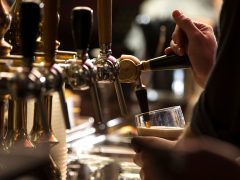 Comment
In the Co-operative Party, we understand that widening ownership and increasing community power is central to the post-Covid…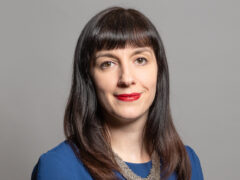 Comment
The Prime Minister last week set out the roadmap that the government has in mind for coronavirus restrictions,…