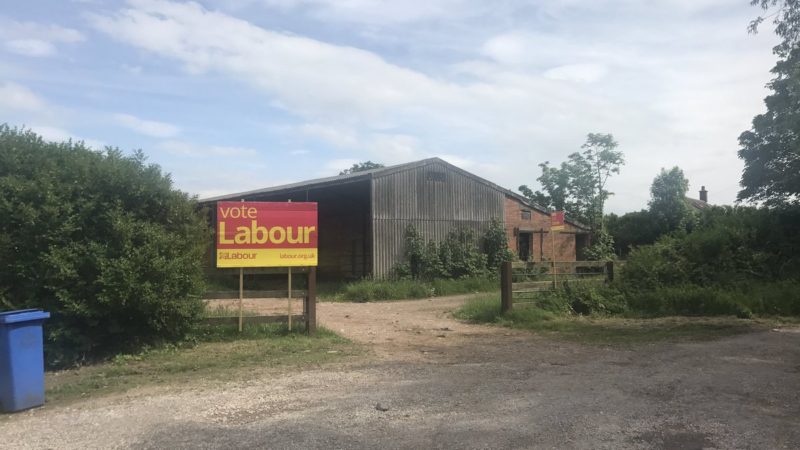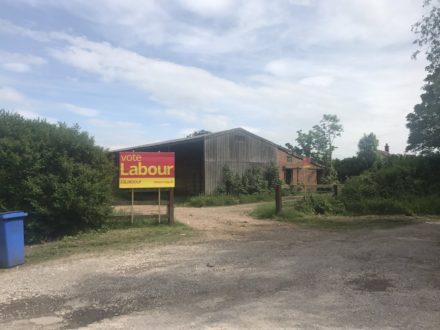 Labour lost the two wards it was defending in last night's council by-elections to the Liberal Democrats.
Sir Vince Cable's party, who have just finished their annual conference in Bournemouth, made the gains in Oadby & Wigston in Leicestershire and Chesterfield. In the first council, the Labour vote actually rose slightly more than that of the Lib Dems, with a 2.2 point increase compared to their 1.2 point gain. However, the Conservative vote fell 3.4 points in the close-run seat, where all three of the major parties were within 12.5 points of each other.
In Holmebrook, Chesterfield, the Labour vote dropped 8.5 points as the Lib Dems leapt up 21.5 points. The Conservative vote also slipped 7.2 points, and there was no Peace Party standing in the ward unlike when it was previously contested.
The Tories held the other ward up for grabs yesterday, as Labour's vote also rose in the ward. In Oulton Broad, Waveney their vote grew 8.8 points, as Jeremy Corbyn's party strengthened by 5.4 points. UKIP's woes continue with an 11.2 point drop in their vote in the only ward they contested yesterday.
In recent polling, Labour has been performing strongly, and in a leaders' poll released yesterday Corbyn raced ahead of Theresa May compared to conference season polling conducted last year.
Oadby Uplands, Oadby & Wigston:
Liberal Democrat gain from Labour (multi-member ward)
Lib Dem: 39.0 per cent (+1.2)
Labour: 34.5 per cent (+2.2)
Conservative: 26.5 per cent (-3.4)
Holmebrook, Chesterfield
Lib Dem gain from Labour
Lib Dem: 50.0 per cent (+21.5)
Labour: 42.6 per cent (-8.5)
Conservative: 6.1 per cent (-7.2)
Independent: 1.4 per cent (+1.4)
No Peace Party as before.
Oulton Broad, Waveney
Conservative hold
Conservative: 50.2 per cent (+8.8)
Labour: 34.0 per cent (+5.4)
UKIP: 10.7 per cent (-11.2)
Lib Dem: 5.1 per cent (+5.1)
No Green (-8.1) as before.
More from LabourList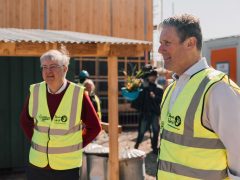 News
Mark Drakeford, the Labour leader in Wales and First Minister of Wales, has called for internal party reforms…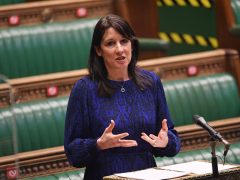 Comment
Rachel Reeves put some more flesh on the bones of Labour's economic policies today. While we await Boris…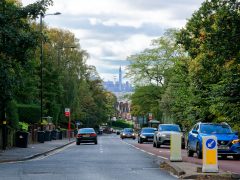 News
Labour has set out its selection timetable for choosing a new parliamentary candidate in Birmingham Erdington ahead of…