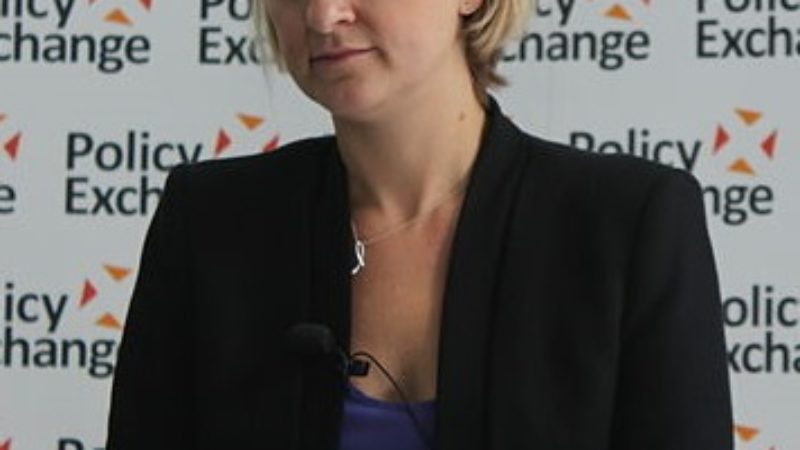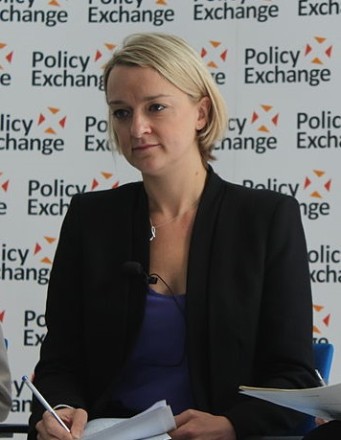 Diane Abbott has condemned the abuse directed at BBC political editor Laura Kuenssberg, as she asked why it is that so many prominent women find themselves targets.
In an interview with The Guardian, the shadow home secretary was asked if she would urge Labour supporters to not engage in online abuse directed at Kuenssberg, she said "Oh definitely. Don't do it. Just don't do it. There is a positive case to make on Jeremy online, make that positive case. You don't have to be abusing other people."
This comes after it was reported that Kuenssberg needed to be accompanied to Labour conference by a bodyguard.
During the general election campaign, Abbott received more amount of online abuse than any other politician. She said that while there had been people constructively debating politics online since Corbyn became leader, "people need to think, 'you know what, I'm going to put out a positive tweet about Jeremy, I won't put out something unpleasant about Laura Kuenssberg'."
She went on to explain: "It is wrong. Laura is doing a job, I may not always like how she does the job every time, but it is her job and why – just because she is a woman journalist – does she get that level of abuse. It's wrong."
Abbott also talked about the generational divides over Brexit:
"There is a generation in the party that came of age in the Benn era – when exiting the European Union was absolutely an article of faith. But younger people see it quite differently."
"I think the party leadership – including myself – have to be very careful, that we don't find ourselves on the wrong side of a generational divide."
"Young people see it differently, having been born and brought up as Europeans. It is not even being pro-EU in the formal sense in terms of being pro EU structures – it is internationalism, and an outward looking approach, and being part of the EU is part of that."
More from LabourList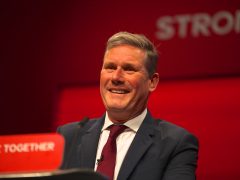 Daily email
Since becoming Labour leader, Keir Starmer has made consistent efforts to show that he is not Jeremy Corbyn…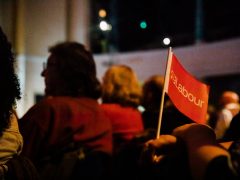 News
New guidance issued by Labour for selecting parliamentary candidates ahead of the next general election is set to…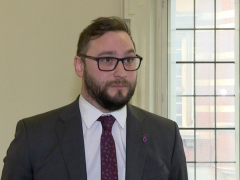 News
Christian Wakeford today defected from the Conservatives to the Labour Party. Some have wondered whether his politics fit…