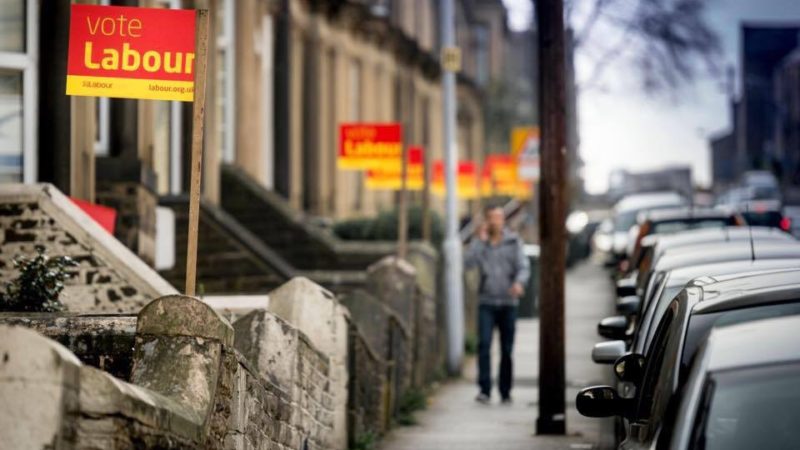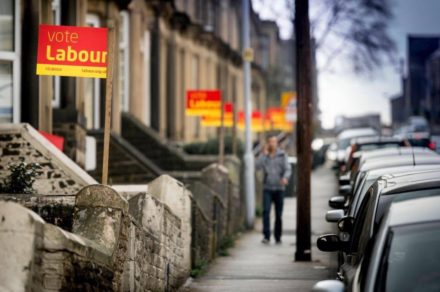 Labour will select candidates for 75 key marginals including Boris Johnson's seat by the end of the year, according to a leaked list.
Jeremy Corbyn aims to reclaim a series of a middle England and heartland constituencies such as Morley and Outwood, Nuneaton and Corby, as well as taking previously safe Tory seats, by installing PPCs in the coming three months in preparation for the next general election.
The full list of early selections, published today on LabourList, ranges across England and including traditional battlegrounds such as Thurrock as well as new marginals such as the Cities of London and Westminster.
It does not amount to a list of the full top 75 targets, because it does not reflect the winnable seats in Scotland and Wales, where the executives will have responsibility for deciding the process to select candidates in their respective nations.
It shows, however, the breadth and detail of Corbyn's ambition as he aims to complete the journey from 100-1 outsider for the Labour leadership to a radical left-wing prime minister.
Ed Miliband's team revealed a list of 106 battleground seats in 2013 as they aimed to push David Cameron out of Downing Street.
This summer party headquarters began to contact constituency Labour parties (CLPs) to ask if they wish to have an all-women shortlist.
Last night a spokeswoman for the Labour Party declined to comment on the leaked list.
Revealed: They key marginals where Labour will pick candidates before Christmas
More from LabourList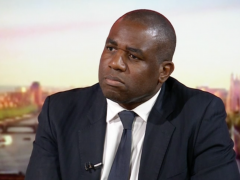 News
Sunday Morning Shadow Foreign Secretary David Lammy rejected the suggestion that Labour would enter into an electoral pact…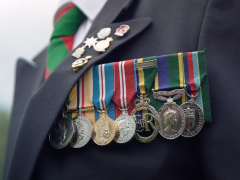 Comment
The first duty of any government in the UK is to protect our nation and its citizens. Whether…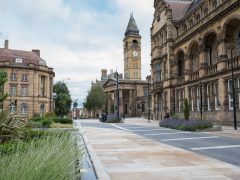 Comment
Labour won a historic by-election in Wakefield, our first such victory since winning Corby in 2012. This success…