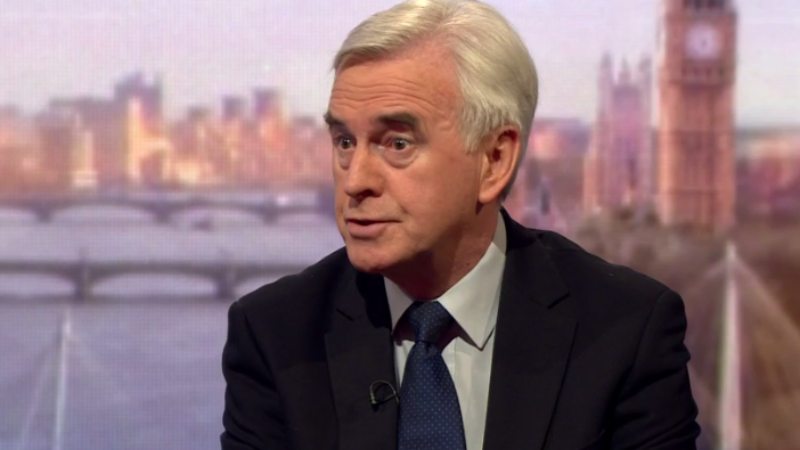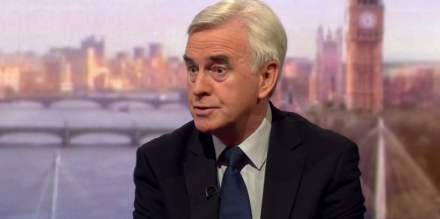 John McDonnell has rejected claims that Labour will not be debating Brexit at party conference and said members want to "build a consensus" on the topic.
He said Brexit wasn't being ignored and said the Labour Party was putting members at the heart of the discussion on conference scheduling.
"I think you've got this wrong. There will be a debate about Brexit, a very thorough one," the shadow chancellor told the Today programme.
"Keir Starmer will be introducing it, there will be the normal report from the national executive committee, and if people want to vote on that they can. But the way we organise conference now, the delegates themselves, no longer the leadership, decide on what motions they'll debate, and that's what the delegates have done. They've chosen other issues."
Theresa May made a series of concessions on her initial Hard Brexit approach when she delivered her Florence speech last week but Labour has also struggled to come to one position on the single market.
Jeremy Corbyn shifted Labour's position to a soft Brexit this summer with a longer transition period for leaving the EU and McDonnell recognised the opposition had a role to try to bring the party and country together.
When asked about the single market, he said: "We're building that answer now, but we've got to have consensus. We can't be in a situation where we try to impose a solution on the British people."
McDonnell said he would like it to be possible for the UK to keep "reformed" access to the single market, which would include changes to freedom of movement.
"We believe we can have a relationship with the single market that we think will overcome a lot of the perceived disbenefits that were highlighted during the referendum campaign, and gain and maintain a lot of the existing benefits. Again, that's to be negotiated," he said.
More from LabourList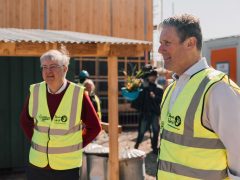 News
Mark Drakeford, the Labour leader in Wales and First Minister of Wales, has called for internal party reforms…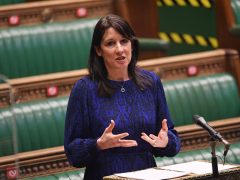 Comment
Rachel Reeves put some more flesh on the bones of Labour's economic policies today. While we await Boris…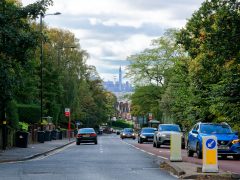 News
Labour has set out its selection timetable for choosing a new parliamentary candidate in Birmingham Erdington ahead of…