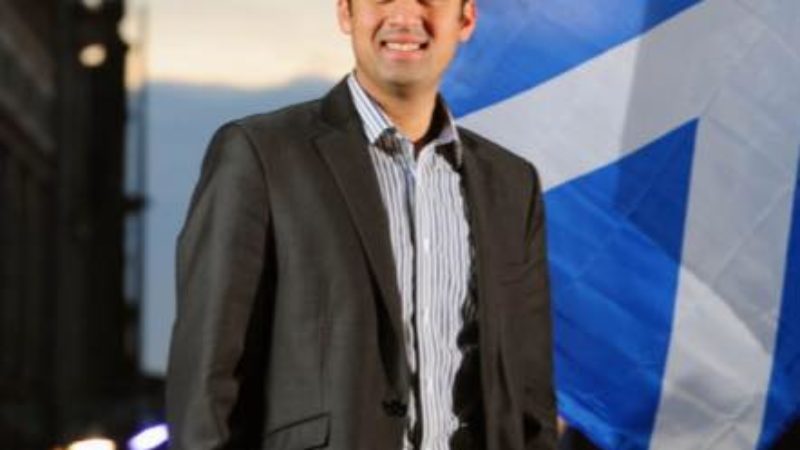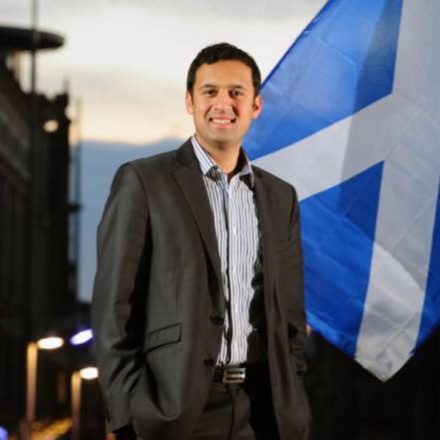 Scottish Labour leadership contender Anas Sarwar has given up shares in his family firm.
The firm, which had come under criticism for not paying the Real Living Wage and not recognising a union, was started by Sarwar's father, the former MP for Glasgow Central Mohammed Sarwar, who was Britain's first Muslim representative in the commons.
Sarwar has said that he backs the higher wage rate becoming compulsory for all firms. He explained the firm not paying the higher rate as it was "voluntary". He was not a director of the firm, and his shares are thought to be worth around £4.8m.
Richard Leonard, Sarwar's rival for the leadership, secured the nomination of shop workers' union Usdaw earlier this week. 
Sarwar said that he has relinquished the shares so that the Scottish leadership contest can wholly focus on the policy issues, and to demonstrate his commitment to public service.
The shares are to be placed in a trust that he will never be able to access, which will be passed to his three young children when they reach adulthood. He had not taken any dividends from the shares in his time as a Glasgow MSP.
He said: "This contest is about our party's future and our country's future. Politicised attacks from Nicola Sturgeon and others who want to destroy the Labour Party will never stop me fighting to return us to power."
"I will always put the Labour Party and my country first. I am in the Labour Party because of my values, and members deserve to hear the radical policy ideas I am putting forward for the next Scottish Labour government."
"I will never apologise for being my father's son. I am incredibly proud of his achievements, building a company from scratch than now employs around 250 workers – many in Nicola Sturgeon's own constituency."
"Scotland has cradled my family, nurtured it and gave it opportunity and success."
"And it's the Labour Party that allowed them to share that success to help others. I'm in the Labour Party because of those values and because I know our party remains the single best vehicle for change in this country."
"That's why I have dedicated my life to fighting for the values I believe in."
"In this contest, it's only right that Labour members can hear my plans to rescue our NHS, invest in education, reverse Tory benefit cuts, tackle gender inequality, strengthen Scotland's place in the UK, and lift tens of thousands of children out of poverty."
"I am ready to go toe-to-toe with Nicola Sturgeon, because our country needs a First Minister who will deliver equality, opportunity and fairness for all."
More from LabourList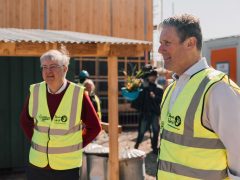 News
Mark Drakeford, the Labour leader in Wales and First Minister of Wales, has called for internal party reforms…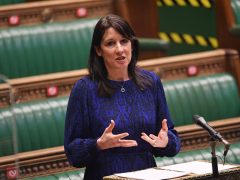 Comment
Rachel Reeves put some more flesh on the bones of Labour's economic policies today. While we await Boris…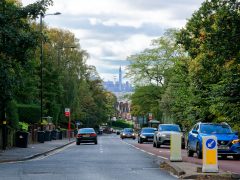 News
Labour has set out its selection timetable for choosing a new parliamentary candidate in Birmingham Erdington ahead of…