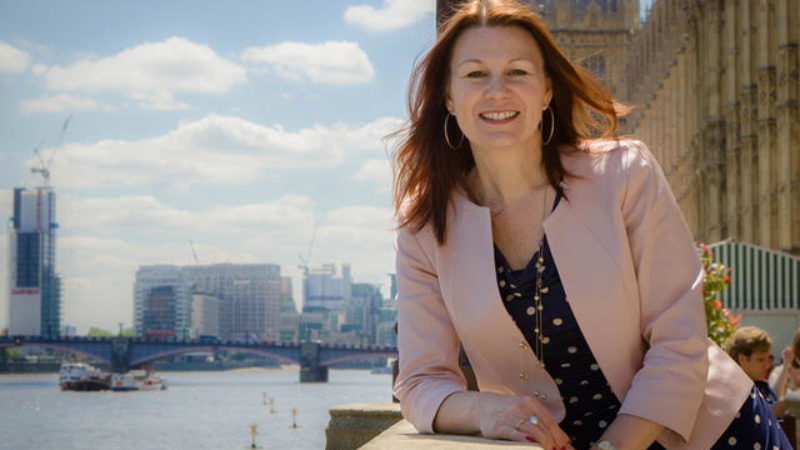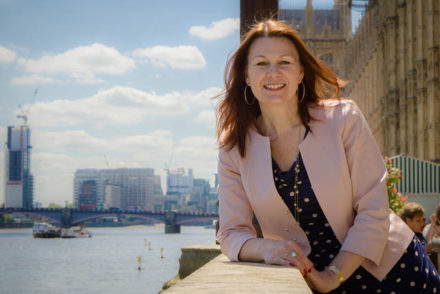 This is the full text of the speech delivered by shadow environment secretary Sue Hayman at the SERA rally last night.
No plan for a fairer country under a Labour government can be realised without progressive and radical policies on the environment and food.
We know that too often it is people in the poorest areas suffering from the worst levels of air pollution.
It is children from poorer backgrounds who have the worst diets, low income families most vulnerable to increases in food prices.
And it is low paid workers struggling to put food on the table, driven to foodbanks that have boomed under this Tory government.
What we as a Labour movement must fight for is the right for communities to breathe clean air, drink clean water and have access to affordable and safe food. For our countryside and iconic landscapes to be preserved for us all for generations to come.
Because our seas and countryside, good quality food and clean air belong to us all, not just a privileged few.
And yet environmental and food standards have never been under greater threat than right now under this Conservative government in the lead up to Brexit.
A government that has had to be dragged through the courts time and time again to take action on air quality.
A government that has allowed fracking across our communities.
And a DEFRA secretary who tried to scrap climate change from the school curriculum.
Friends, we know that the future of the environment is not safe in Tory hands.
Looking to the immediate future, the parliamentary agenda for DEFRA is set to be one of the busiest and most substantial of all policy areas, with several critical pieces of legislation in the pipeline.
And colleagues, we will need to pull together. Pooling our resources and energy to face the challenges ahead. I need your knowledge, your time and your expertise.
Because it is impossible to overstate just how much is at stake for food, farming, animal welfare and the environment with Brexit.
Over 40 per cent of the entire EU budget is spent on farming and agriculture
And a quarter of all EU laws relate directly to DEFRA.
We are not talking about single issue, obscure and detailed policy here.
These are real issues that will impact this country deeply for generations to come, especially those who our party was created to represent.
We in the Labour Party know that there can be no social justice without environmental justice.
Now is the time for us to pull together, to recognise the true importance of the environment during Brexit and to be ambitious and bold for the future of the environment, embedded in our values, delivering for working people.
More from LabourList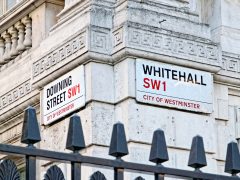 Comment
New governments need to make a splash, to make changes, to make their mark. The first 100 days…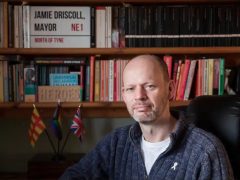 News
The Labour mayor for the North of Tyne region Jamie Driscoll has been blocked by the party from…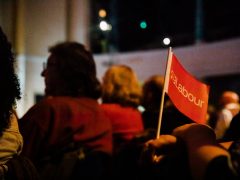 News
Labour Party membership has fallen by almost 170,000 since 2018 and by approximately 19,000 since last summer, despite…