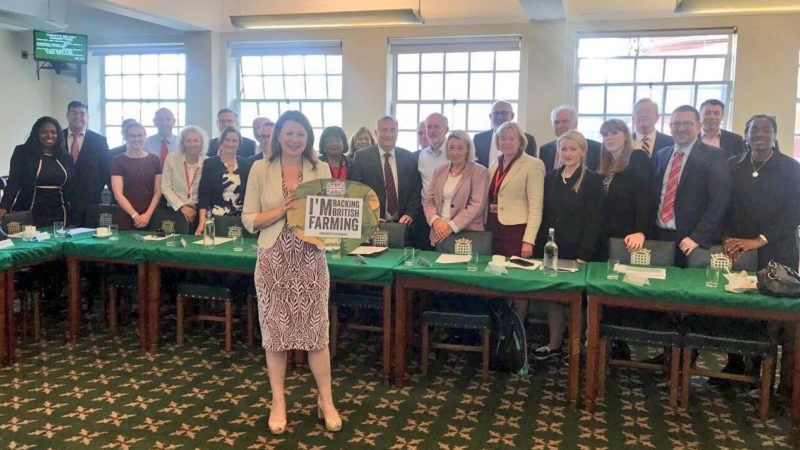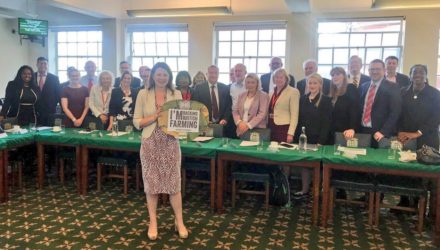 Back British Farming Day this year provides an important opportunity to take stock of the value of British farming to our lives and to the economy and assess the impact of the crucial Brexit negotiation talks on this vital sector.
It may not seem obvious, but farming offers a lot more than just the food we eat, such as the value we add to the economy, employment and our beautiful and diverse countryside.
As well as producing over 60 per cent of all the food eaten in this country, British farmers are responsible for the upkeep of over 70 per cent of our landmass – safeguarding and managing some of our most iconic landscapes.
Farming provides the raw materials for the food and drinks industry, Britain's largest manufacturing sector that employs over 3.9 million people, generating £108bn in value for the economy. Importantly too, our British farmers help to protect the nation's health by upholding high standards in the food we produce at home and the food we export overseas.
Of all government departments, the Department for Environment, Food and Rural Affairs (DEFRA), is set to be the most impacted by Brexit owing to its responsibilities over farming, fishing, animal welfare, food standards and the environment. Much reconfiguration and even starting from scratch will need to be done by a team that has suffered the largest cuts of any government department over the two parliaments to 2015.
A staggering 40 per cent of the entire EU budget is related to agriculture and rural development and Defra estimates that approximately 1,200 EU laws, a quarter of the total, relate to its remit. In Britain, EU farm subsidies currently make up around 50-60 per cent of farmer incomes and about 80 per cent of our agricultural exports go to the European Union.
It cannot be emphasised enough just how much is at stake for the future of British farming. The Brexit negotiations could force the future of British food and farming sectors to prominence in negotiations or reduce it to a bargaining chip to be thrown away for other gains.
Labour is clear that it will oppose a race-to-the-bottom Brexit that would allow Britain to be swamped with cheap and inferior produce that would undermine our own industries and potentially jeopardise public health. We will reconfigure farming subsidies following Brexit to support smaller traders, local economies, community benefits and sustainable practices. Crucially, we will allow EU workers employed across farming, fishing and food manufacturing to remain in Britain, and reinstate the vital Seasonal Agricultural Workers Scheme, supporting a long term and sustainable workforce.
Because of the critical role farming plays, it simply must be at the heart of our plans for Britain after we leave the EU. Going forward, farming and food must also form a central, strategic role in Labour's future vision for a fairer, more prosperous country in the longer term. On Back British Farming Day, we reaffirm our commitment to getting the best deal possible for British farmers to ensure the future of our countryside, public health, jobs and world-class produce for generations to come.
Sue Hayman is shadow secretary of state for environment, food and rural affairs.
More from LabourList
Daily email
This week, the UK will participate in the 2019 European elections – something that neither the Conservatives nor…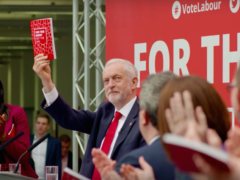 Comment
The sight of Ann Widecombe, a long-serving reactionary with a track record of anti-worker rhetoric, receiving standing ovations…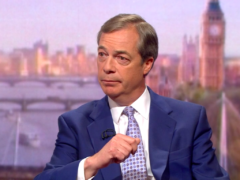 Comment
The fault lines in our economy and in our politics have been well and truly exposed by Brexit,…