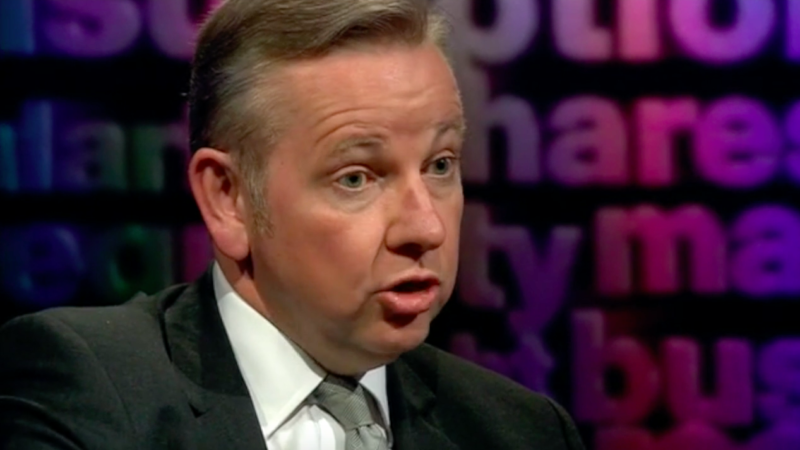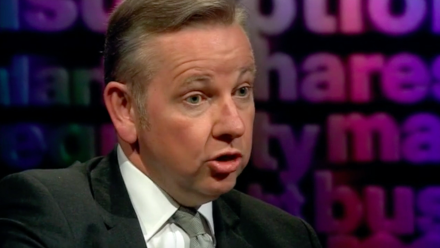 As we get further along in the process of leaving the European Union what is becoming increasingly clear is that Britain's constitution is coming under increasing strain. Faultlines are opening up in our democracy; Brexit is putting to the test assumptions we've held about devolution settlements, the limitations on government power and the protections of our rights and freedoms from that power.
A long-term settlement is needed, and a written constitution, devised by and for the people, can deliver the certainty we need in our own democratic system to reshape our position in the world. To "face the future together", as the prime minister set out in her Lancaster House speech, we must shape the future together.
Brexit has exposed how Britain's unwritten constitution left our rights and freedoms in question and enabled the government to embark on a power grab the scale of which is unseen in modern times. The European Union (Withdrawal) Bill, which is the first major piece of Brexit legislation to go through parliament, proposes handing sweeping powers to ministers that potentially enables them to rewrite EU-influenced laws behind closed doors.
And that's just the start – the bill also rewrites the relationship between the government and the devolved legislatures, taking us back to 1972 not just in terms of our relationship with the EU, but also in terms of the modern devolution settlement.
A report by Unlock Democracy, A Democratic Brexit: Constitutional Crisis in Brexit Britain, outlined a range of ways in which EU withdrawal is exposing faultlines in Britain's current constitutional set up. As we redefine our position in the world we have a once-in-a-generation opportunity to take back real control – in the form of a people's constitution. Britain needs a single codified document, setting out what the government can and cannot do in our name, which would be drafted after public involvement in a deliberative process to determine what the people think should be in a constitution.
These two strands are equally important – a codified constitution could be drafted by eminent lawyers and academics. But, unless we collectively help to shape the principles, rights and freedoms in the constitution, it will do very little to address the disconnect between parliament and the people. The faultlines in our constitutional set up will only widen over the coming years, as Britain takes on powers and responsibilities that have previously been held by the EU.
Trade negotiation and ratification is one such example where this issue is crystallised. The negotiations of trade deals is a key role played by the EU, with each member state ratifying these deals in ways that are aligned with their individual constitutional requirements.
The modern trade deal goes far beyond mere tariffs, often covering good and services. These deals have far reaching implications for domestic policy, with a significant impact on signatories and citizens. Currently, Britain's uncodified constitution does not require the government to gain parliament's active approval or consent for treaties; parliament only has the negative power to object to ratification, but even this process is archaic. Our representatives in the Commons have no power to set negotiating objectives, amend treaty texts, or robustly scrutinise deals. This leaves MPs with no meaningful role in deals that could affect every aspect our lives.
Liam Fox's post-Brexit vision is one of forging far-reaching trade deals with far-flung countries. And, given our current constitutional set up, then Fox – who resigned as defence secretary in 2011 amidst claims he broke the ministerial code – is free to forge those deals without parliament having a say.
Many countries with codified constitutions enshrine clear rules around treaty negotiation and ratification, ensuring a proper role for elected representatives. This is crucial given the potentially wide-reaching implications of these deals. When the Comprehensive Economic Trade Agreement (Ceta) was ratified, for example, the Belgian regional parliament of Wallonia got a vote to ratify the final deal. No such privilege was paid to the British parliament. Without radical change, Fox, or whoever occupies the post of trade secretary, will have virtually unilateral authority to forge and sign off trade deals with no meaningful involvement from parliament.
Trade is just one example of where our constitutional set up leaves parliament powerless. Without urgent reform there is a real risk that parliament will be written out of important processes that should be underpinned by democratic principles. We must ask ourselves whether we want to live in a country where our relationship with government is not properly defined, where the limits of ministers' power are unclear and where our rights and freedoms can be removed with a majority of one.
There must be a clear and consistent balance between national interest, the interest of the government of the day and the rights and freedoms of citizens – and we need a new constitutional settlement to resolve these broad issues.
It would be a sad irony if, after a campaign centred around "taking back control", more power were to be ceded to Westminster and the political establishment rather than to the people. It would be a betrayal of voters whose trust in politics is waning, contrary to the very spirit and aims of the Leave campaign, and a lost opportunity to empower the people of Britain.
More from LabourList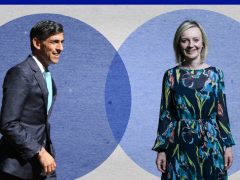 Comment
Rishi Sunak and Liz Truss have now gone head to head in six hustings with Tory members in…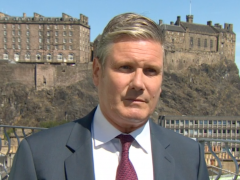 News
Keir Starmer has said that he will set out a "comprehensive set of proposals" to combat the cost-of-living…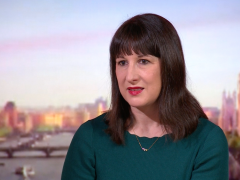 News
Rachel Reeves has urged the Tory leadership candidates to "stop playing to the gallery" and come up with…