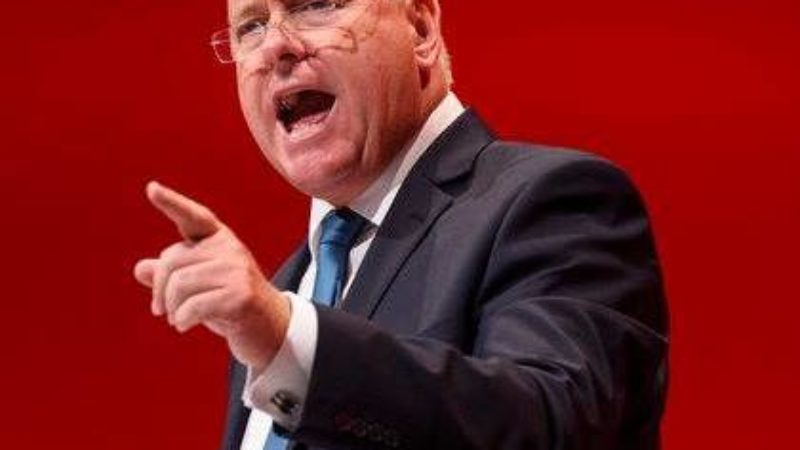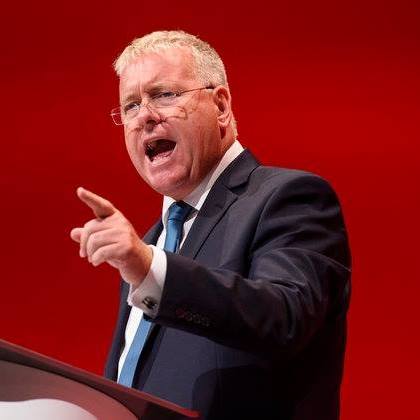 Eighteen months ago, a series of allegations were made against me and the Northumberland Area of the union I used to lead, the National Union of Mineworkers. The allegations, aired in parts of the media dripping with innuendo, resulted in two inquiries.
The first, by the Parliamentary Commissioner for Standards, reported over six months ago. The second, by the Certification Officer, which regulates trade unions, was published this week.
Both cleared me of any wrong doing.
Sadly, but perhaps unsurprisingly, the slanted journalism which accompanied the initial allegations has been repeated, regurgitating smears while ignoring the simple fact that the Certification Officer has exonerated the Union and myself as an individual.
The Union was run entirely within the rules of as set out in the 1992 Trade Union and Labour Relations Act regulations, and the accounts were submitted to the Certification Officer every year with no queries ever raised by that office.
As the Certification Officer's report makes clear, no member of the union, past or present, has made a complaint about the financial affairs of the union.
It is astonishing to see the level of media interest in a union being cleared of wrongdoing and in the terms of my employment, dating back to 1994, which were set by our members. It highlights the interests and agenda of those reporting it, when many reports of actual wrongdoing, such as a flagrant disregard for electoral law, are given far less attention by the media.
The NUM (Northumberland Area) brought millions of pounds into the coalfield by supporting miners and their families through test cases and tribunals. There are tens of thousands of people living in the Northumberland coalfield whose only support in the darkest of times came from the NUM.
And much of the press that now attempts to rubbish our record were strongly opposed to ensuring miners and their families were awarded the compensation they deserved.
I remain immensely proud of our record in supporting miners and ex-miners, their families and their communities.
Ian Lavery is chair of the Labour Party and MP for Wansbeck.
**Ian Lavery has asked LabourList to point out that he issued an apology to the Commons in March for a "genuinely inadvertent breach of the rules" over how he declared information on the Register of Members' Financial Interests and for failing to highlight in the chamber it before asking a question.**
More from LabourList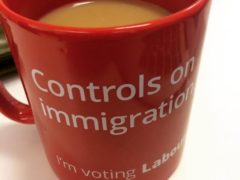 Comment
All the noise coming from Labour around immigration over the last few weeks has revealed an essential truth…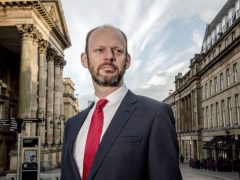 Comment
Jamie Driscoll has said he has received "literally thousands of messages of support" following the decision to exclude…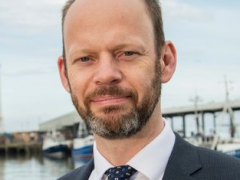 Daily email
Parliament returns from Whitsun recess today and the House of Lords will be discussing the government's illegal migration…