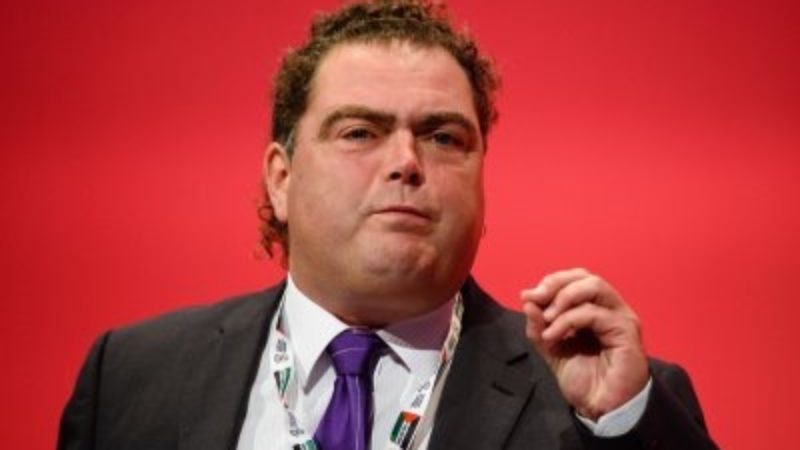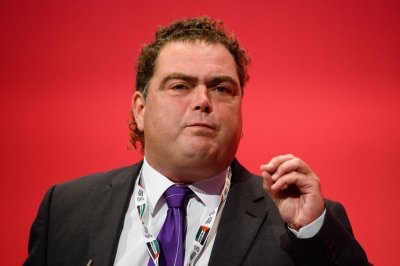 So Theresa May has now lost her bottle completely and, in her LBC interview with Iain Dale yesterday, refused to defend her own Brexit policy or even say whether – knowing what she knows now- she would vote for Brexit.
Her refusal to speak the truth about Brexit, her failure to give any guarantees that EU citizens living here are welcome to stay and Hammond's refusal to invest in the border guard infrastructure necessary for the Tories' "fortress Britain Brexit" indicate their party is forfeiting the right to run our country – or clear up the Brexit mess they unleashed.
It looks increasingly likely that it will fall to a Labour government, with Jeremy Corbyn at its helm, to save not just our country, but Ireland too, from a looming economic and social disaster. 
Our union organises transport and travel for workers to and from Cork. All are deeply concerned about the prospect of a hard border coming into being. Anyone that knows anything about Irish history will understand that a fragile peace will not be bolstered by the erection of walls.
The past few decades have thankfully seen Ireland transformed for the better. The peace process removed physical impediments and brought people together across Ireland. Roads were re-opened, checkpoints disappeared and communities were re-united. The peace process wouldn't be were it is today without this. 
Our trade union is outraged that the Tories are prepared to play fast and loose with Ireland's new-found peace to try to keep a lid on their warring factions. In any case, shirking our responsibilities will not be that easy. Britain is bound by international obligations to deliver the letter of the peace agreement.
The Tories are promising there will be no hard border in Ireland post-Brexit. Yet there is scant detail of how they intend to achieve this either. Brendan Howlin, the leader of the Irish Labour Party, is speaking the truth when he warns that without a customs union, a hard border will become fact. 
We know that May has ruled out – at least for this week – remaining within the customs union after March 2019 which makes a nonsense of the government's stated aim of no hard border within Ireland as a customs union dissolves the border. The only Brexit alternative to this would be to subject British citizens in the north of Ireland  to "alien" customs checks upon arrival in England, Scotland or Wales. As this strategy requires the support of the Democratic Unionist Party, it's hardly likely to happen.
The only viable solution which does away with the need for a hard border is a customs union between Britain and Ireland. However, as Ireland is a member of the European Union, such an arrangement can't just be between our two countries but will need to include the 26 others too. This is the realpolitik. The rest is baloney and delusions – something which the Tories have in spades when it comes to Brexit.
Manuel Cortes is general secretary of the TSSA.
More from LabourList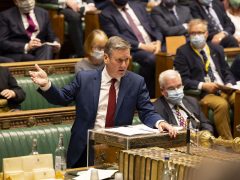 News
Keir Starmer has said the government is now "collapsing" following the resignations of Sajid Javid and Rishi Sunak,…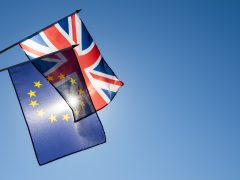 Comment
The six-year anniversary of the Brexit referendum has been marked by a slew of reports and polls on…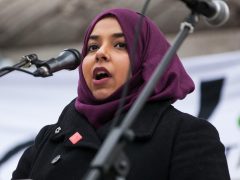 News
Poplar and Limehouse Constituency Labour Party (CLP) has voted for a full selection process amid allegations of a…