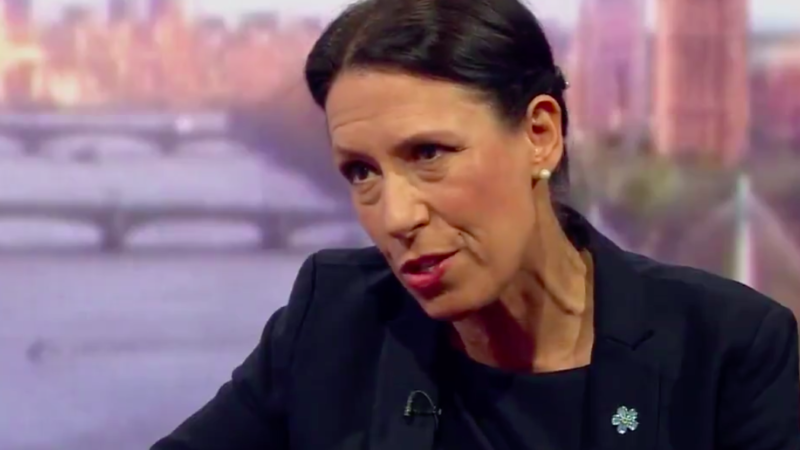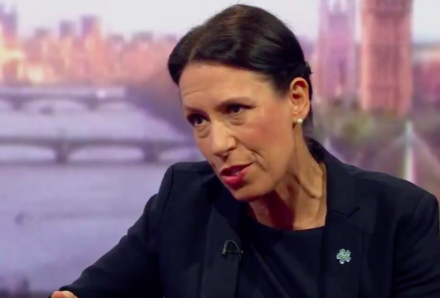 Up to 25 Tory MPs might be willing to rebel against the government and back Labour's fight to pause the rollout of Universal Credit.
Labour have secured an opposition day debate on the embattled policy today, which according to the department for work and pensions' own data is seeing a quarter of claimants waiting over six weeks to receive any funds.
There are fears this is often forcing people further into debt, rent arrears and even evictions. Half of those in rent arrears report that they first went into debt after claiming Universal Credit.
Debbie Abrahams, Labour's shadow work and pensions secretary, urges Tory MPs to "vote with their conscience and support our motion to pause the roll out of Universal Credit" in today's vote.
"The Government has so far not listened to MPs' concerns about the mounting issues with their flagship social security programme. We must stand together to make our voices heard," she said.
"The social security system is meant to protect people from debt and arrears, not exacerbate their situation.
"We must pause and fix Universal Credit now, before millions are made worse off."
More from LabourList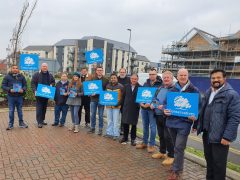 News
Conservative MP Jack Lopresti tweeted a crudely edited campaign photo of Tory canvassers over the weekend – and…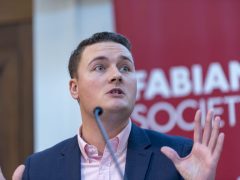 Comment
This was a big weekend for Labour and our mission to win the next general election. Having set…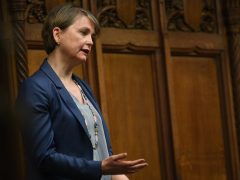 News
Labour's Yvette Cooper has described news that the government could deploy the military to prevent refugees crossing the…