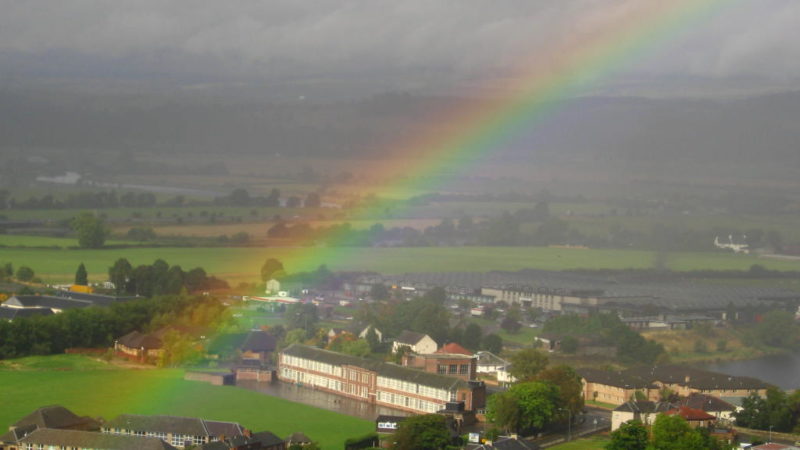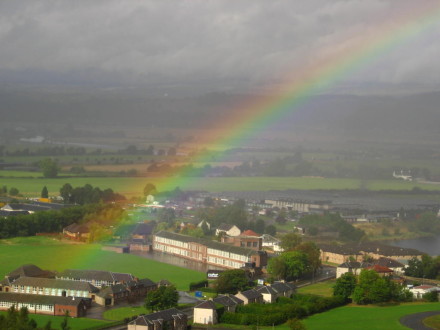 Unite's members gather in beautiful Aviemore while turbulent times grip the UK.
Theresa May told us that we needed a "strong and stable government".
But with each day that passes, this sorry shower of a government looks more and more likely to get a real P45 from the electorate.
Make no mistake, the Tories are in disarray over Brexit, heading for a no deal exit.
Unite's position is that we will fight to save every single job put in jeopardy by a Tory Brexit, something we're making crystal clear to every Scottish MP and MSP.
We will fight to protect jobs, pay and conditions no matter what the final Brexit deal looks like.
Irrespective of Brexit, the battles to protect working people face us every day. But we face them head on, and we win.
On Shell's offshore platforms Unite members successfully achieved an agreement with the Wood Group. It took the first North Sea strike in a generation to make it happen but we stood firm and saw off cuts to pay and allowances of up to 30 per cent.
On Shell offshore rigs we won recognition for the medics employed by the United Health Group and won them their first pay rise for five years. 
At Chivas, we stopped workers on two separate sites from being paid different rates.
In the Babcock Clyde dispute at Faslane and Coulport, our convenor and our union came under attack. We fought back and we won.
The small village of Banton certainly knows all about Unite. Our community members helped save their vital bus service from the axe by a transport company that put its profits ahead of public need.
And we can now also lay claim to the most northerly office in the whole of the trade union movement up in the Shetland Islands.
In Scotland, more than 25 per cent of companies in the hospitality sector employ workers on zero hours contracts with a significant number of workers earning below the minimum wage.
Their fight is Unite's fight – and with our lively campaigning and our hospitality charter pushing for fundamental and decent terms, we will be their voice.
Our union supports more than 140,000 members and their families in Scotland. No other trade union embraces so many areas of the Scottish economy.
Look at the possible return of the Super Puma helicopters to the North Sea. If you are an oil worker and you want to stop a Super Puma comeback in the North Sea, join Unite – because only Unite, the biggest union offshore, can take on the companies that want to put profits before safety.
And I am proud that it was following political pressure from Unite – work done in the Scottish parliament by Neil Findlay MSP and Monica Lennon MSP – that the Scottish government introduced a pilot scheme in Aberdeenshire to provide free sanitary products in all schools.
Now, Labour-led council in North Ayrshire has also agreed to do the same in every secondary school in the area.
This is a fantastic result which will take us somewhere towards ending this unfair tax on women – and it stems from a motion carried at our previous (first ever) policy conference.
We are determined to keep on winning for working people. This weekend we are launching the Save our Scotch campaign as part of our wider manufacturing strategy.
At the heart of our campaign is the case that all Scottish Whisky should be distilled – blended – packaged – bottled – and labelled here in Scotland – ending the offshoring of whisky industry jobs.
Working people have grown weary of the calamitous government with their never-ending austerity and appalling social policies.
But I can sense that Unite's members believe that, at long last, a change is coming.
I can see it too in the shifting attitude to the Labour party.  Thanks to Jeremy's leadership, the Scottish Labour Party is now winning seats, recovering in the polls – and growing stronger. We are looking forward to hearing from the party leader later today, as well as from the candidate Unite has backed as the next leader of the Scottish Labour party, Richard Leonard.
Unite's affiliated and registered supporters now have a great opportunity to build on this agenda by electing a strong trade unionist – Richard – as the next leader of the Scottish Labour Party.
So while we face tremendous change on the political and industrial fronts, our focus for this conference is a clear one: to ensure that we leave the Highlands with a clear sense of what now needs doing to keep on improving the lives of our members, to keep improving the lives of people in Scotland.  
Rest assured, this weekend our activists and stewards – the people who collectively make our union tick – will do what they do best. The will join together in solidarity to ensure that Unite stays the strongest, most effective voice for working people in this country.
Pat Rafferty is Unite's Scottish secretary.
More from LabourList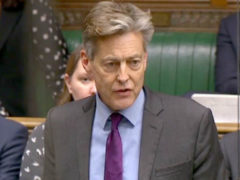 News
The prominent Remain-backing MP Ben Bradshaw has urged colleagues not to break away from the Labour Party in…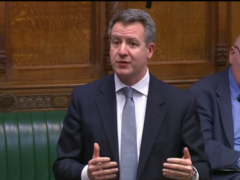 News
Rumours of a split by Remain-backing Labour MPs continue to grow, with new reports of a break-away group…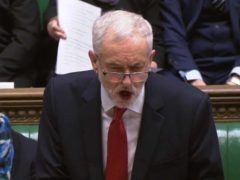 Comment
It's no wonder Theresa May didn't turn up to face the music last night – it was her…