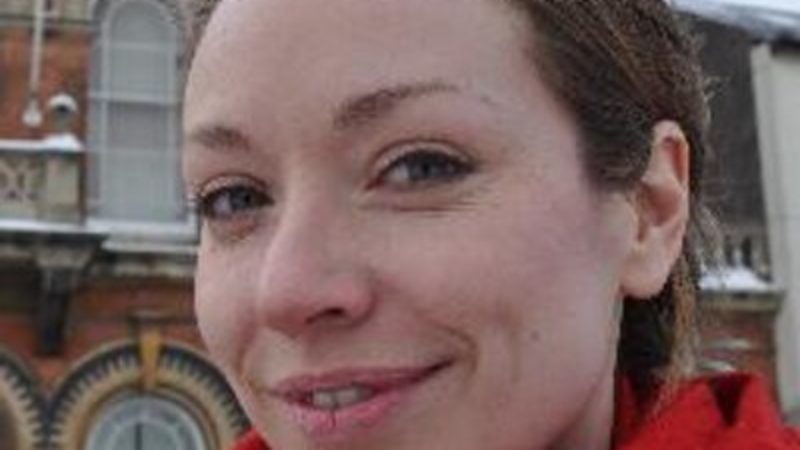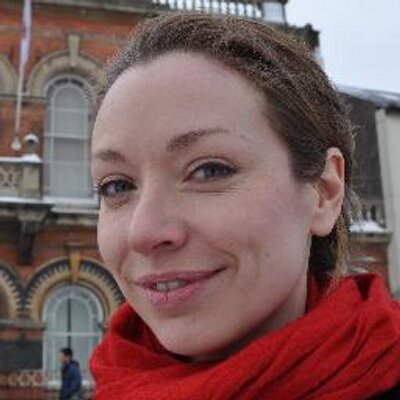 A Labour barrister and parliamentary candidate from this year has seen off the challenge of a trade unionist to be picked again to contest a key Midlands seat.
Catherine Atkinson was selected as PPC for Erewash again this weekend as Labour presses ahead with choosing candidates in 75 key target seats before Christmas.
She won 73 per cent of the vote to beat Cheryl Pidgeon, a longstanding trade union official who has also fought Erewash for Labour within the last decade.
"People in Erewash respect a fighter, who doesn't give up until the job is done," Atkinson said.
"People are calling for a change of MP and change of government, to deliver for the many and not just the few.
"As always, I'll be out in the community, meeting people and fighting for them. I'll be making the case for the investment in education, infrastructure and industry our area has been starved of by this Tory government."
Atkinson, the CLP chair, had been seen as the favourite but Pidgeon was a respected rival who has been heavily involved in campaigns over the treatment of Sports Direct workers at the nearby Shirebrook warehouse.
Pidgeon is a former Midlands regional secretary of construction union UCATT, which is now part of Unite.
Erewash Labour has seen its membership soar by around 70 per cent of the membership joined over the last two years.
The Tories won a majority of 4,534 in June when Atkinson stood for the second time.
Atkinson increased her share of the vote from 35.3 per cent to 43 per cent between 2015 and 2017.
More from LabourList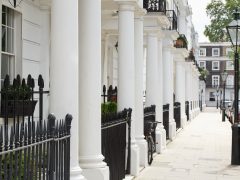 Comment
If you fancy a look at how the other half live, just take a stroll down Phillimore Gardens,…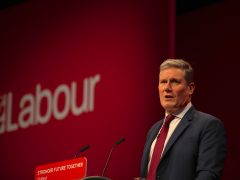 Comment
In 1997, Tony Blair swept to victory on a wave of optimism, declaring: "A new dawn has broken,…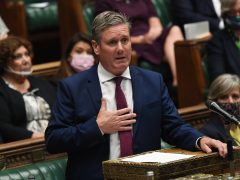 News
Keir Starmer's personal net approval ratings in the 'Red Wall' have fallen to its lowest level since September,…