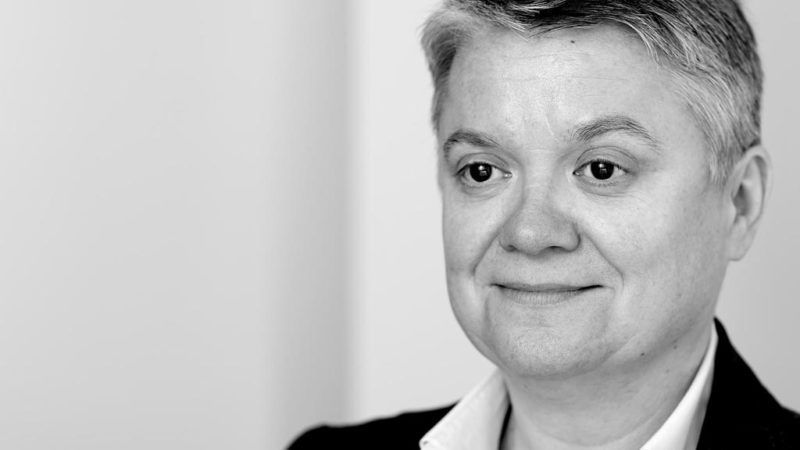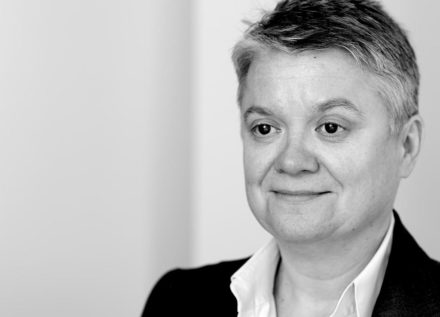 Labour has appointed a senior barrister from the chambers set up by Cherie Blair to investigate the party's handling of rape allegations made by former official Bex Bailey.
Karon Monaghan, QC, will carry out an independent inquiry after Bailey said she had been raped in 2011 and then later told by a person more senior to her that pursuing the complaint would "damage" her career.
Labour also said it would appoint an independent specialist organisation to offer confidential advice to anyone affected by sexual harassment in the party. The external group will "guide and support" anyone who makes a complaint and will be appointed "as soon as possible", it said.
Last night Labour said Monaghan, of Matrix Chambers, would produce a report for general secretary Iain McNicol with an assessment of:
– the handling of allegations by Bailey, a former rep on the national executive committee.
– the party's current procedures for dealing with complaints.
– how those procedures could be improved.
Monaghan is a respected employment law specialist who was named human rights lawyer of the year by Liberty in 2010.
Cherie Blair, who practises as as Cherie Booth, was one of more than 20 barristers who set up Matrix in 2000. She left in 2014.
More from LabourList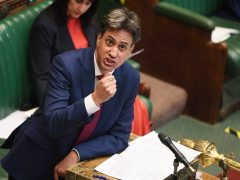 News
Ed Miliband has accused the Conservative leadership candidates of "infighting" and being "more focused on playing politics" than…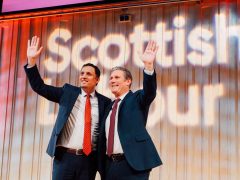 News
Labour could win back half the seats the opposition party once held in Scotland at the next general…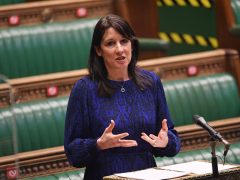 News
Labour's Rachel Reeves has said that rising inflation is leaving families "worried sick about making ends meet" after…