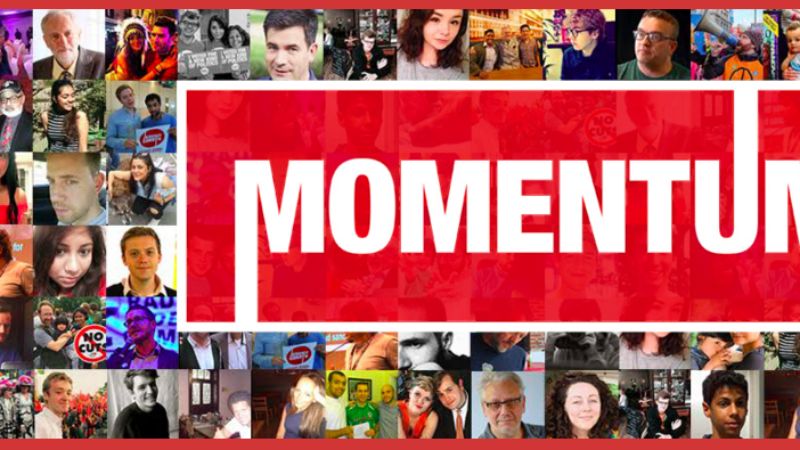 The elections watchdog today opened an inquiry into whether Momentum broke campaign finance rules in the run-up to the general election.
The Corbynista group is being investigated by the Electoral Commission over whether it breached spending limits and submitted accurate returns.
It played a significant and highly visible role in Labour's surprise gains at the general election and developed an app to direct activists towards their nearest marginal seat.
Last month it reported general election spending of £38,743.
Today the commission said questions over whether Momentum acted within the rules could harm public confidence in elections.
Momentum, a registered non-party campaigner, faces an investigation over four areas, covering whether or not it:
spent in excess of the spending limits for an unauthorised non-party campaigner in the UK parliamentary general election;
submitted a return that did not include accurate donation information and/or the required declaration stating that the donation return was complete and accurate;
submitted a return that was not a complete statement of payments made in respect of controlled expenditure;
submitted a return that did not include all invoices for payments of more than £200.
Bob Posner, the commission's director of political finance and regulation and legal counsel, said: "Momentum are a high profile active campaigning body. Questions over their compliance with the campaign finance rules at June's general election risks causing harm to voters' confidence in elections.
"There is significant public interest in us investigating Momentum to establish the facts in this matter and whether there have been any offences.
"Once complete, the commission will decide whether any breaches have occurred and, if so, what further action may be appropriate, in line with its enforcement policy."
A spokesperson for Momentum said: "Momentum put a lot of effort and resources into detailed budgeting and financial procedures during the election to ensure full compliance.
"Our election campaign was delivered on a low budget because it tapped into the energy and enthusiasm of tens of thousands of volunteers across the country.
"Much of the Electoral Commission investigation refers to administrative errors that can be easily rectified. We have a good working relationship with the Electoral Commission, and will fully comply with the investigation going forward."
More from LabourList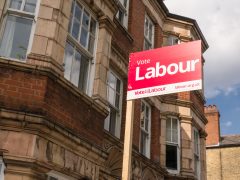 News
Submissions closed at 5pm today for those wanting to respond to the call for evidence put out by…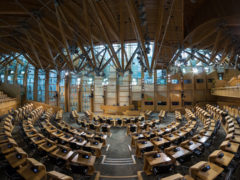 News
Scottish Labour has confirmed that it will be seeking support from other parties and tabling a motion of…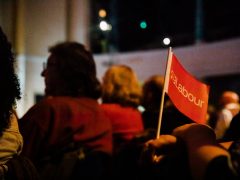 Comment
Sheffield Heeley Labour Party recently held the third of three sessions of an educational programme around antisemitism developed…