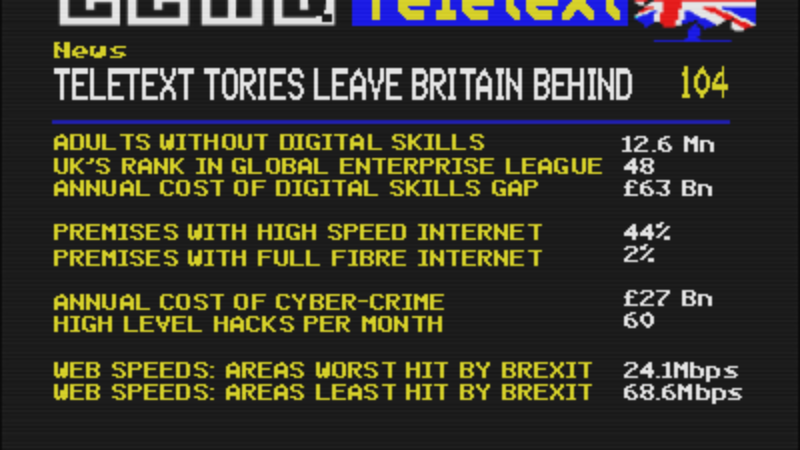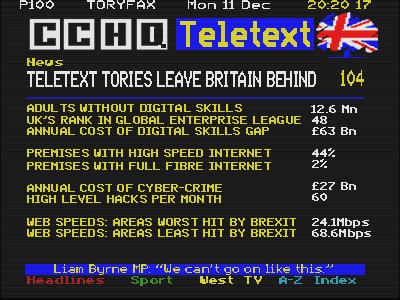 It was over 50 years ago that Harold Wilson laid bare a great political truth: the Tories don't get the future.
Back in 1964, Wilson practically won the election with the argument that the Edwardian establishment Tories were simply unprepared to govern in the jet age.
How little has changed. And today it's the Teletext Tories who are hopelessly unprepared to lead Brexit Britain through the global digital era.
New data which I'm publishing today shows just how bad it is.  Those parts of Britain that will be hit hardest by Brexit are the places that are worst equipped to thrive in the digital economy – with digital download speeds that are nearly three times slower than the best equipped parts of the country.
But that's not all. Look at our digital skills base. Nationwide, we now have an incredible quarter of adults without basic digital skills. That costs Britain something like £63bn a year in lost output.
Look how far behind the world's leaders we lag in infrastructure. In 2016, fibre-to-the-premises broadband reaches just 2 per cent of British premises – compared to 70 per cent in Japan and 60 per cent in South Korea.
Crucially, the Tories are simply not doing enough to build online the world of trust that is so vital to accelerating take-up of new technologies. It's now estimated that cyber-crime costs the country £29bn a year – and the police tell me they simply do not have the resources to tackle it. Yet the number of cyber-attacks on critical national infrastructure is increasing and the National Cyber Security Centre reports around 60 "high-level" cyber-attacks a month.
Labour is now setting the pace on the digital economy. Yesterday, Tom Watson helped launch the report of the Independent Commission on the Future of Work. It sets out a bold and imaginative story about how Labour, the party of work, needs to rethink a plan not just for full employment but fulfilling employment.
Today we're announcing a new local government digital taskforce with leaders and cabinet members from Cheshire West and Chester, Calderdale, Milton Keynes, Southwark and Ealing to advise the frontbench team.
Our ambition is clear: we want to build the world's most advanced digital society.
Labour has the major building to blocks in place. We aim to invest 3 per cent of our GDP spent on research and development by 2030 to underpin the greatest proportion of high-skilled jobs in the OECD.
To back that up, we will ensure that working people are able to reskill throughout their lifetimes with free, life-long education in FE colleges.
Labour will futureproof Britain's digital infrastructure, with a new universal service obligation of 30 megabits per second followed by rollout of ultrafast broadband across Britain. And we want to put trust at the heart of Britain's new data protection system through the data protection bill to ensure companies can innovate but only if they collect and use people's data responsibly.
I think there's one more step we can take. We can actually use digital tools to help us develop digital policy. So the People's Plan for Digital will draw on deliberative democracy techniques tried and tested by parties across Europe to make sure that Parliament is able to draw on the best ideas anywhere in the world, to help us develop a plan that works.
Britain is one of the most innovative countries on Earth – we're the home of the industrial revolution. And if we want to give Britain a pay rise, we need to become the home of the digital revolution too. Today just 4 per cent of our workforce makes its living in the digital economy. But these jobs pay 40 per cent more than the national average. So, building the digital economy is one big way we can build a richer, fairer country.
Liam Byrne is shadow minister for the digital economy and MP for Birmingham Hodge Hill.
More from LabourList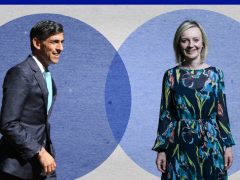 Comment
Rishi Sunak and Liz Truss have now gone head to head in six hustings with Tory members in…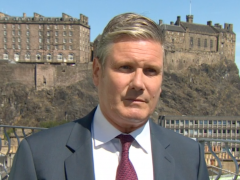 News
Keir Starmer has said that he will set out a "comprehensive set of proposals" to combat the cost-of-living…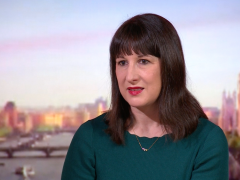 News
Rachel Reeves has urged the Tory leadership candidates to "stop playing to the gallery" and come up with…