This year's national conference in Brighton saw Labour embark on an ambitious and much-needed review of party democracy.
The review aims to "ensure that the hugely expanded membership is fully involved to become a mass movement which can transform society".
In that context, it is essential members' voices are heard in local government and Labour groups too.
Around the country members feel that their Labour groups are out of touch. Leaders are seen as continuing the status quo, with reassurance from their own group, rather than embracing and taking on board the views of new and existing members.
This is most evident in the tensions around councillor selection and local party meetings. Tensions which could be readily resolved if a similar model to that of our national leadership election process was adopted.
I propose a councillor who seeks leadership first gain the backing of a proportion of their Labour group, with a ballot of the local membership to then follow.
As it stands, the re-selection of councillors is the only means by which members can have their say over the leadership of their council group. The consequence of this means members may support their local councillor but not back the leader the councillor supports. It results in nasty re-selection battles, which serves only to isolate and disempower our new recruits.
A different model for electing leaders would act as a circuit breaker, and take the pressure off local councillors to act as a proxy for their leader.
Imagine the genuine local engagement and policy development that would be gained from leadership contests between those vying to lead our cities and counties. Leaders who would go on to foster the values of their membership while governing creating a "mass movement to transform society".
This process has delivered successful mayors and a national leaders and it would do the same for council group leaders.
We all saw what happened to the party in the summer of 2015, a process that reinvigorated Labour and now has us on the cusp of a socialist Labour government. We have a blueprint for democratisation of a leadership process that works, that is proven and that now must be implemented at grassroots level or else we will find disillusionment sets in.
For too long the Labour Party has feared democracy, if the last two years has taught us anything, it's that we must now embrace it.
Lloyd Russell-Moyle is MP for Brighton Kemptown and Peacehaven.
More from LabourList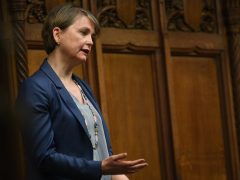 News
Yvette Cooper has declared that the government's announcement of plans to house asylum seekers in military sites as…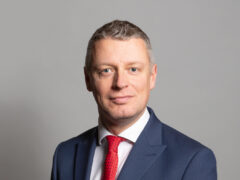 Comment
Labour is the party of housing. A decent, affordable home for all runs in our DNA. We know…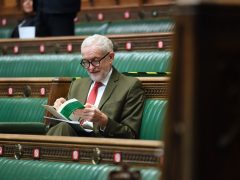 Daily email
The national executive committee yesterday voted to block Jeremy Corbyn from standing as a Labour candidate in the next general…