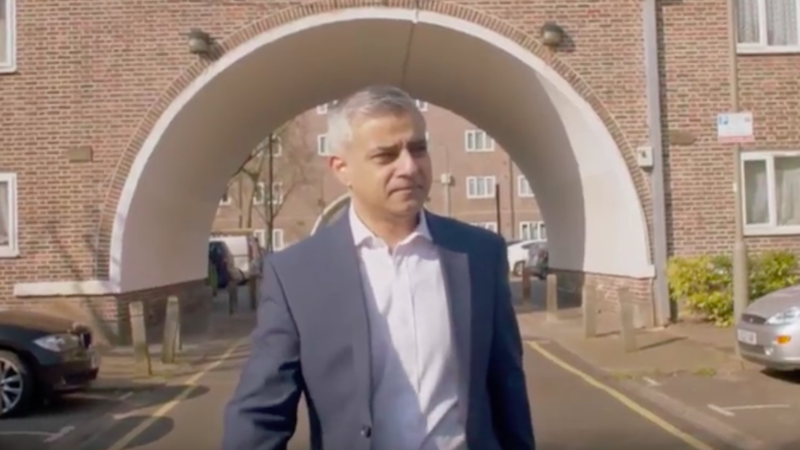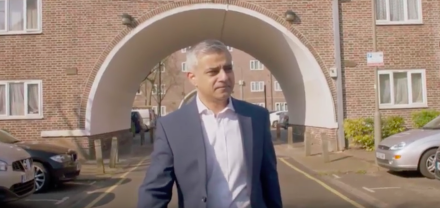 The local elections in just under five months times are a massive opportunity for Labour in London.
We are setting our sights high – not just keeping the councils we currently hold but aiming to make major inroads into Tory strongholds in London and take control of even more councils across the capital. 
Following our fantastic results in London at the general election in June, we can honestly say that there is now no corner of London where Labour can't win.  
Our aim is to elect a raft of new councillors, and crucially, to seize the Tory crown jewels of Barnet and Wandsworth – the latter of which hasn't been won by Labour since 1974. 
As the Labour mayor of London, I'm looking forward to working with Jeremy Corbyn and leading our local election campaign from the front – and demonstrating from City Hall exactly what Labour can do for Londoners when we put our values into action.
This Tory government is the most anti-London I can ever remember. They don't understand our city, our values or our way of life – and frankly, they don't care. 
They are letting Londoners down every single day – whether by pursuing an extreme hard Brexit, cutting police funding while crime is rising, or through their failure to even try and tackle the housing crisis. 
This election is Londoners opportunity to say loudly and clearly to this Tory government that we have had enough of them hammering our city. Labour will win these elections by putting forward a strong and positive message about the difference we are already making to improve people's live – right now – across London.
I am proud of our record in City Hall and proud of the amazing work Labour councillors are doing day in, day out across our city to deliver real change for Londoners.
It's Labour that's building thousands of genuinely affordable homes to rent and buy – including new social homes – despite the fact that the Tories are failing to invest even a third of the amount on affordable housing that the last Labour government spent in 2010. 
It's Labour that is taking action against rogue landlords while the Tory government do nothing. 
It's Labour that has finally stopped rough sleeping continuing to rise after it doubled under the Tories. 
It's Labour that's implementing the most ambitious plans to tackle air pollution anywhere in the world while the Tory government washes its hands of the problem.  
It's Labour that is prioritising neighbourhood policing despite £1 billion of Tory cuts to the Met. 
And it's Labour that's fighting for an EU deal that protects jobs, economic growth and the rights of EU citizens, while the Tories are sacrificing the national interest – plumbing new depths of chaos and infighting.
These are the achievements we can – and will – take to the doorstep from  now until May.  Labour is the party that's laying the foundations for a new, fairer London – and Londoners can see it every single day. 
Back in 2014 – the last time these elections were fought – I had the privilege of leading the Labour campaign as our shadow minister for London. We recorded our best performance in recent decades, keeping the councils we had and gaining control of five additional councils – Croydon, Redbridge, Merton, Harrow and Hammersmith and Fulham.
And under Jeremy Corbyn's leadership, Labour in London is continuing to go from strength to strength and we are seeking to build on that success.
However, there can be no room for complacency. We must carry the same energy and optimism from the general election in London – which inspired countless young people and first-time voters – into the upcoming local election campaign. 
If we work hard enough over the next five months and win control of more councils in London next May, then we can make a real difference to the lives of even more Londoners and pave the way for a Labour government at the next general election. The local election campaign starts now.
Sadiq Khan is mayor of London.
More from LabourList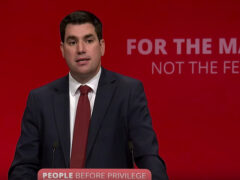 News
The Socialist Campaign Group of Labour MPs on the left of the party has released a "core programme…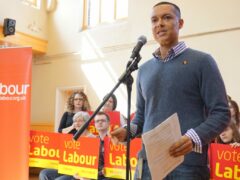 Comment
This year, flooding and wildfires have devastated huge portions of the globe. India has been hit by drought.…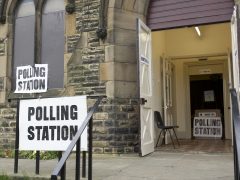 News
UK adults support bold policy ideas going to Labour conference, including a switch to proportional representation for Westminster…