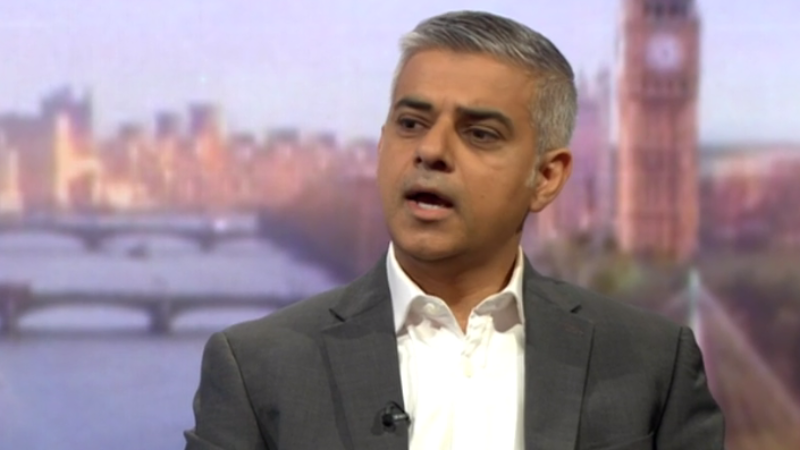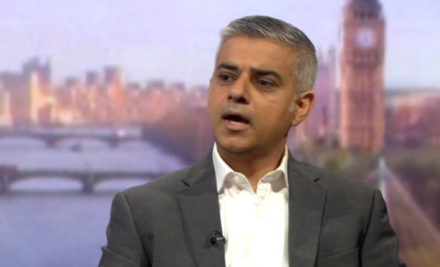 In the 21st century, in one of the world's richest countries, no-one should feel that sleeping on the streets at night is their only option. But, shamefully in Tory Britain, rough sleeping has doubled since 2010.
There is no doubt that rough sleeping is a deeply complex issue. There are many reasons why people end up sleeping on the streets – from mental health issues and family break-ups to drug and alcohol addiction. But the government's cuts, and the government's failure even to attempt to tackle rough sleeping, has played a leading role in this growing problem.
Low and stagnant wages, housing costs going up and up, a chronic lack of investment in genuinely affordable housing and cuts to housing benefit have left far too many people falling into poverty and feeling like they have nowhere they can call home.
The increasing number of people sleeping rough on our streets is not an inevitable trend. It is possible to turn things around. We know this because in the early 2000s, with a Labour government working together with City Hall, the number of people sleeping rough on London's streets fell as low as a third of its current rate.
In London, we have started to make progress again. We have seen the rise in the number of people sleeping rough effectively halted for the first time since 2009. This is because, as Labour's mayor of London, I am doing everything in my power to help people off the streets by investing record levels in support services and by working with local councils and charities.
But stemming the rise of rough sleepers is not good enough. This Christmas, thousands of people will still feel they have no choice but to sleep rough in the capital. We still have a long way to go, as even just one person sleeping rough will always be one person too many.
I have been heartened and inspired by the outpouring of kindness and incredible generosity we have seen over the past few days by those who are passionate about helping rough sleepers.
Since launching my "No one needs to sleep rough in London" campaign, we have raised over £50,000, which will go straight to a new coalition of 18 leading charities who have united for the first time to form the London Homeless Charities Group. This will give rough sleepers access to the vital services they need and, crucially, help them find a route off the streets for good.
I am proud that, in such a short space of time, my new campaign has been embraced in this way – helping us to get to over half of our overall target of £100,000.
As part of the campaign, we are also promoting StreetLink, a mobile phone app that enables members of the public to connect people sleeping rough with the local authority or support services.
We've all seen people sleeping rough near where we live and work, but many of us have felt powerless to provide any meaningful help. As the nights draw in and the temperatures drop this winter, we feel even more strongly for those who feel they have no alternative but to sleep rough. With the StreetLink app, anyone can do their bit by letting outreach services know where vulnerable people are sleeping rough.
When I first became mayor, I was hugely frustrated by Boris Johnson's policy of only opening severe weather shelters for rough sleepers when there had been three consecutive days of sub-zero temperatures forecast. I have ripped up that policy. From now on, all City Hall-run shelters will be open whenever we have sub-zero temperatures so that every person has somewhere warm to sleep on the harshest nights of winter. I'm really pleased that all 32 of our boroughs and the City of London have adopted the same policy.
We must also ensure people have access to the support they need right from the outset. So, as part of my campaign, I am funding a new permanent hub for London's first ever No Second Night Out service, which is set to open in Hackney for new rough sleepers early next year.
I'm confident we can make a real difference in London with our new focus on supporting rough sleepers. But I must be honest with Londoners – we will never be able tackle this problem for good until the government steps up and plays its part too.
This is the only way we can truly tackle the long-term causes of homelessness and rough sleeping, which have been neglected for far too long. Jeremy Corbyn has done a great job of holding the government to account on this issue, and I will stand by him as he continues to do so.
We know it is possible to cut rough sleeping. It's been done before under Labour and it so it can be done again. The Tories are still failing to act, but Labour will never turn a blind eye to rough sleeping.
Sadiq Khan is mayor of London.
Donate now to my "No-one needs to sleep rough in London" campaign and help us reach even more rough sleepers this winter.
More from LabourList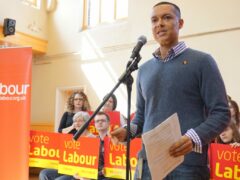 Comment
This year, flooding and wildfires have devastated huge portions of the globe. India has been hit by drought.…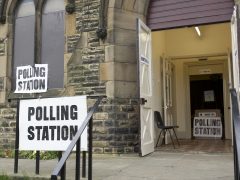 News
UK adults support bold policy ideas going to Labour conference, including a switch to proportional representation for Westminster…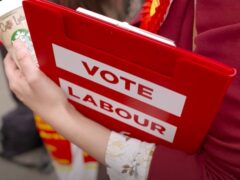 Comment
Labour is set to debate proportional representation (PR) at its annual conference after 153 Constituency Labour Parties (CLPs)…