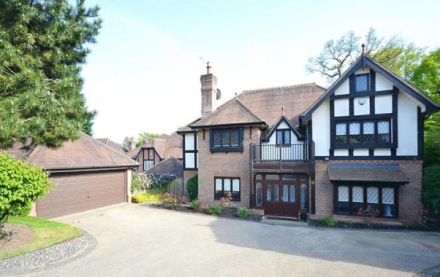 Life is too short to remain static, and the Labour Party is today too great, and too dynamic, not to engage with the full force of the membership.
Remember, the labour movement's raison d'etre is putting power back in the hands of ordinary people. That's why I've spoken out on issues ranging from the struggle of the Kurds in Turkey to the selection of Labour candidates for parliament.
I decided to stand down from the frontbench to give me that freedom to feed the fire which keeps the establishment on their toes.
Although my idea for a progressive council tax referendum wasn't the cause of my departure, it was one idea I wanted to champion from the back benches. So, on day one of my new job here it is.
After eight years of austerity, the argument that cuts are the responsibility of central government is wearing thin with the electorate.  Following the enthusiasm with which the public embraced Labour's redistributive 2017 manifesto, now is the time to start translating that ethos into Labour in local government.
The idea for progressive differential council tax came out of responding to constituents' and activists' reasonable concerns over the potential for library closures in my constituency of Derby North, which like many has suffered unprecedented funding cuts from central government.
And Derby of course is not alone: the Tories remain wedded to their commitment to entirely end central Government funding for local authorities by 2020.
But what can Labour councils do? Are they forced to administer Tory cuts in combination with PR focusing on "tough decisions"?  Or should the era of the "dented shield" finally end? Perhaps instead of cowering it's time to radicalise our local areas and fight back against inequality.
Such a combative approach isn't new. In the 1980s Labour councillors, like those in Lambeth, fought the Thatcher government tooth and nail, but led ultimately doomed campaigns. Such a strategy today is to my mind a road to nowhere.  Any council failing to set a legal budget would quickly be replaced by government appointed commissioners who would simply force through an austerity budget, leaving local people to pick up the pieces.
But different approach is possible, ironically gifted by David Cameron's Conservatives.
The localism act 2011 gave councils the power to determine the council tax rates. However it also established a referendum regime, requiring any increase beyond a centrally determined cap to be ratified by the electorate. In addition to this, the local government finance act 2012 enabled councils to reduce a person's council tax liability "to such an extent as the billing authority thinks fit" through a council tax reduction scheme.
By using these powers, a Labour council with the backing of local voters could decide to raise council tax by substantially more than the central government cap, while at the same time committing to full discounts for people living in lower banded properties.
A local authority could for example propose to double council tax and then promise full discounts to those living in band A to C, followed by a 80 per cent discount to those in band D (in effect a 20 per cent increase), 60 per cent discount for Band E, 40 per cent for Band F, 20 per cent for Band G, with only those living in band H properties paying double.
An extension to the current council tax support schemes run by councils could also be extended to ensure that any residents living in higher band homes but have more modest incomes would benefit from an additional means-assessed discount. The figures above are just an example and circumstance and need would of course dictate local permutations.
Compare this with the current situation in which most local authorities are planning to increase their council tax by 5.99 per cent, and it should become clear how the referendum could be won. For those in fully discounted bands, the referendum equates to a choice between a 5.99 per cent rise and further cuts to services, or a council tax freeze and a cash injection into local services. The choice is a no-brainer.
The level of taxes that could potentially be raised in this way would vary considerably across local authorities – in Derby, the formula described above could raise in the region of £10m in additional annual revenue. An inner London borough, with a high concentration of high value properties, offers the prospect of raising significantly more.  Yet it is for this reason, we should be aware that my proposal is a short-term solution to the funding crisis in local government, and not a panacea.
With little to offer Labour councillors and their constituents but jam tomorrow, such an idea can ensure that the spirit of Labour's redistributive manifesto takes root in our local communities.
More from LabourList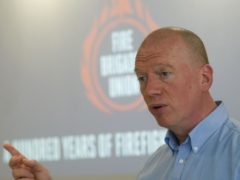 News
The Fire Brigades Union has called on the TUC to lead a "mass movement of non-compliance" with the…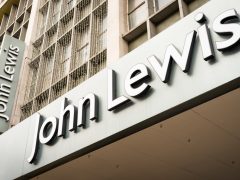 Comment
Nearly 100 years ago, the John Lewis Partnership was created after the founder's son, John Spedan Lewis, saw…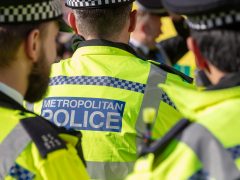 Daily email
"Fighting crime is a Labour cause," Keir Starmer declared in a speech setting out the second of the 'missions' that…