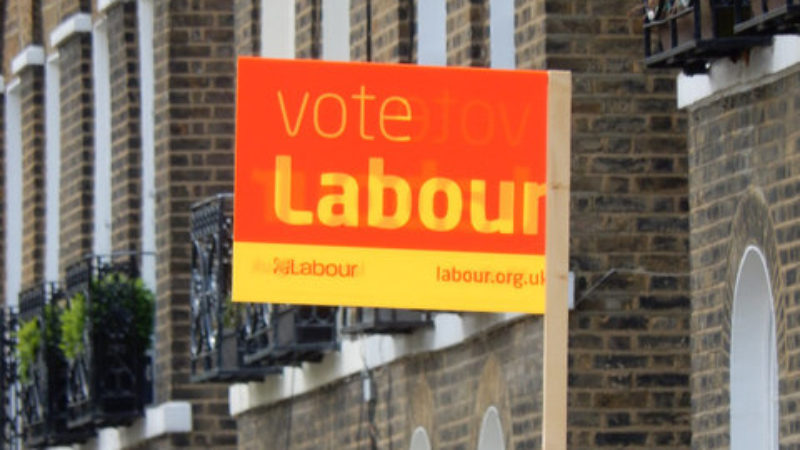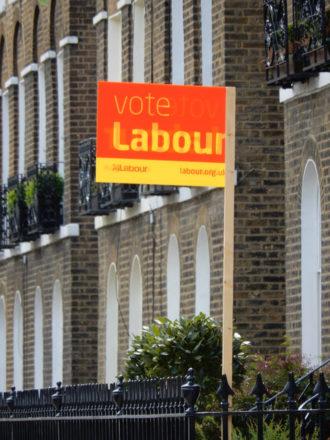 The Tory vote slumped as they held on to an Isle of Wight seat in the single council by-election last night.
Theresa May's party retained the Central Wight ward as Labour trailed behind the Lib Dems and Greens in fourth place.
The result was not a surprise as the island's parliamentary seat is safe Tory territory.
Yesterday the Lib Dems made the strongest gains in the ward, moving to second place on 26 per cent, not having stood last time.
Labour's vote inched up by 3.2 per cent as they won around one in 10 of votes.
Central Wight (Isle of Wight)
Conservative hold
Conservative: 49.7 per cent (-25.5)
Lib Dems: 26 per cent (+26)
Greens: 13 per cent (-5.9)
LAB: 9.2 per cent (+3.2)
UKIP: 2.2 per cent (+2.2)
More from LabourList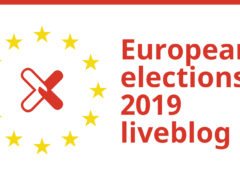 News
Welcome to our European elections 2019 liveblog. Polling day was Thursday, but we've had to wait for all…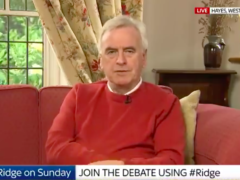 Video
The Sunday shows were dominated by Tory leadership contenders, with no-deal-advocating Esther McVey on Sky and "conviction Brexiteer"…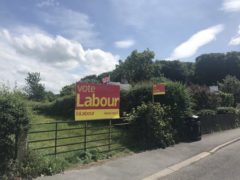 Comment
One thing that seems conspicuous by its absence is any analysis of the recent local government elections at…