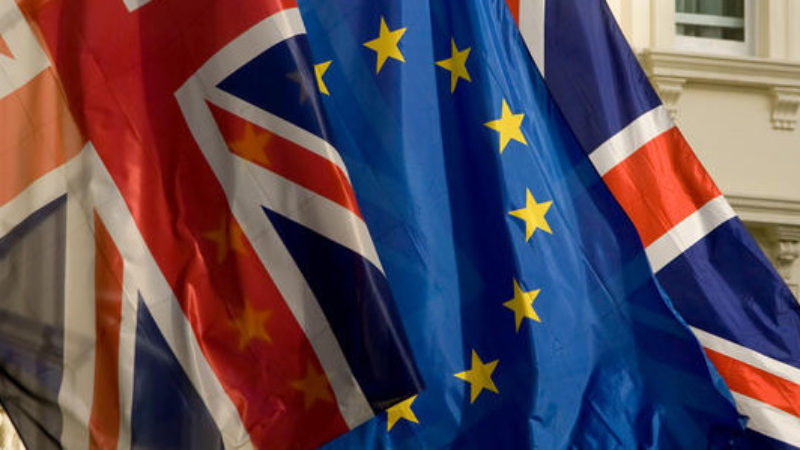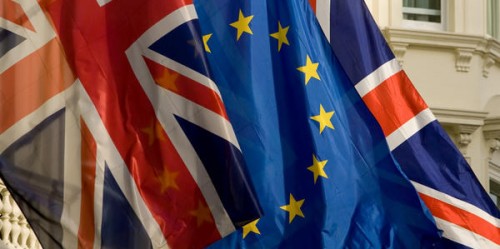 Jeremy Corbyn must kill off the perception he is "on the same side" as Boris Johnson and Michael Gove and confront the left-wing "liars of Lexit", according to a new report backed by a series of Labour MPs.
Backbenchers Alison McGovern and Heidi Alexander are among those who supported the hard-hitting review which is published today as part of an attempt to slay the "Lexit myths", a reference to left-wing advocates of Britain's withdrawal from the EU.
Open Britain, the pro-EU campaign group, compiled the report with the Labour Campaign for the Single Market (LCSM), which was set up by McGovern and Alexander. The pamphlet aims to destroy a series of arguments, including those which claim:
Austerity is a consequence of EU membership;
EU state aid rules would prevent a Labour government from delivering an industrial strategy;
Leaving the customs union would allow Labour to strike "more progressive" trade deals;
Renationalisation of the railways would be blocked by the EU.
A series of high-profile figures from across the labour movement have contributed to the report, including Richard Corbett, leader of the European Parliamentary Labour Party, Lord Monks, former general secretary of the TUC, and Catherine West, former shadow foreign office minister.
"We have to be honest. There is real frustration out there, amongst Labour members and supporters about the Party's position on Brexit. The sooner the leadership recognise this, the better it will be for the country," said Alexander, leading supporter of Open Britain and co-chair of LCSM.
"At no point in my lifetime has the opposition's policy on an issue been more important. The fact that we continue to hedge our bets, when the argument is there to be won, is not doing anyone any favours.
"We need to remain in the customs union, meaning no tariffs on goods traded between the UK and the EU and we need to stay in the single market, so our service industries can continue to trade freely and easily.
"If we don't get our act together we will see jobs go, the tax-take fall and public services cut further – we can't let that happen."
McGovern, also co-chair of the LCSM and an Open Britain supporter, said: "It is time for Labour to get off the fence. To end any perception that our party is on the same side as the purveyors of falsehoods like Boris Johnson and Michael Gove we need there to be a real difference between our party's policy and that of Theresa May.
"Labour must be the party that stands up for the real interests of working people on Europe and which is not afraid to call out the liars of Brexit and Lexit for what they are.
"Words about a 'jobs-first Brexit' are in danger of looking like nothing more than clever rhetoric unless Labour actually backs the policies that will put jobs first by keeping us in the single market and customs union."
More from LabourList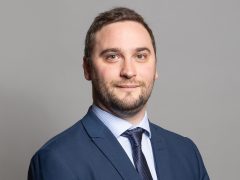 News
Former Conservative MP Christian Wakeford, who defected from the Tory Party earlier this year, has joined Labour's frontbench…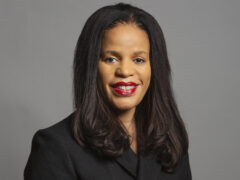 News
Former Labour MP Claudia Webbe has lost her appeal against her conviction after being found guilty last year…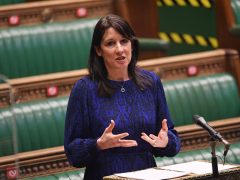 News
Rachel Reeves has declared that there is "no doubt" the Labour Party is "winning the battle of ideas"…